List Price:
$13,939,200
•
1600 N 1750 W
• Springville, UT 84663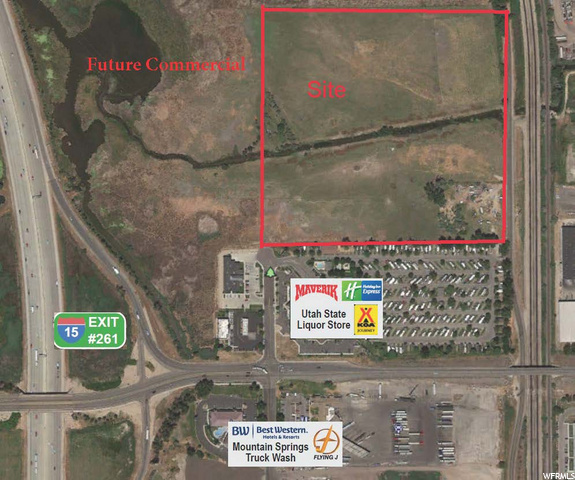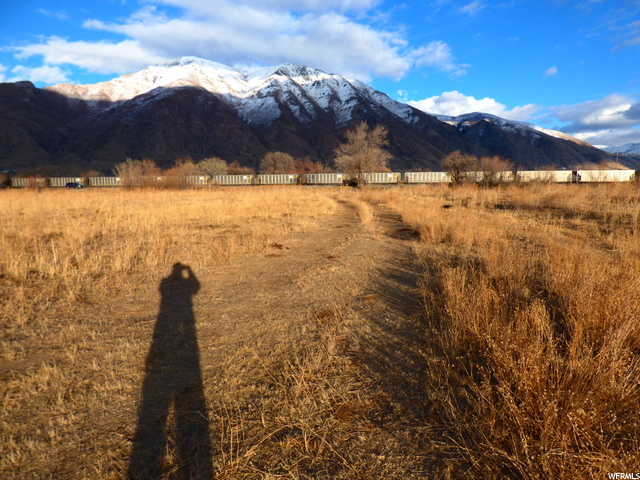 : Looking east, north of the stream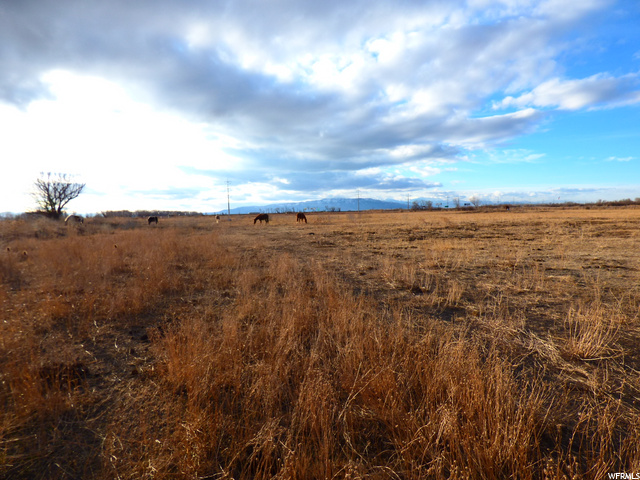 : Looking west north of the stream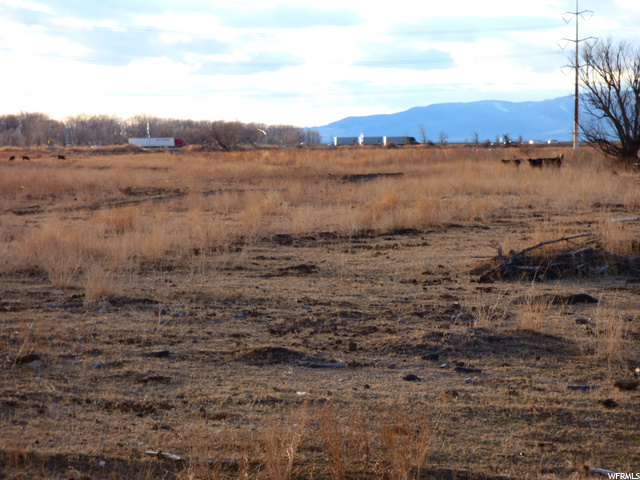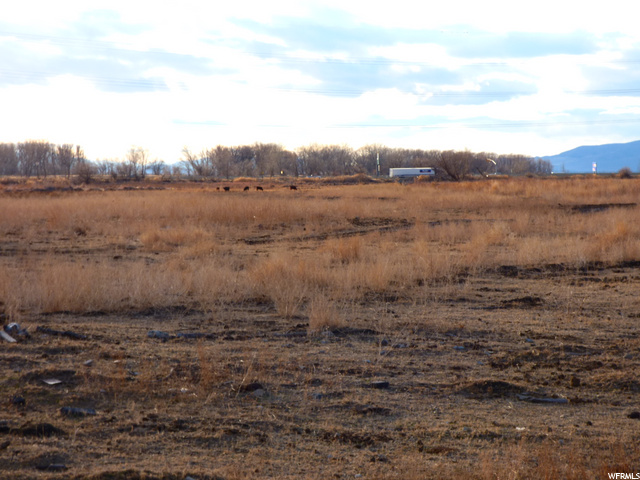 : Looking SW from the center of the property. That is I 15 in the background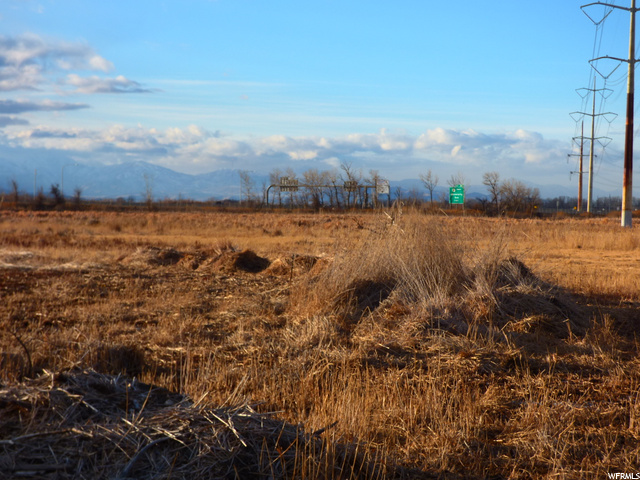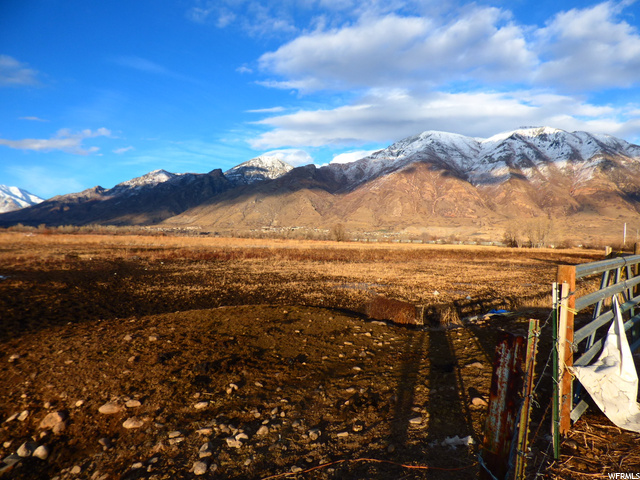 : View to the north.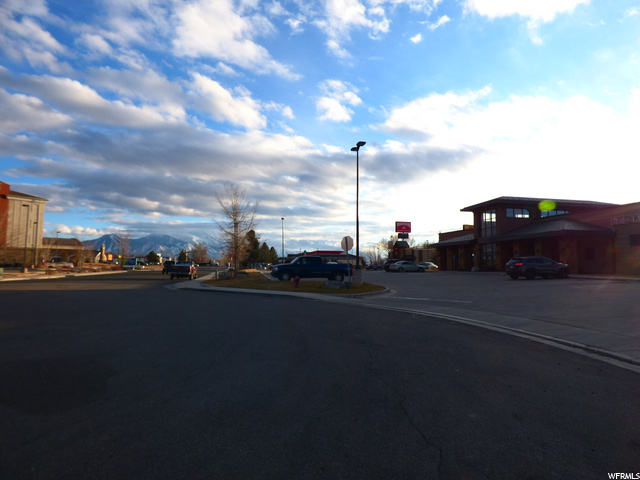 : Access point at the south. That is a state liquor store and a Maverick fuel station.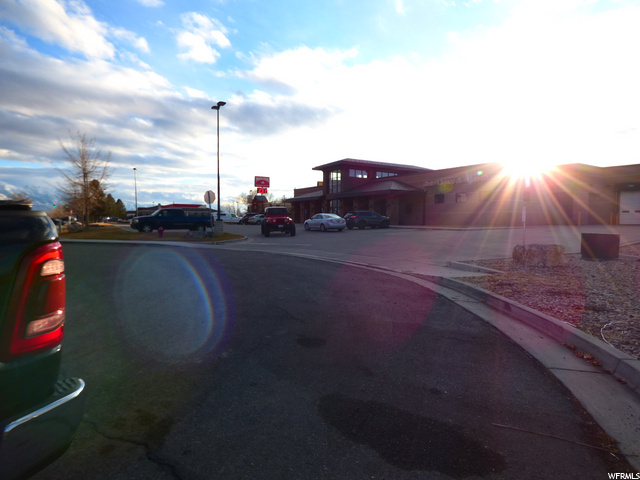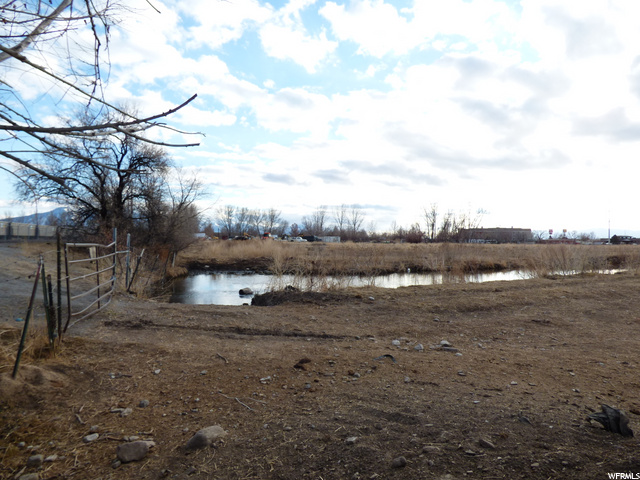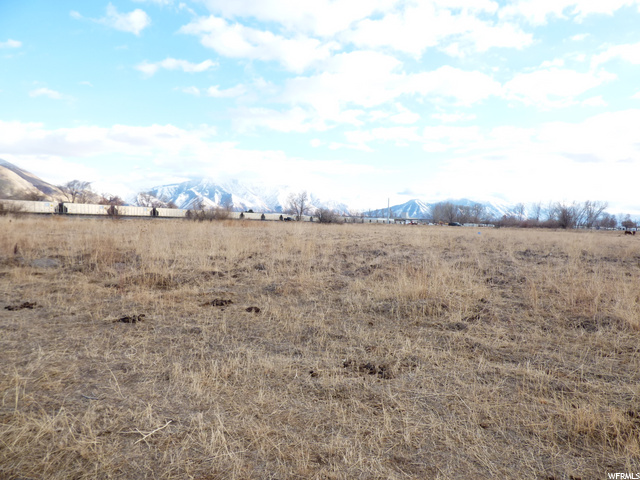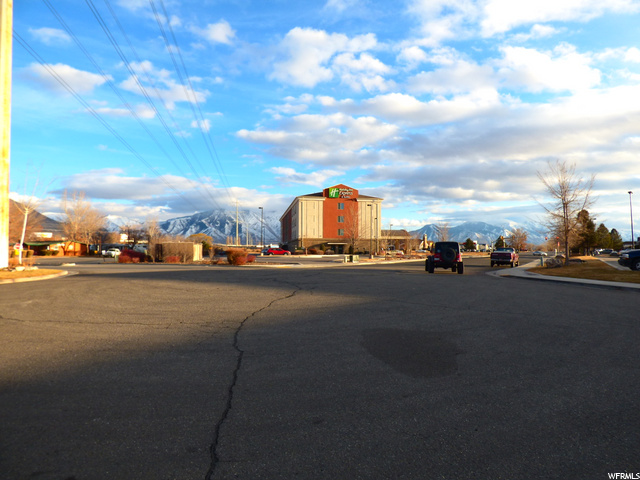 : Also at the south access point there is a Holiday Inn and kitty corner to it there is a Best Western hotel.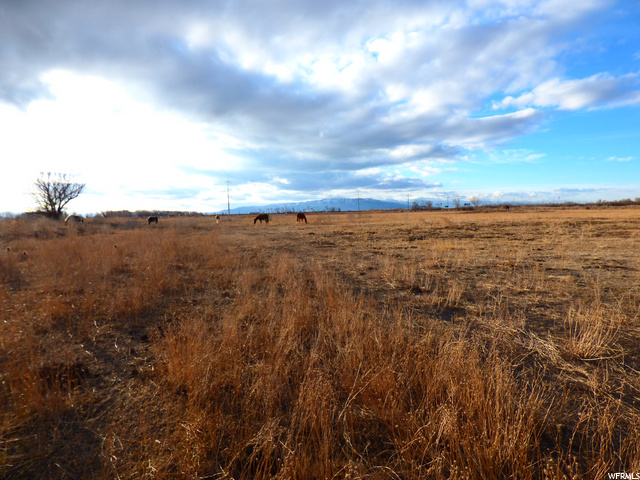 UtahRealEstate.com is where real estate listings originate, and it is the most used property information platform for real estate professionals in the state of Utah. UtahRealEstate.com offers you the most complete and current property information available.
Find Utah Homes for Sale by City
Find Homes for Sale in Utah by Zip Code
I am mister notify