Sale Price:
$149,900
•
See Directions
• Tooele, UT 84074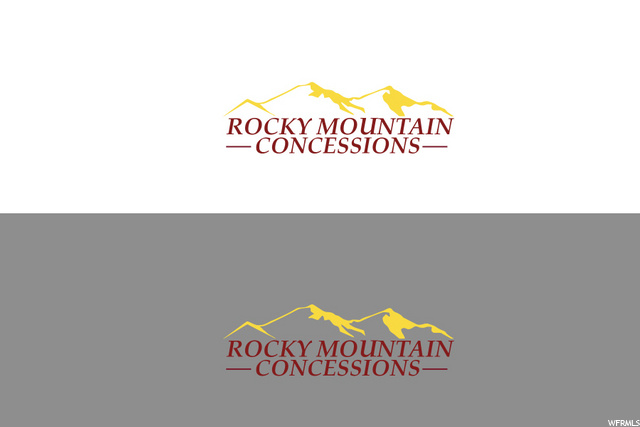 Business Name: Continue with the name and current contacts/contracts.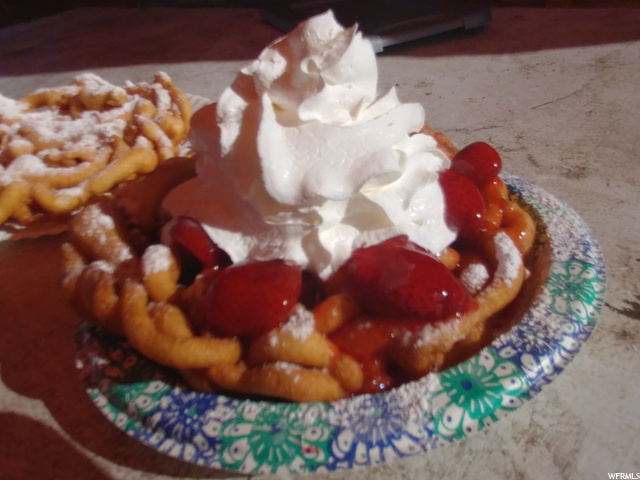 Funnel Cakes!: Make Yummy Funnel Cakes like this one!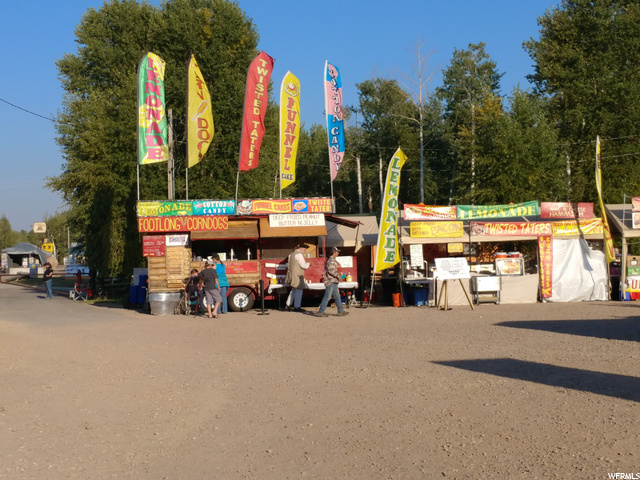 Set up most anywhere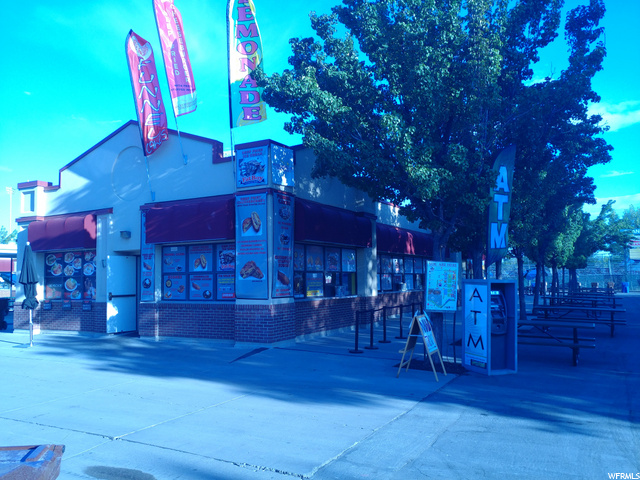 State Fair location: Desirable & sought after state fair stand.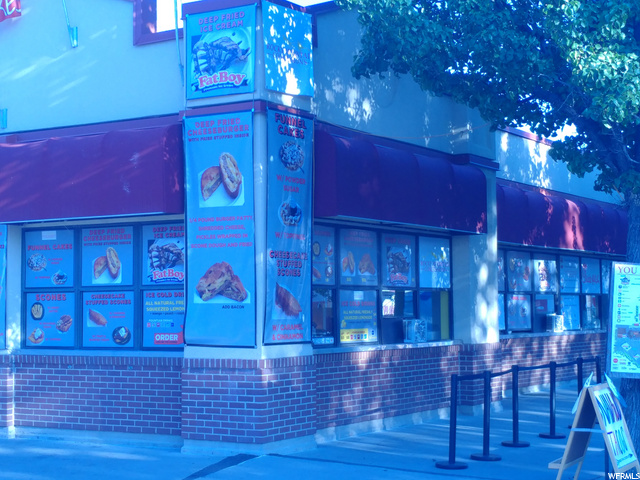 Includes banners/signage: Banners and signage for the fair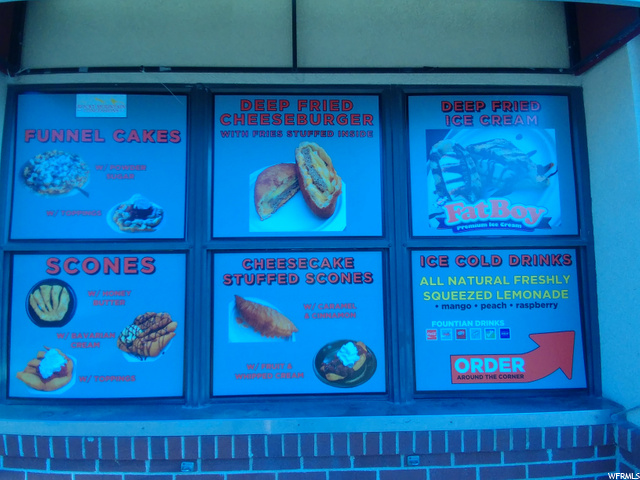 Menu photo signs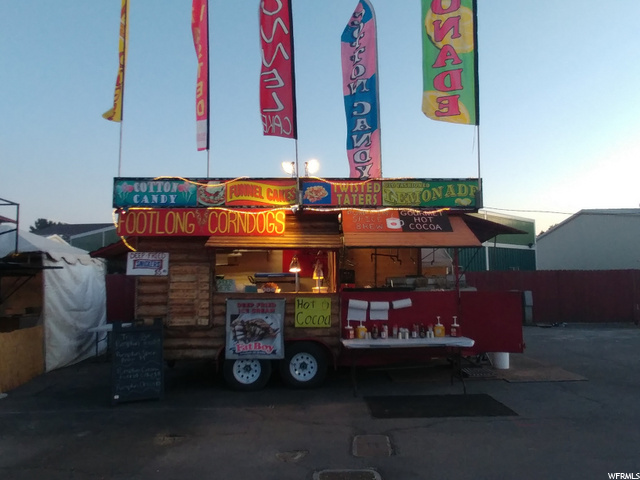 Log Cabin Trailer: This one is great for the 'rustic' cabin look that goes great at several venues.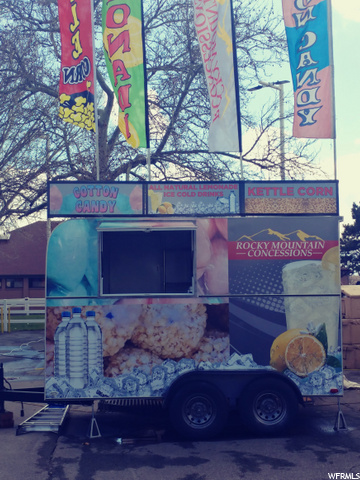 Traditional Trailer stand: The more traditional food trailer that is fully set up and ready for you to take over.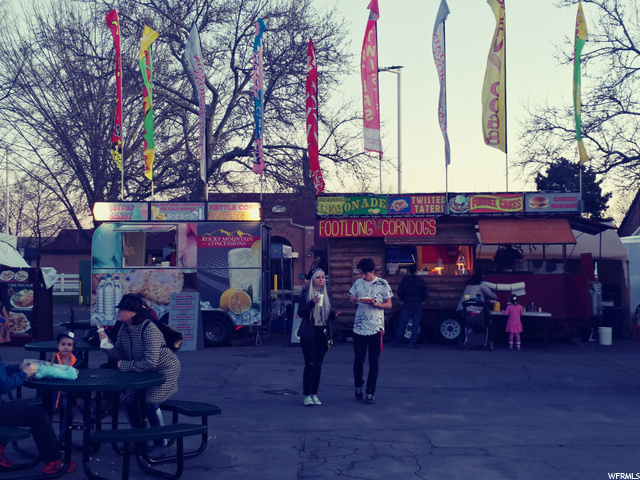 Use them together: Separate or together they can make you money!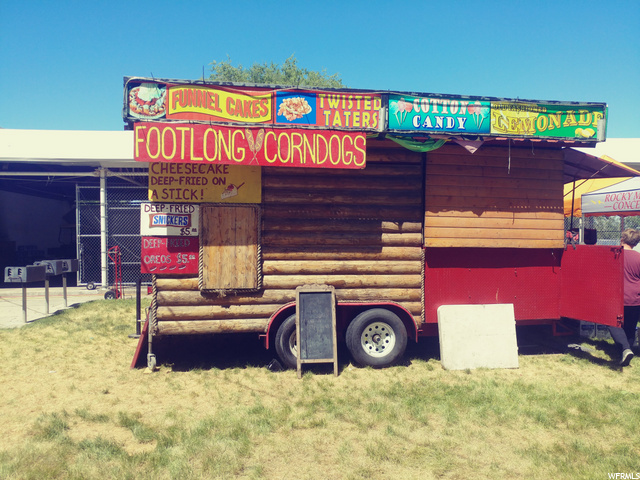 Transportable: Easily move them where you have a need.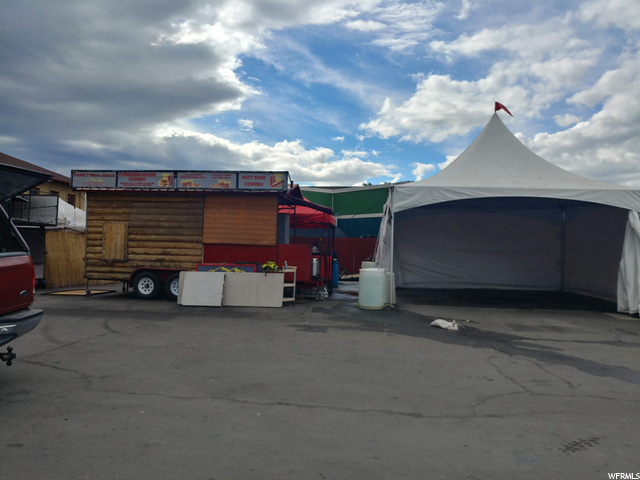 Tent also available: The 'circus' style tent is a part of the assets and can help you stand out even more.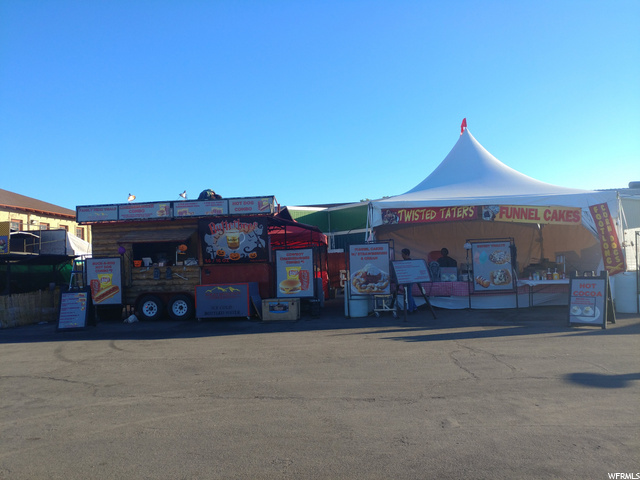 Set up waiting for business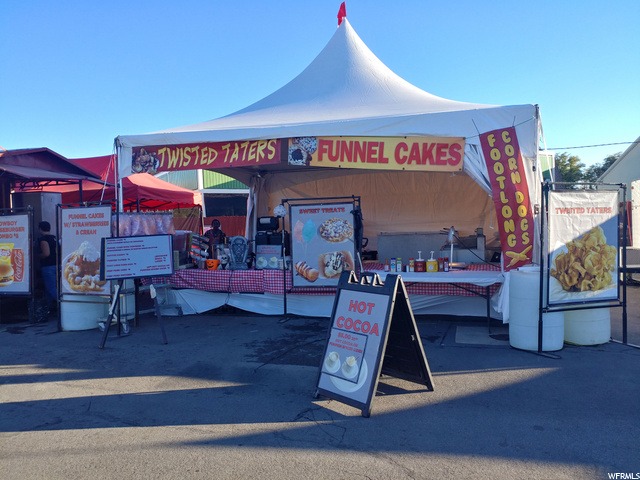 Use the tent alone: Moving the tent and setting up can give you options in multiple locations at the same event.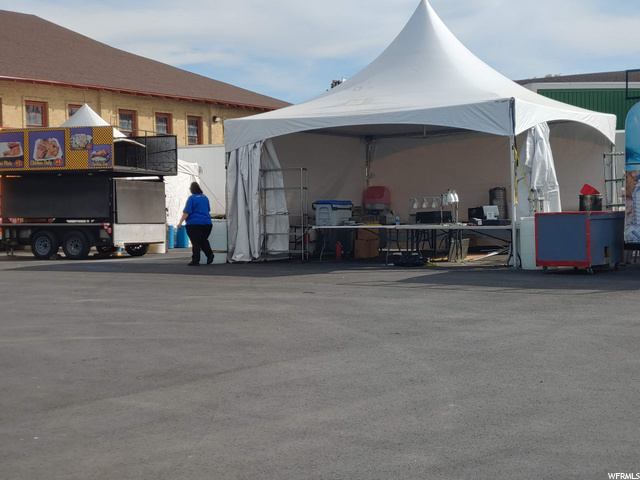 Tent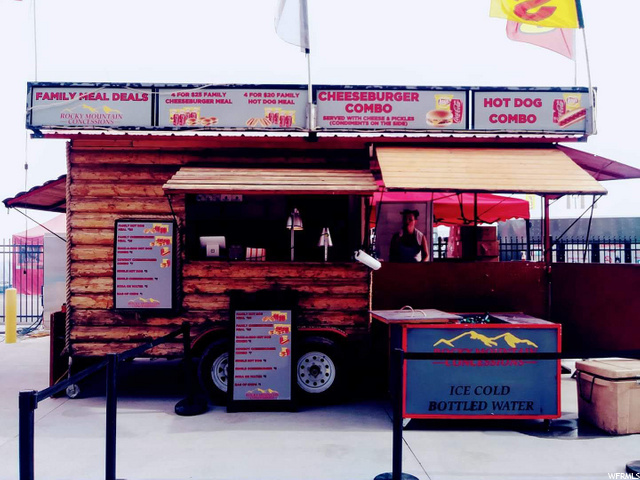 Log cabin trailer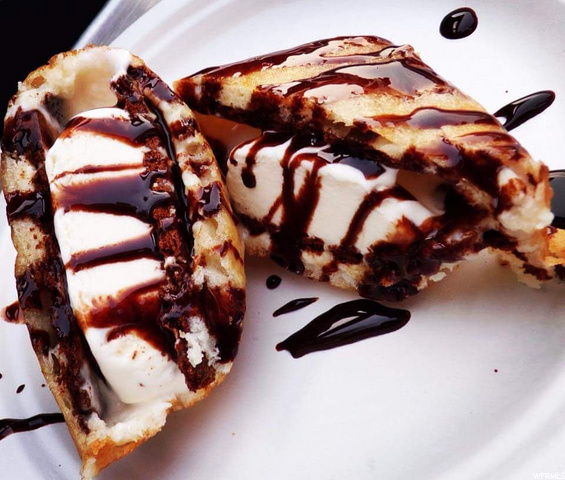 Deep fried Fatboys: Yep you read that right deep fried fat boys are one of their specialties.
UtahRealEstate.com is Utah's favorite place to find a home. MLS Listings are provided by the Wasatch Front Regional Multiple Listing Service, Inc., which is powered by Utah's REALTORS®. UtahRealEstate.com offers you the most complete and current property information available. Browse our website to find an accurate list of homes for sale in Utah and homes for sale in Southeastern Idaho.
Find Utah Homes for Sale by City
Find Homes for Sale in Utah by Zip Code
I am mister notify