List Price:
$25,000
•
See Directions
• Fruitland, UT 84027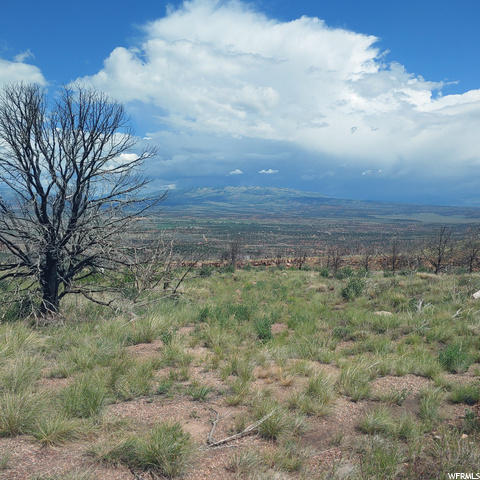 Amazing Views with trailer pull-around!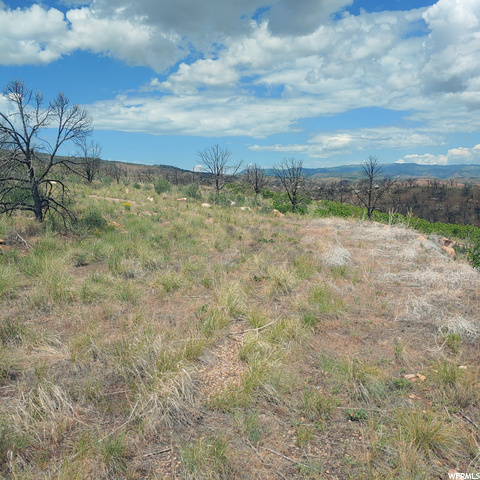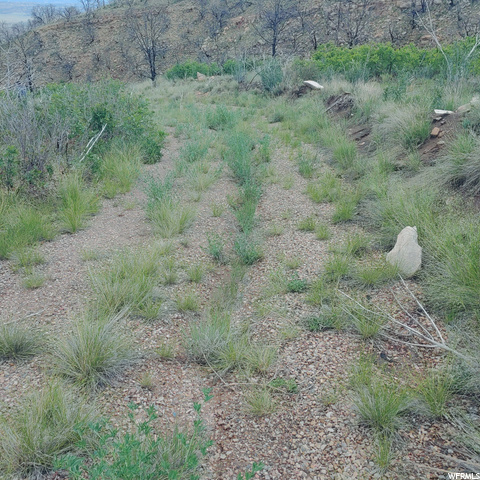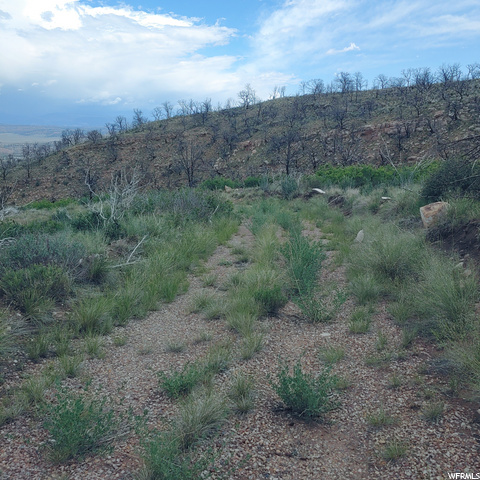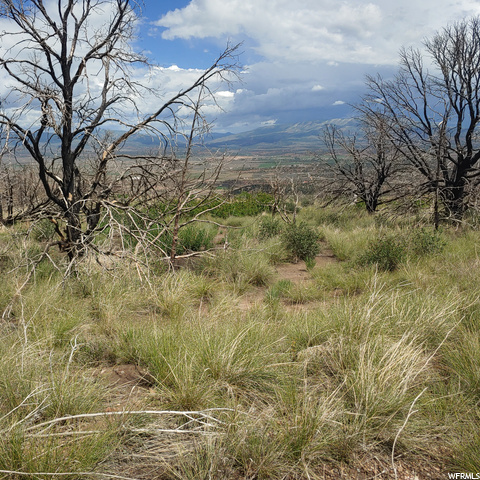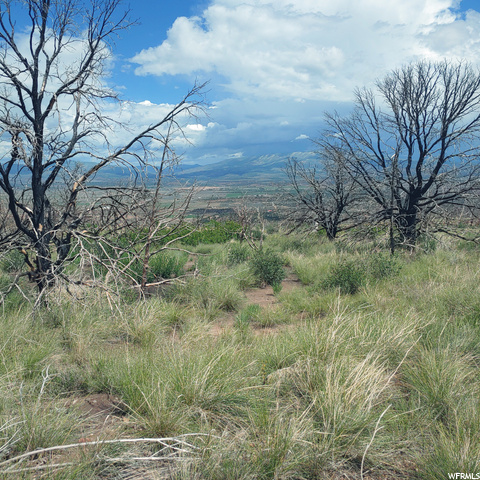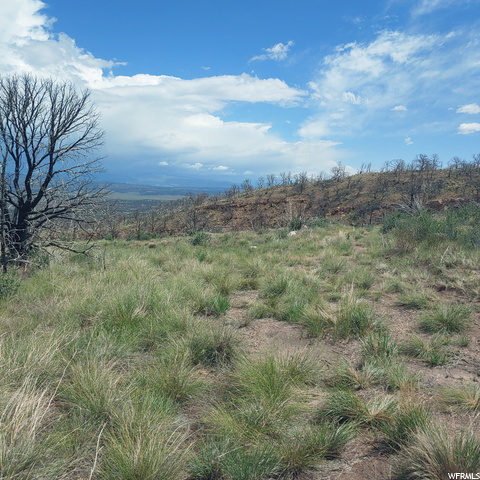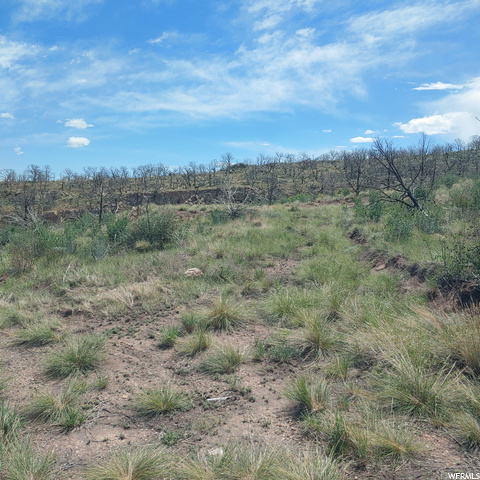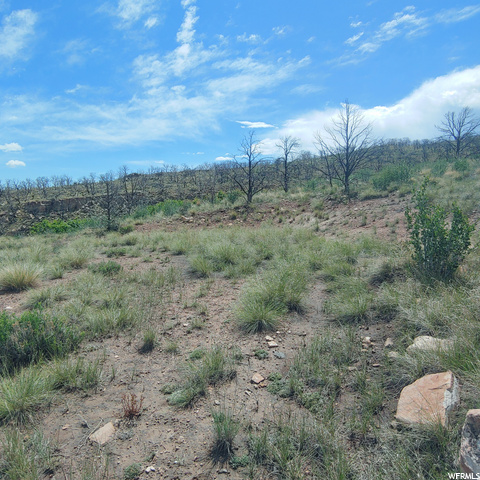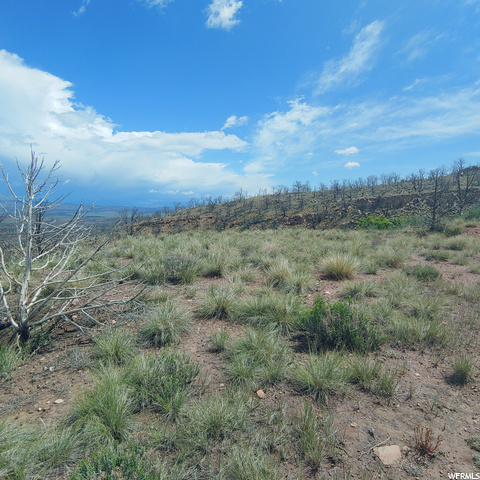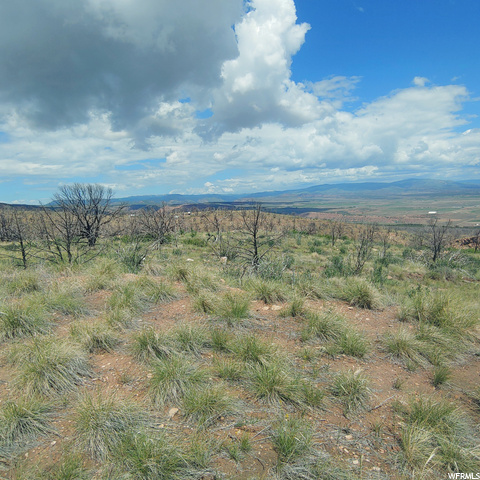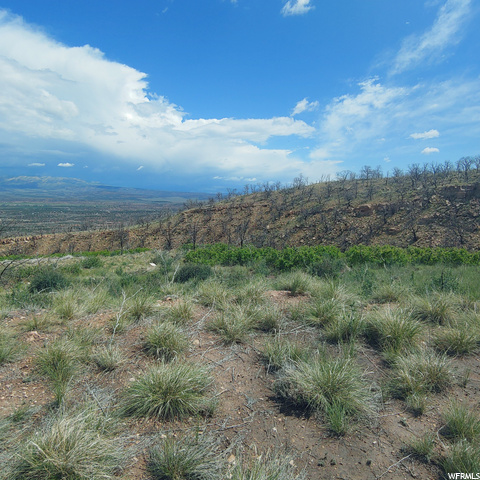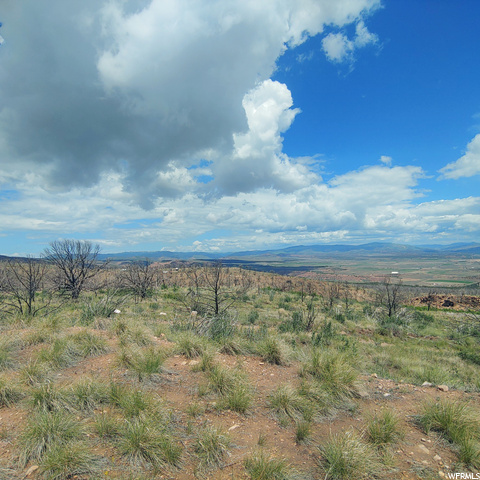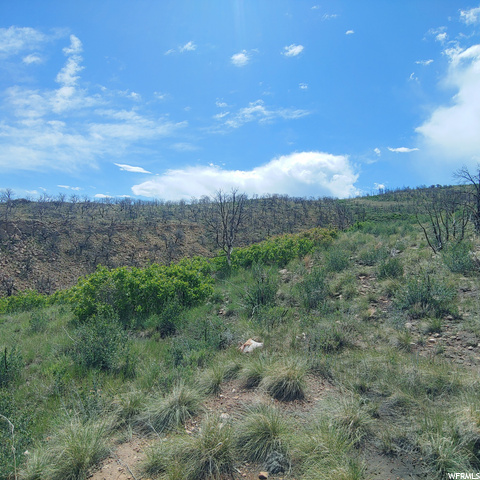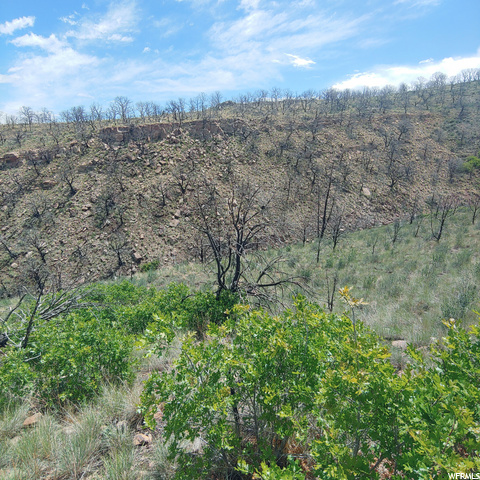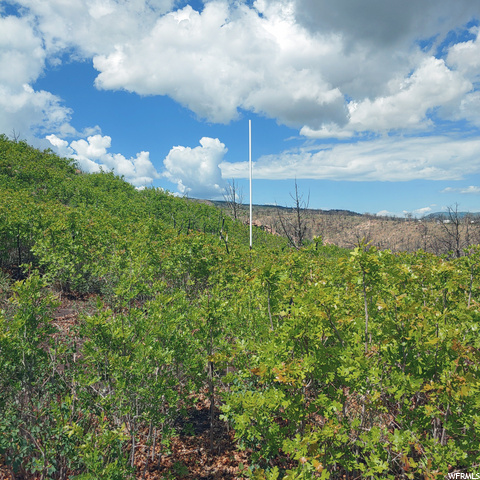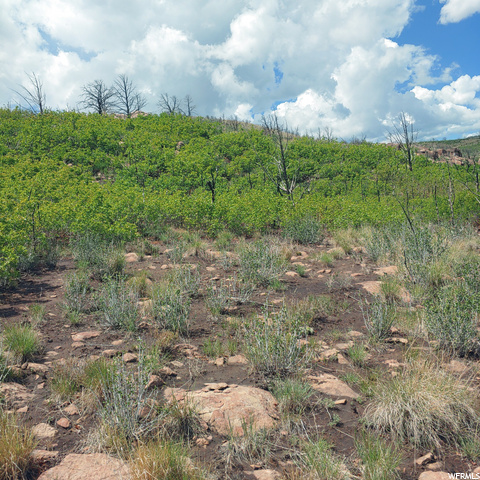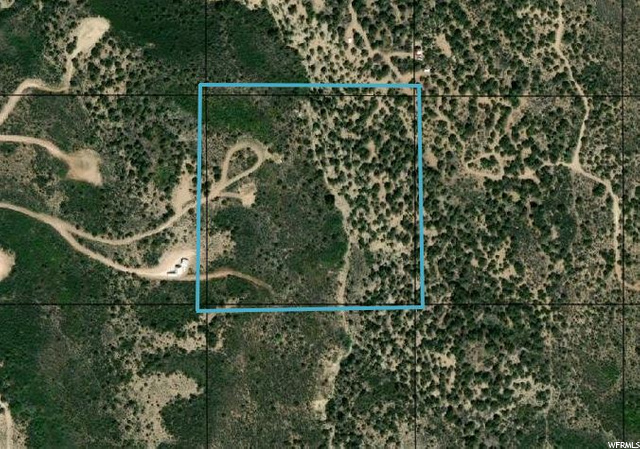 Map View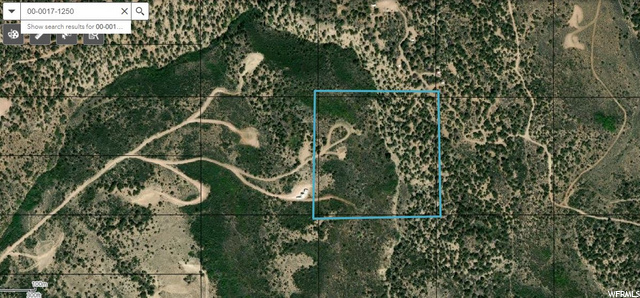 Map View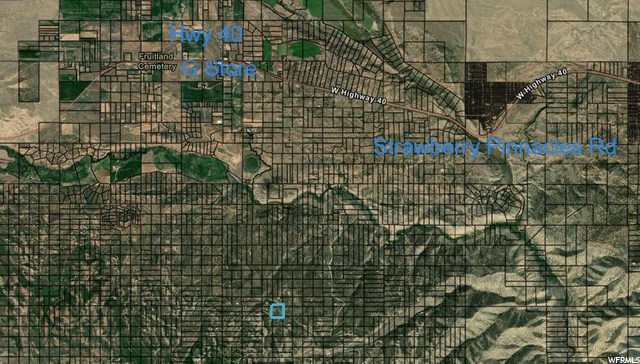 Map View: Expanded View to show Hwy 40 & G Store and Strawberry Pinnacle Rd
UtahRealEstate.com is where real estate listings originate, and it is the most used property information platform for real estate professionals in the state of Utah. UtahRealEstate.com offers you the most complete and current property information available.
Find Utah Homes for Sale by City
Find Homes for Sale in Utah by Zip Code
I am mister notify