List Price:
$756,000
•
149 N St
• Salt Lake City, UT 84103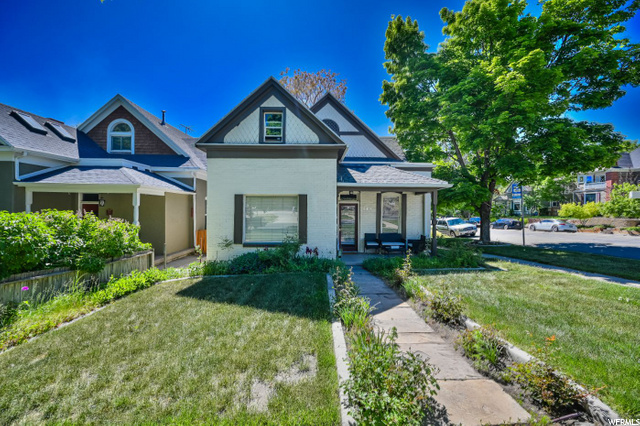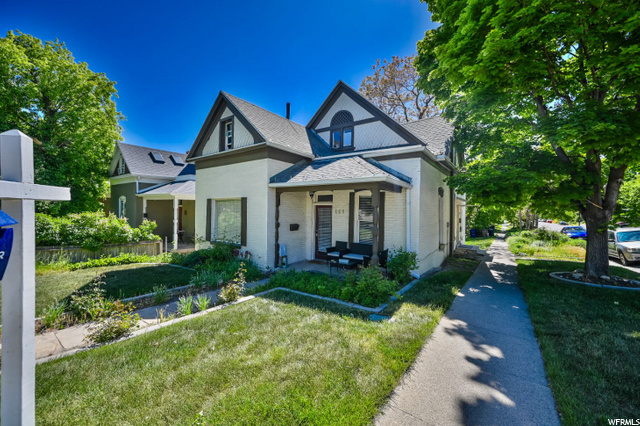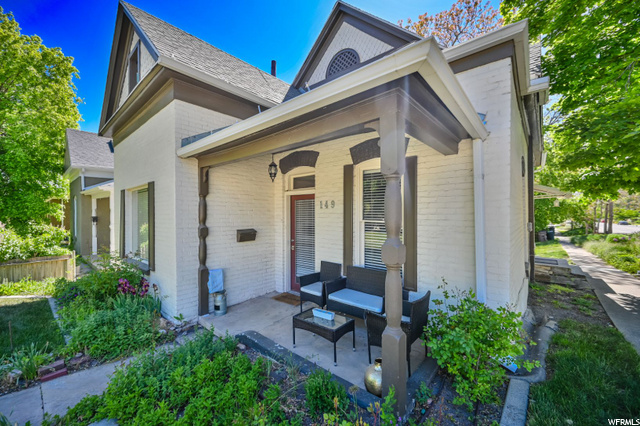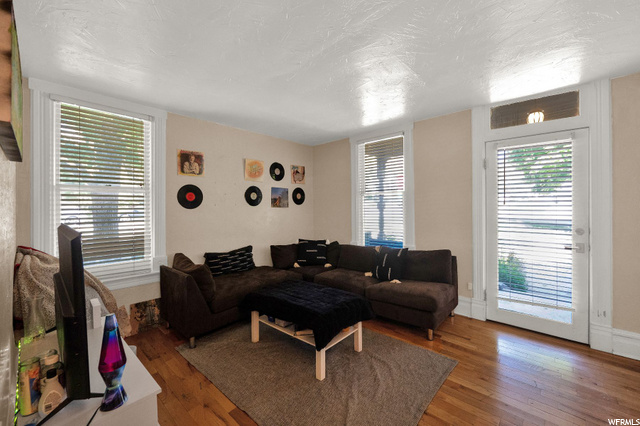 Mainfloor living area front door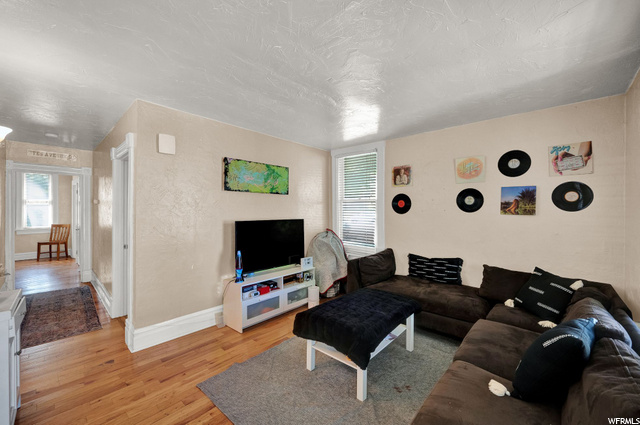 Mainfloor living area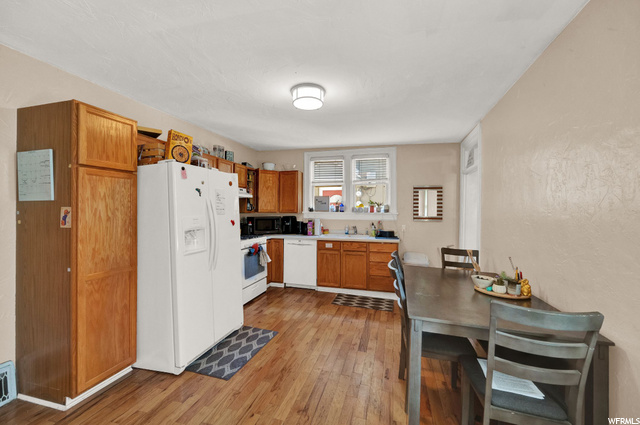 Mainfloor kitchen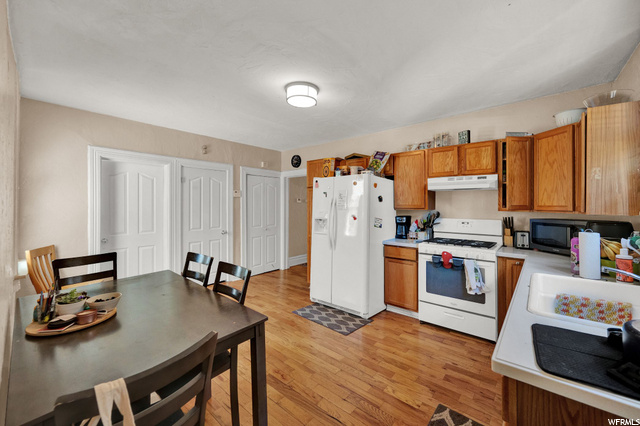 Mainfloor large eat in kitchen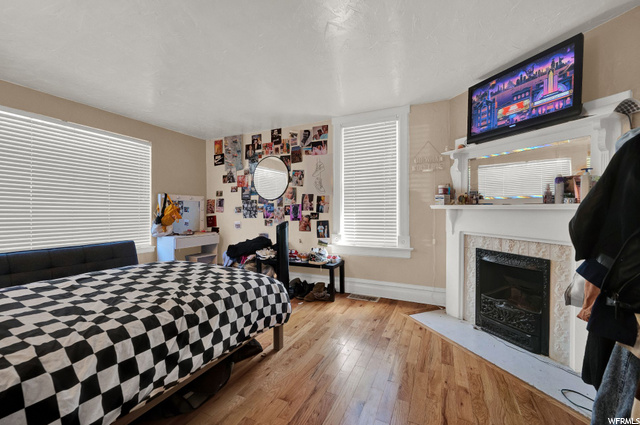 Mainfloor antique fireplace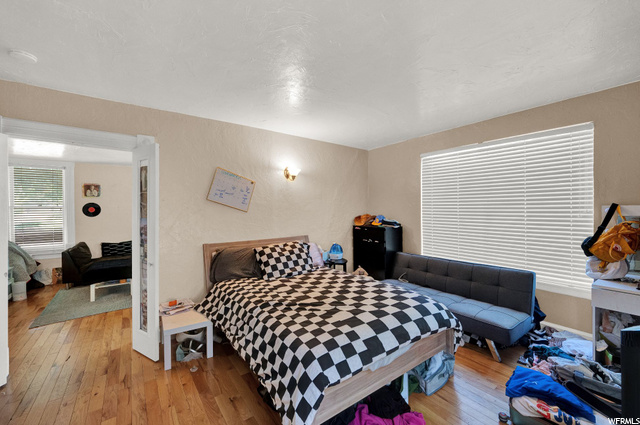 Mainfloor bed 1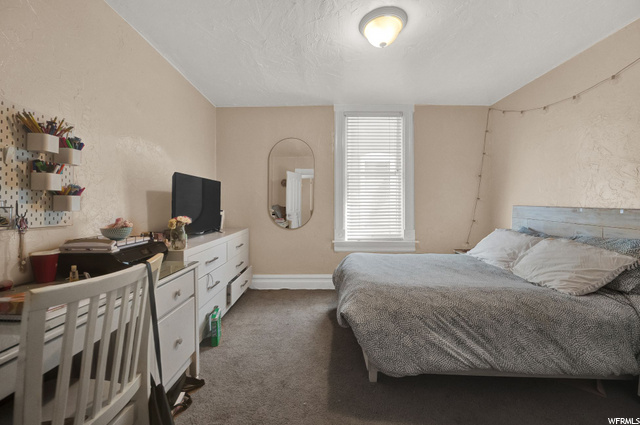 Mainfloor bed 2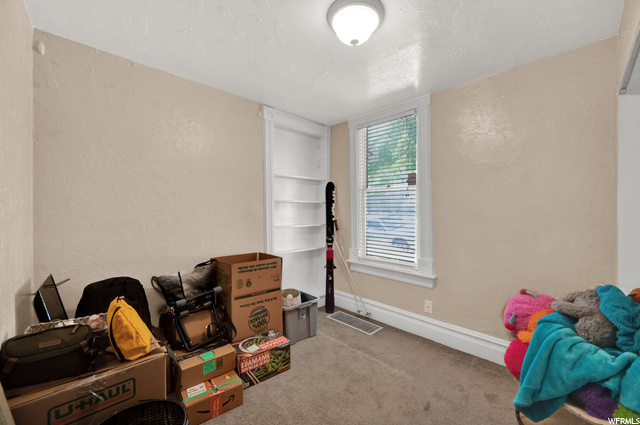 Mainfloor bed 3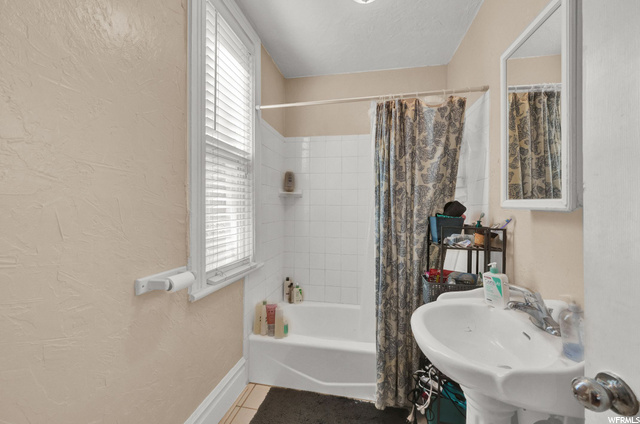 Mainfloor bath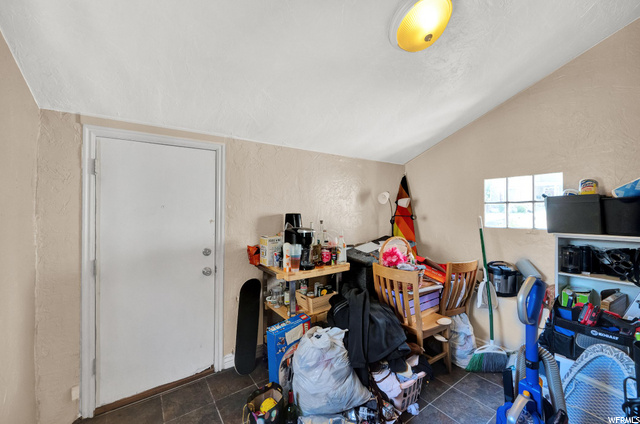 Mainfloor back room: Storage / Pantry / Office / Gear room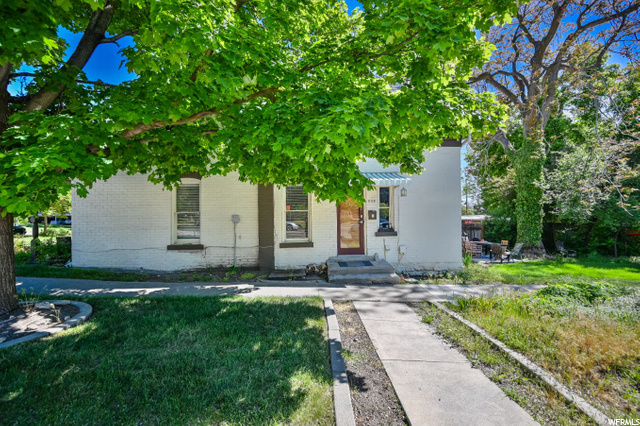 838 E 3rd entrance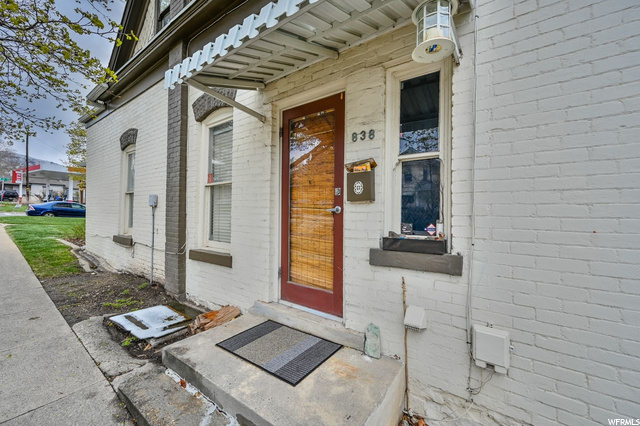 838 E 3rd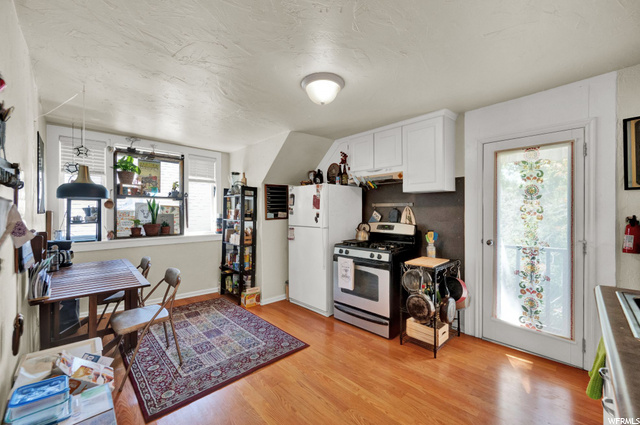 Upstairs kitchen and balcony door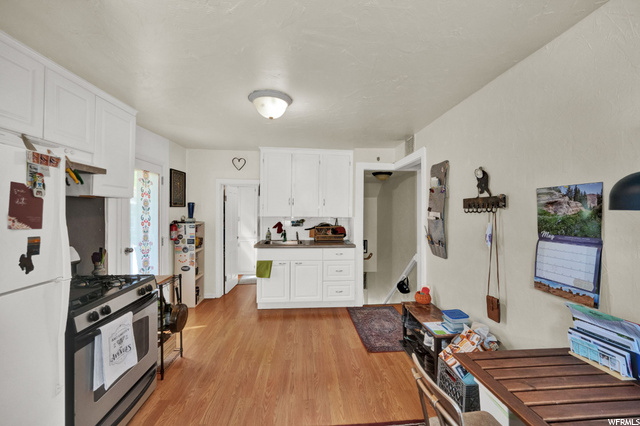 Upstairs kitchen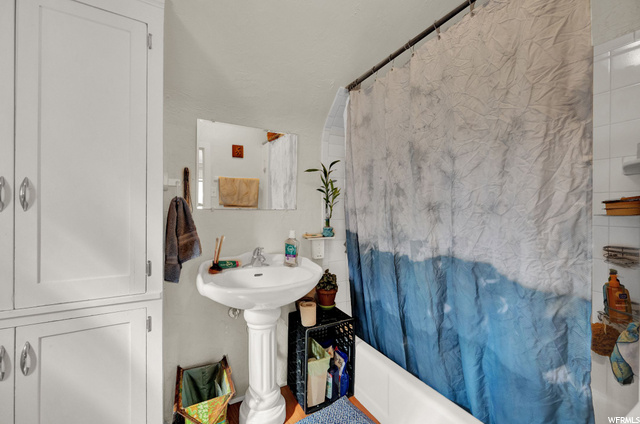 Upstairs bathroom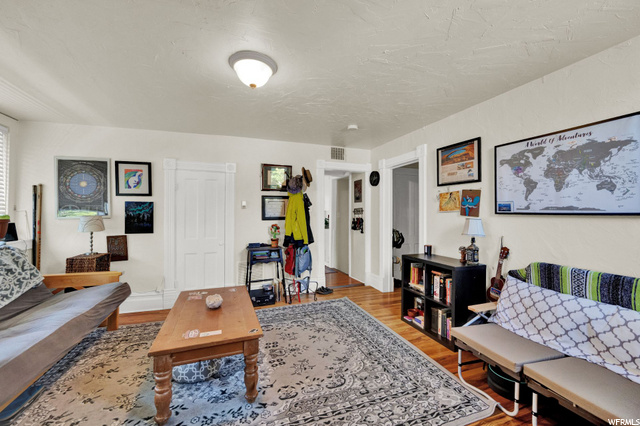 Upstairs living area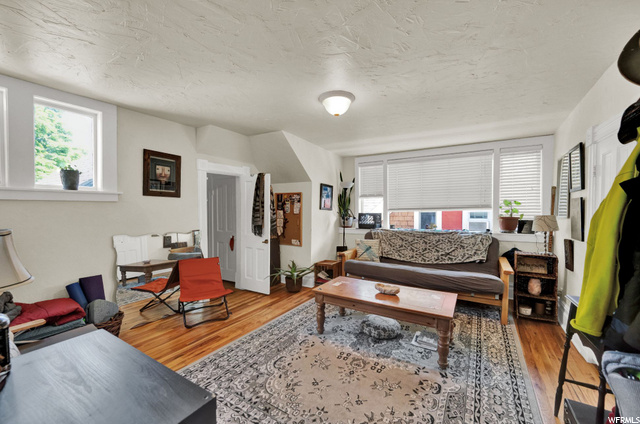 Upstairs living area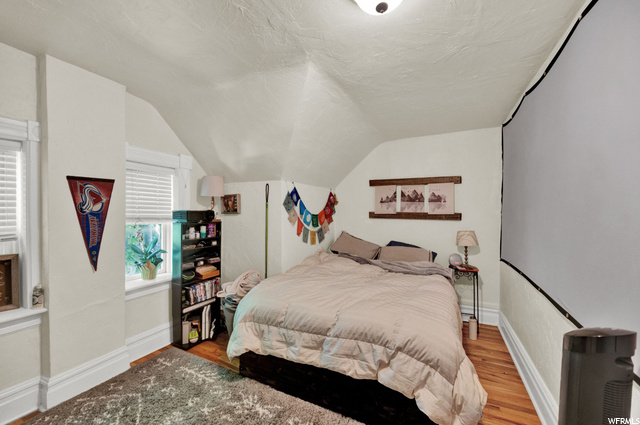 Upstairs bed 1
Upstairs bed 2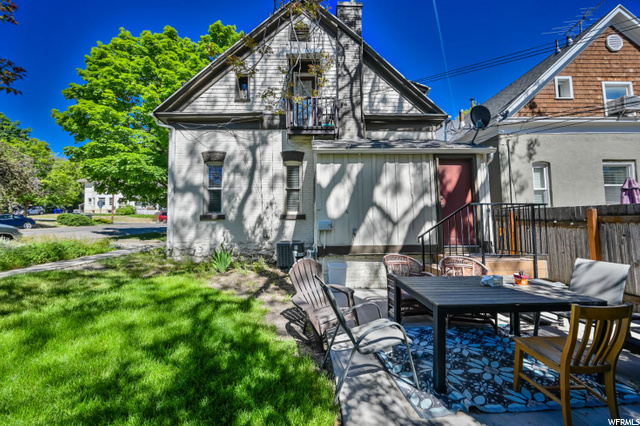 Delightful back patio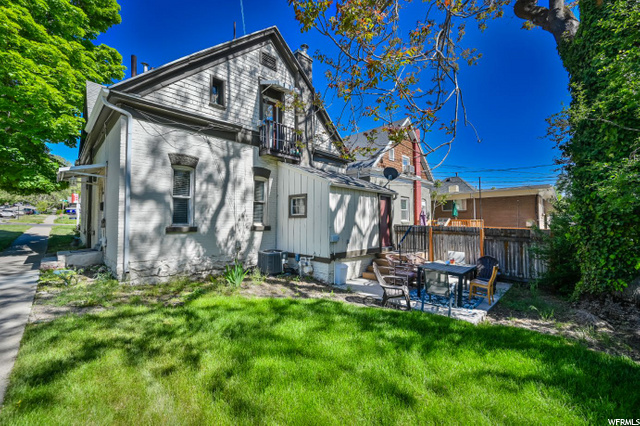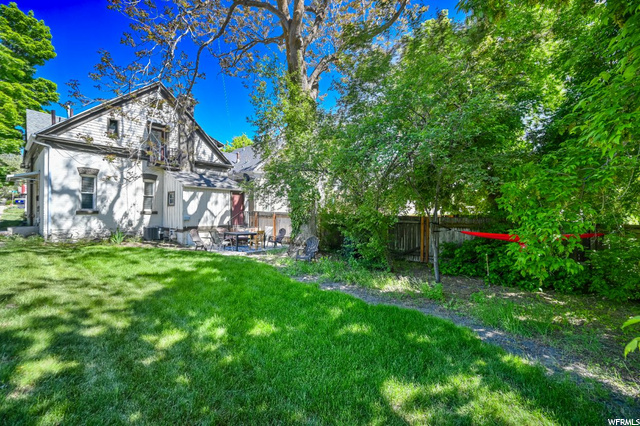 Beautiful back yard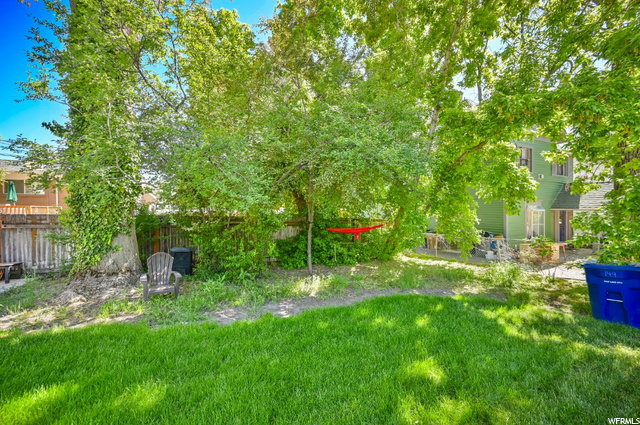 with lots of trees!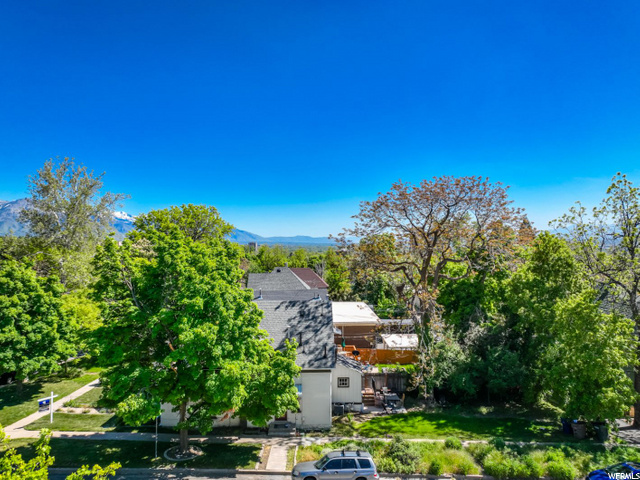 Looking south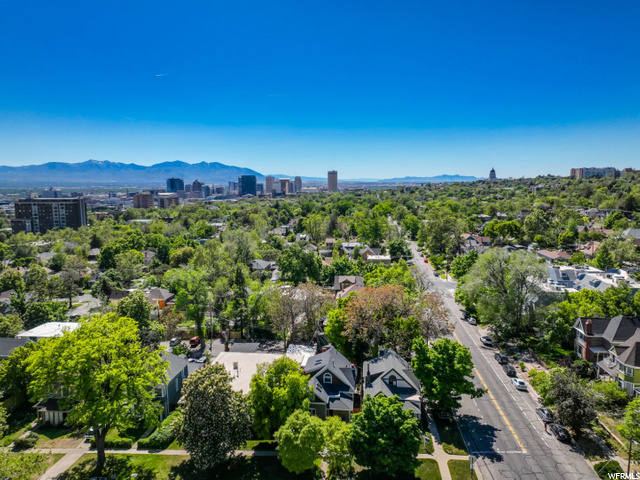 Looking west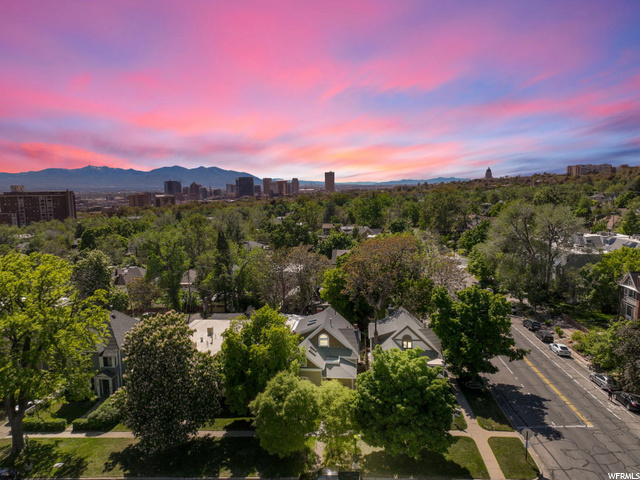 UtahRealEstate.com is where real estate listings originate, and it is the most used property information platform for real estate professionals in the state of Utah. UtahRealEstate.com offers you the most complete and current property information available.
Find Utah Homes for Sale by City
Find Homes for Sale in Utah by Zip Code
I am mister notify