List Price:
$430,000
•
8348 W Aleen Ave
• Magna, UT 84044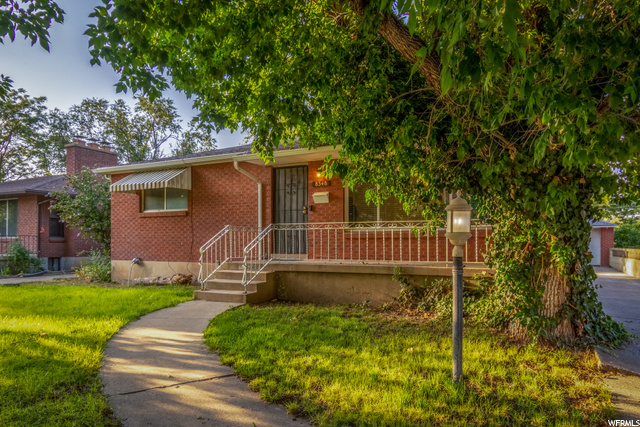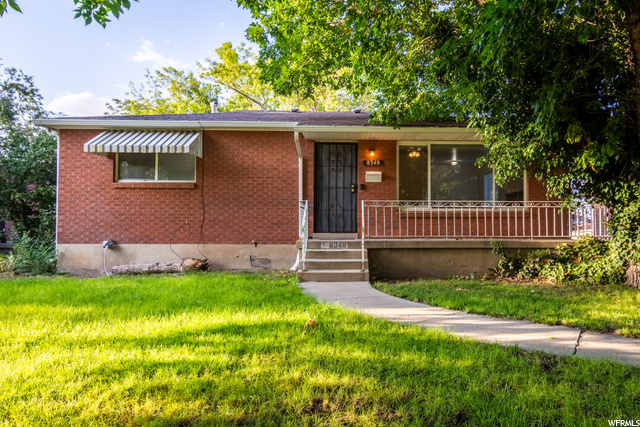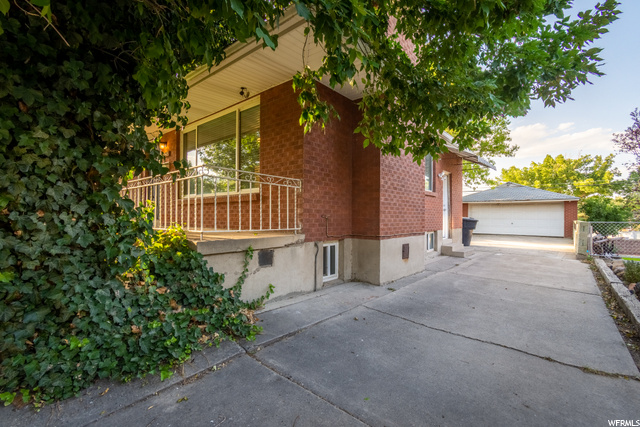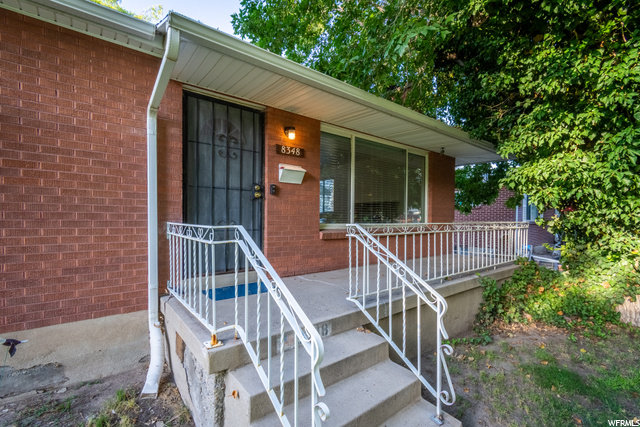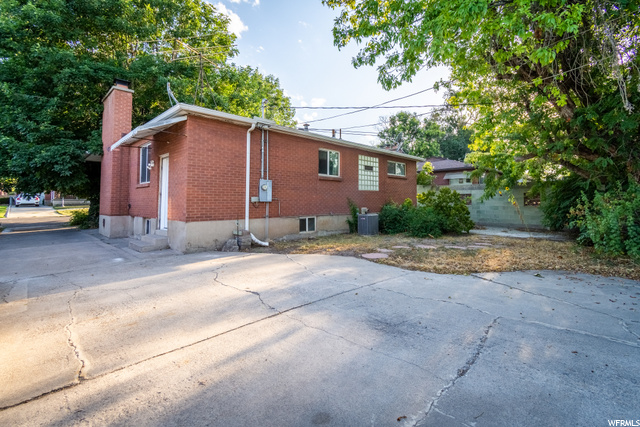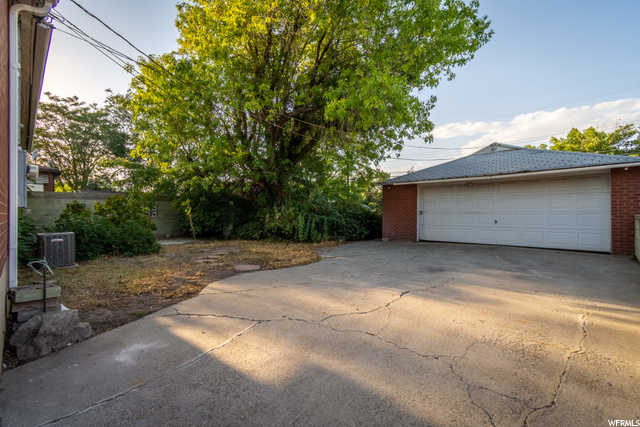 : Behind that huge tree and under the overgrown trumpet vines is more yard. Tiered downwards where a sitting area and water feature used to be. Hasn't been used for a long time. Fun Spot!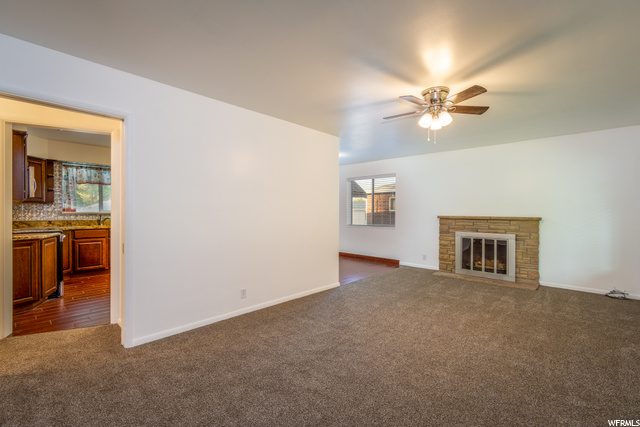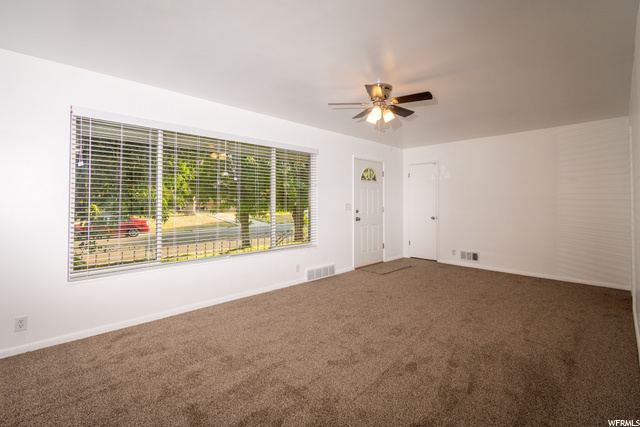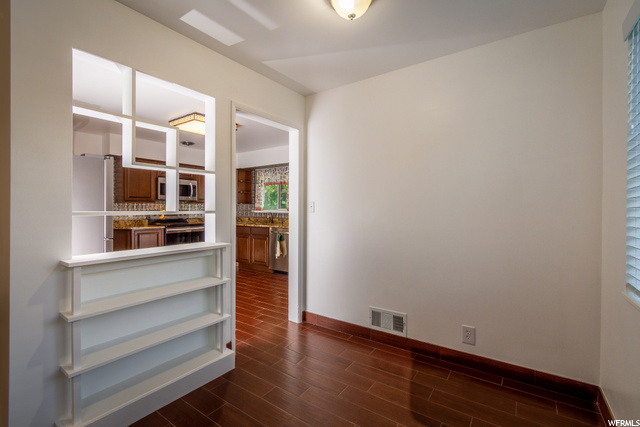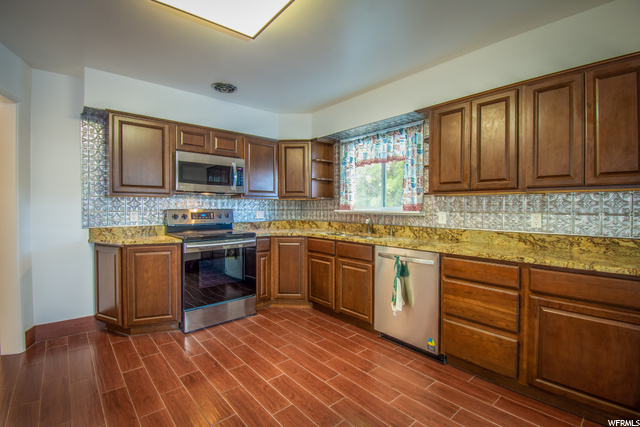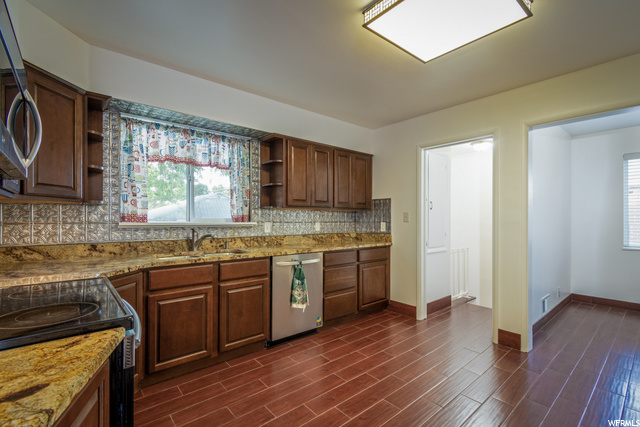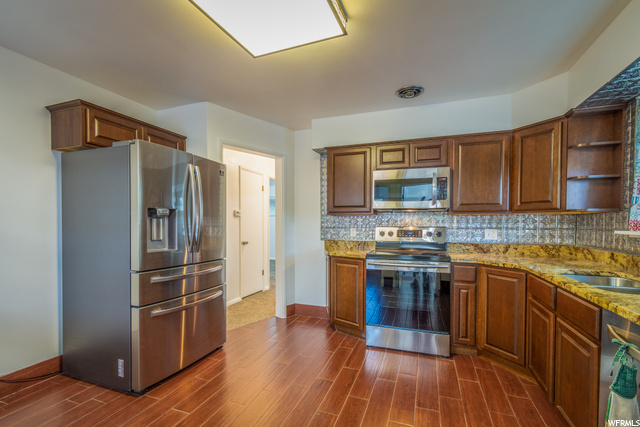 : There is plenty of room in the kitchen for a stackable washer/dryer should you decide to rent out the basement.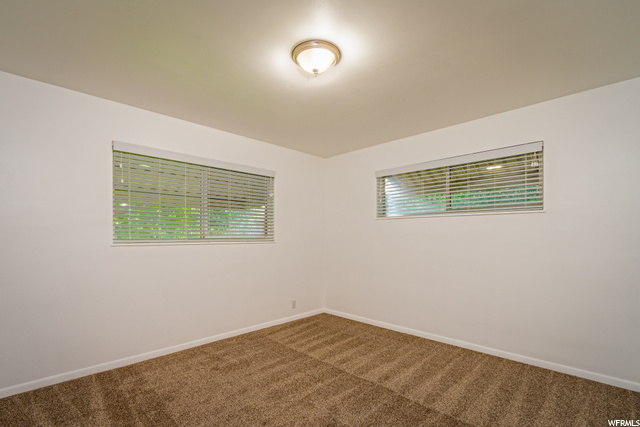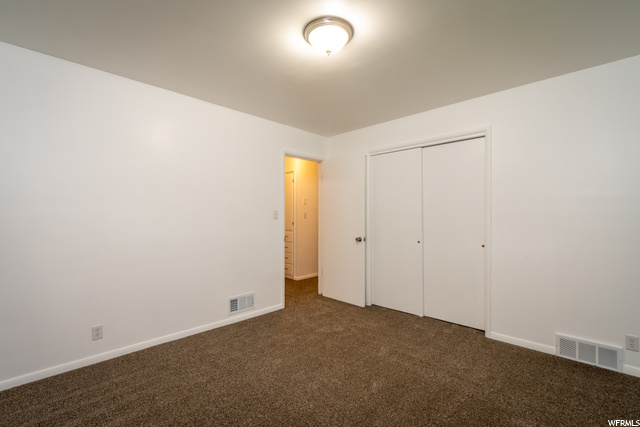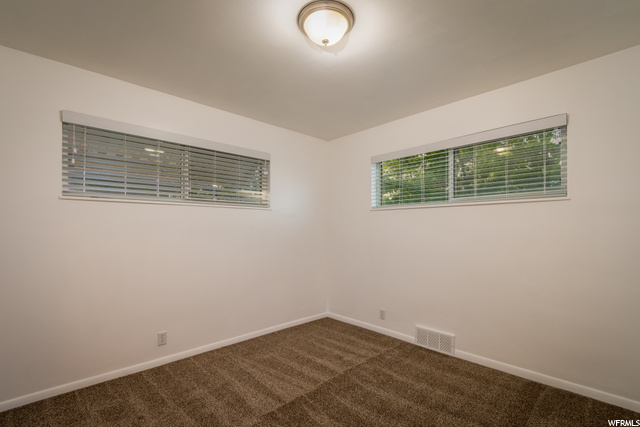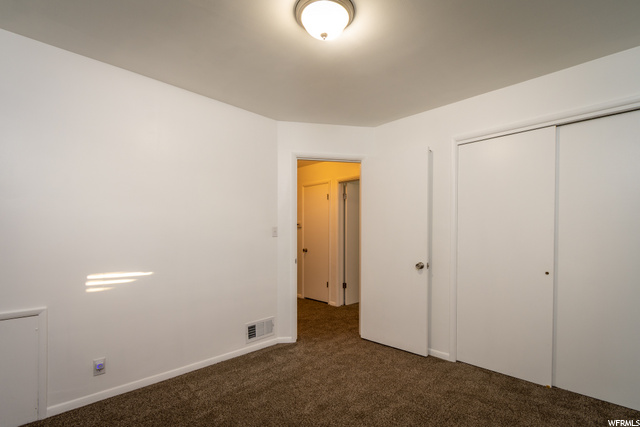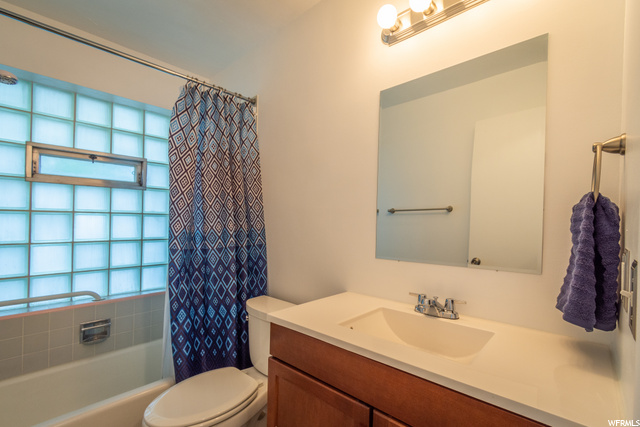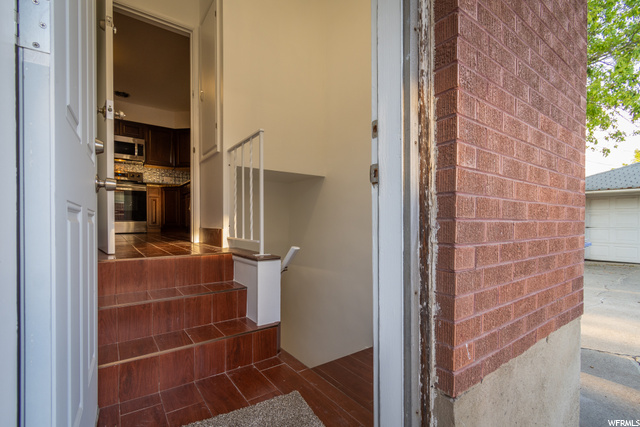 : Side door to enter both levels.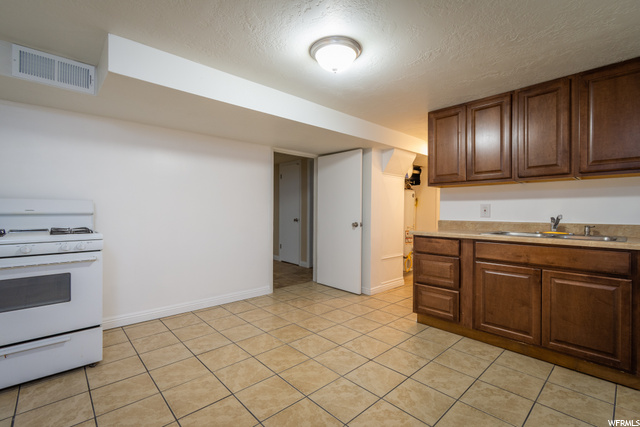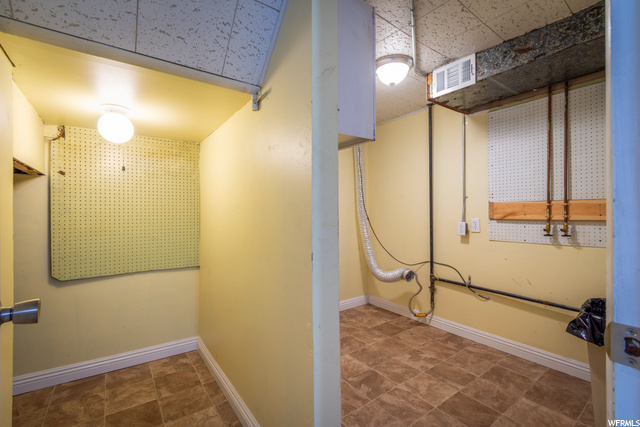 : Basement storage and laundry room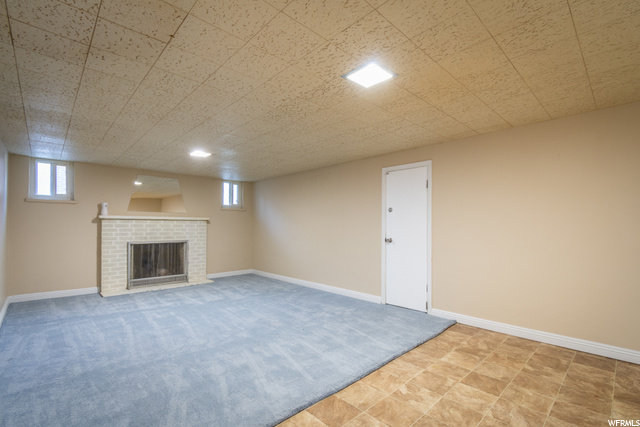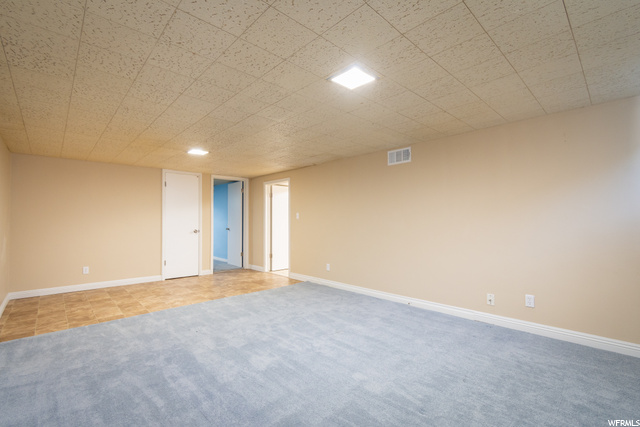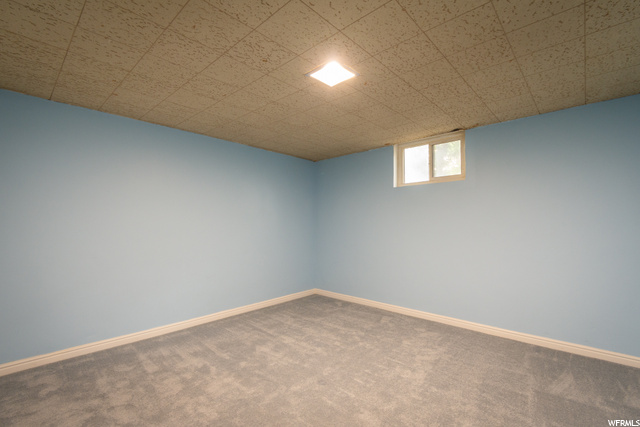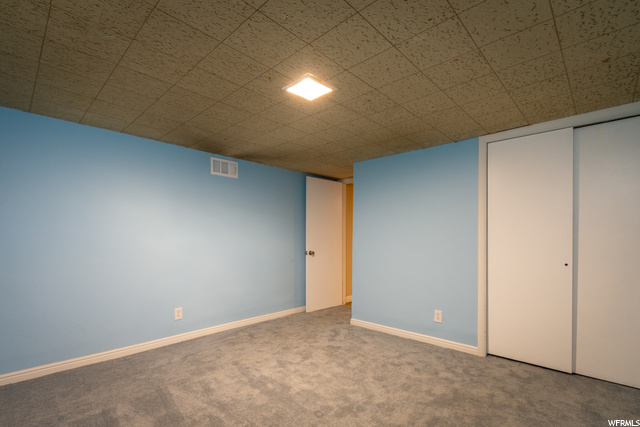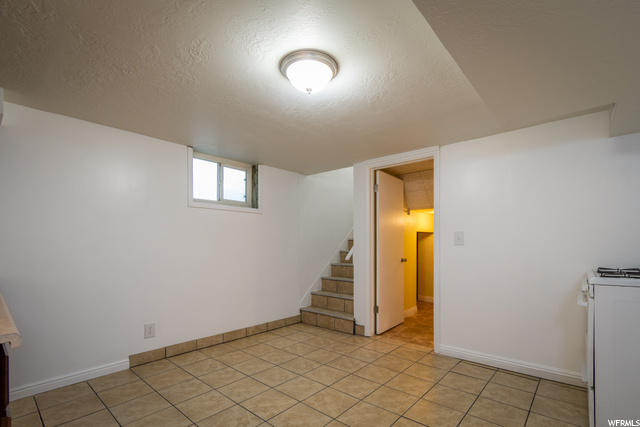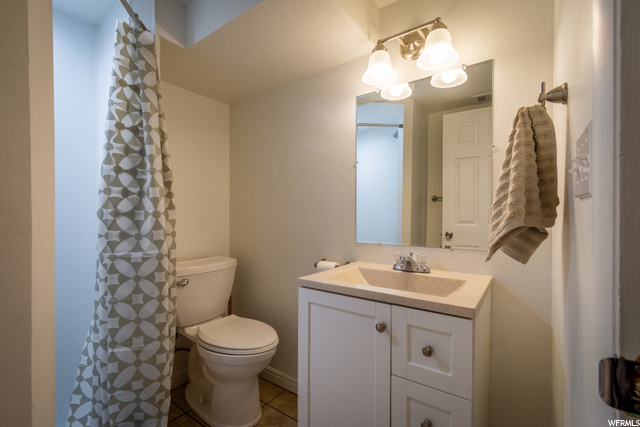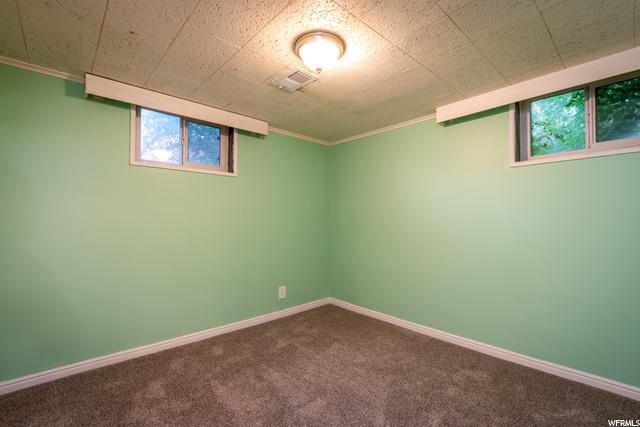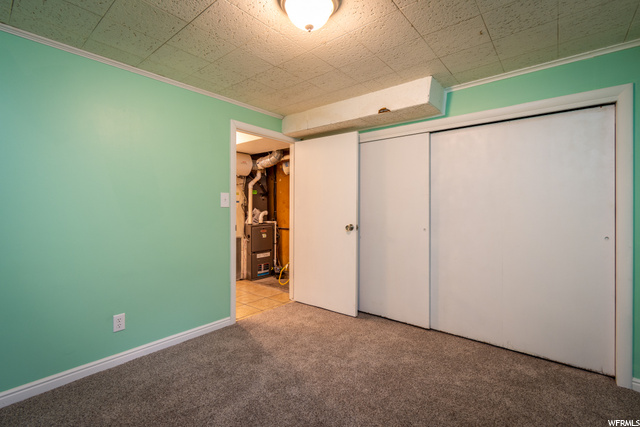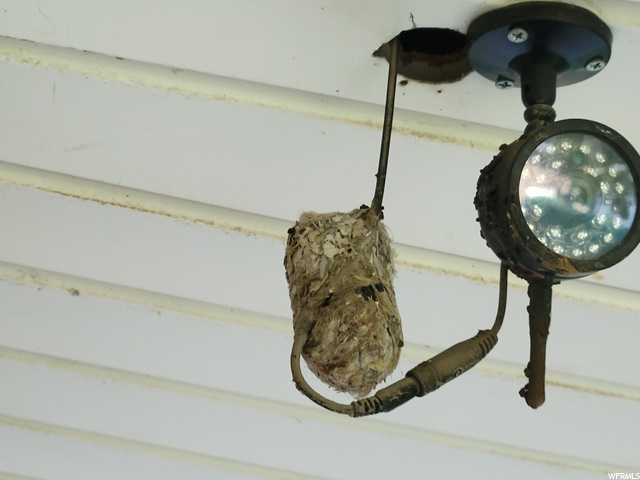 Hummingbird Nest Included: This nest has been here for 6 years, with a cute hummingbird returning every year growing their family. So fun to watch out the front window.
UtahRealEstate.com is where real estate listings originate, and it is the most used property information platform for real estate professionals in the state of Utah. UtahRealEstate.com offers you the most complete and current property information available.
Find Utah Homes for Sale by City
Find Homes for Sale in Utah by Zip Code
I am mister notify