List Price:
$279,000
•
205 Bannock St
• Malad City, ID 83252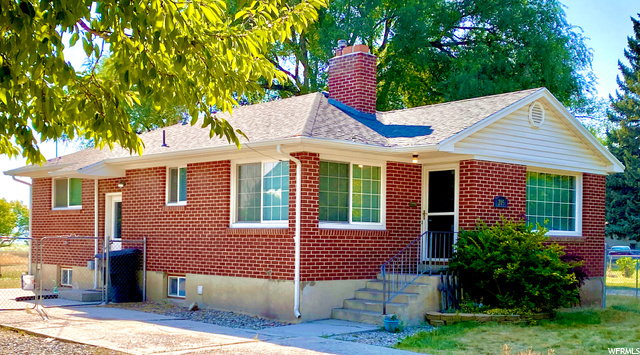 Faces NE All Brick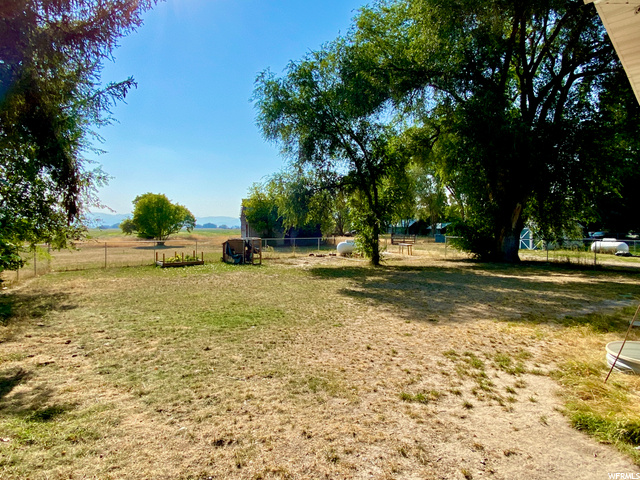 Back yard view!: Just keeps going, and going...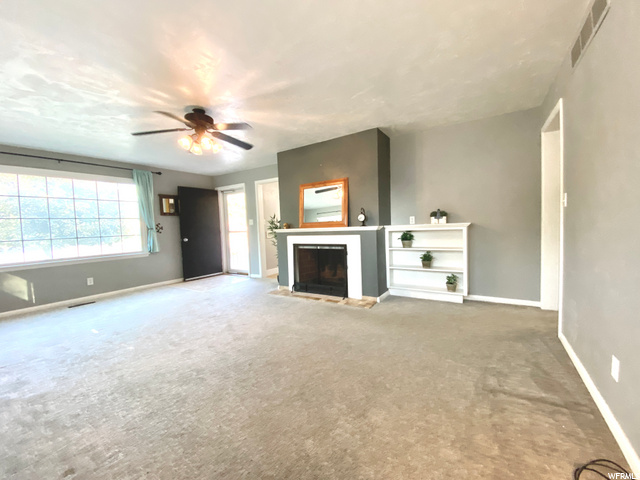 Picture Window/ Fireplace : Living and formal dining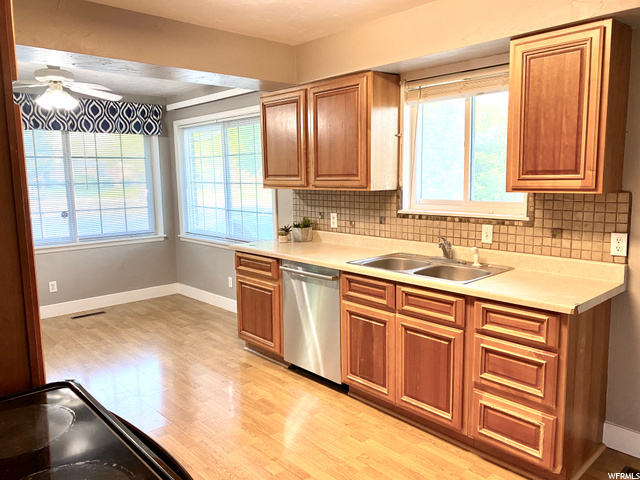 2nd dining area with large kitchen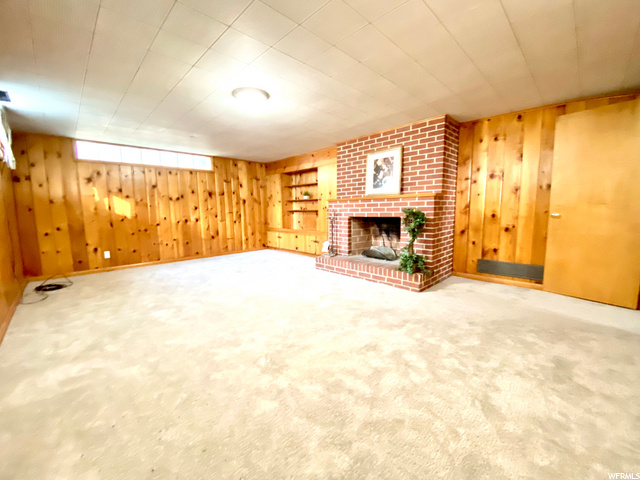 Spacious family room - basement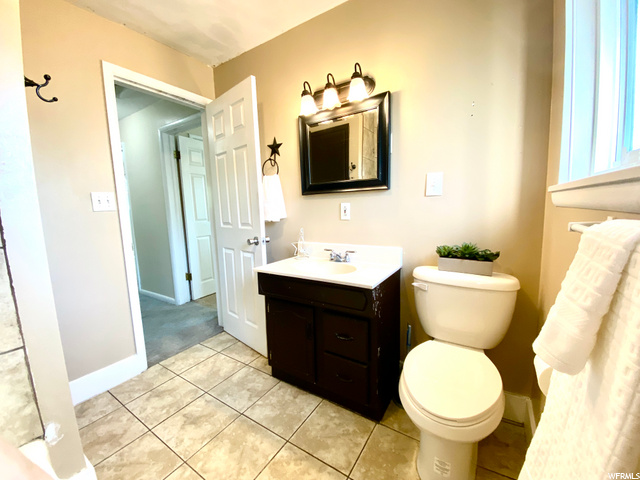 Updated bathroom - full - main floor: 1 of 2 bathrooms.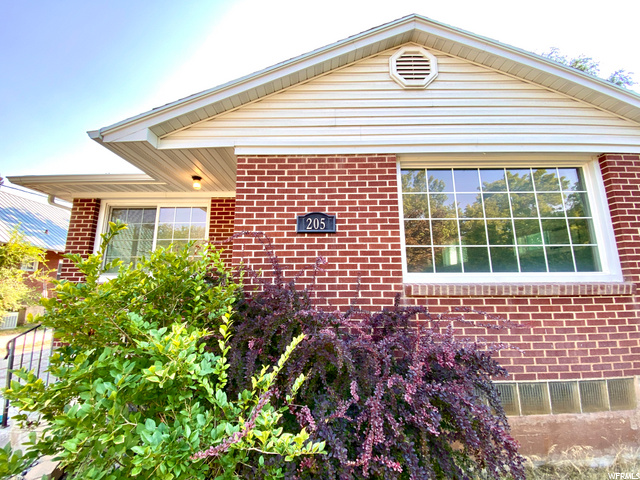 Sturdy, Beautiful BRICK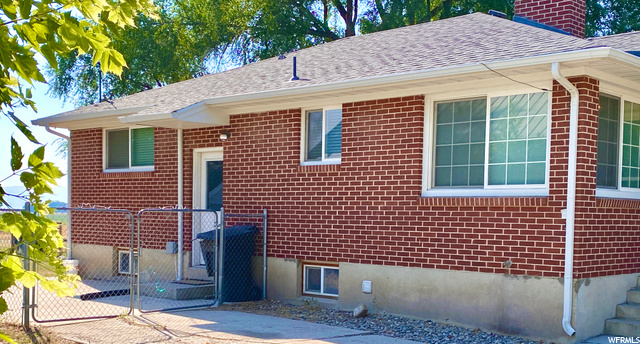 Gated fence with East side entrance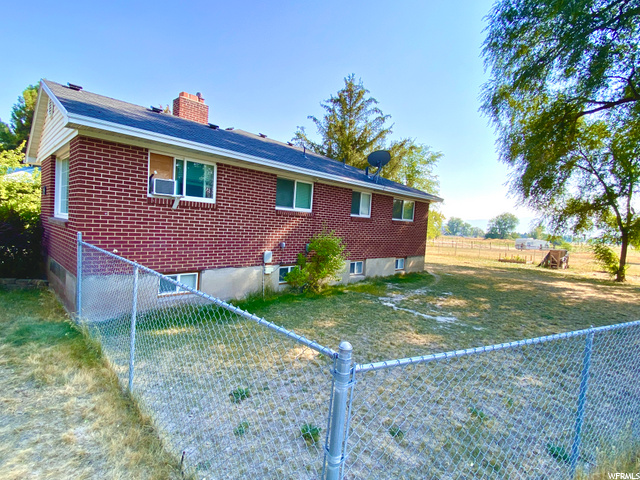 West side; Fully fenced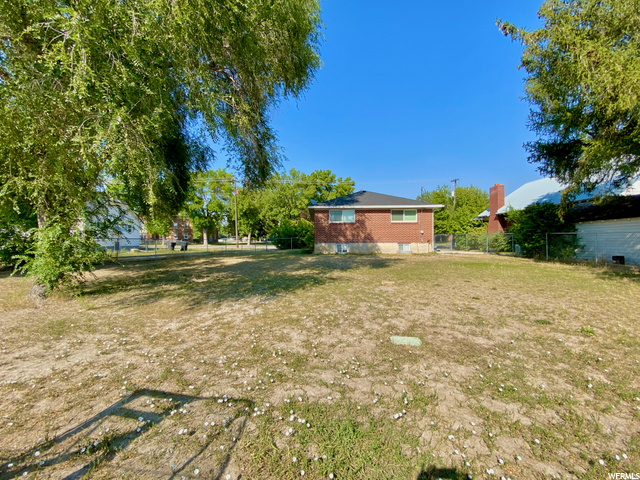 BIG back yard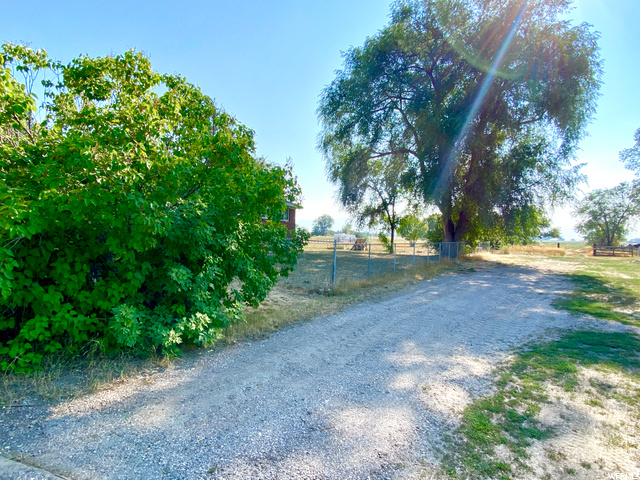 West side; Access to your back lot: A dedicated "lane" that allows entrance to the land behind the home (South). You can use it to get to your back gate!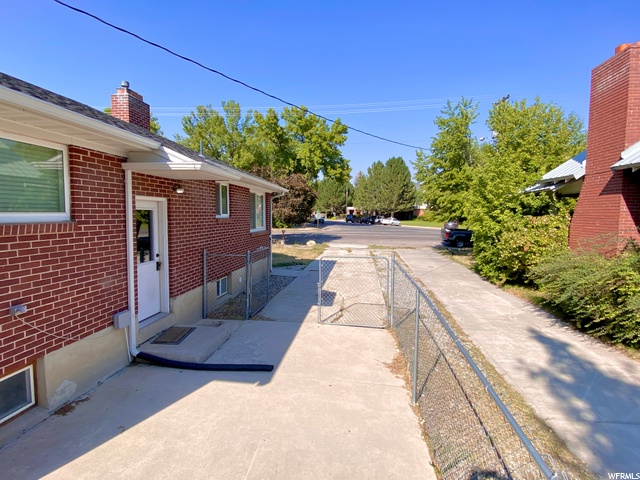 Patio Area; East side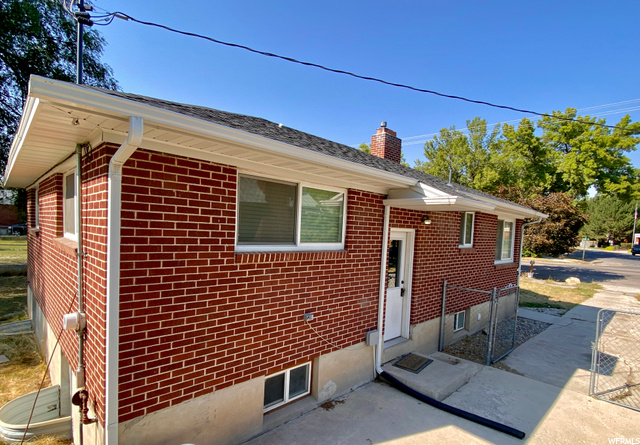 East Side entrance & gated.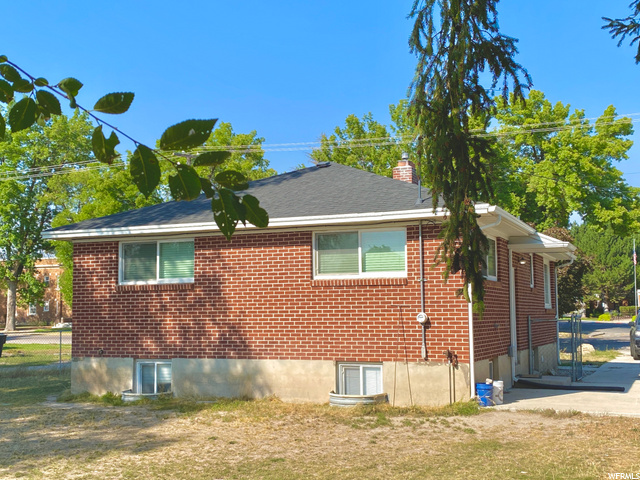 Back of home; Faces South: New Egress windows installed.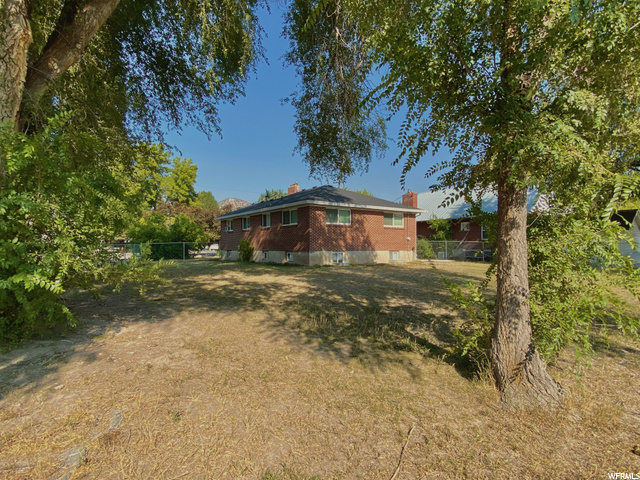 Back of yard looking North. BIg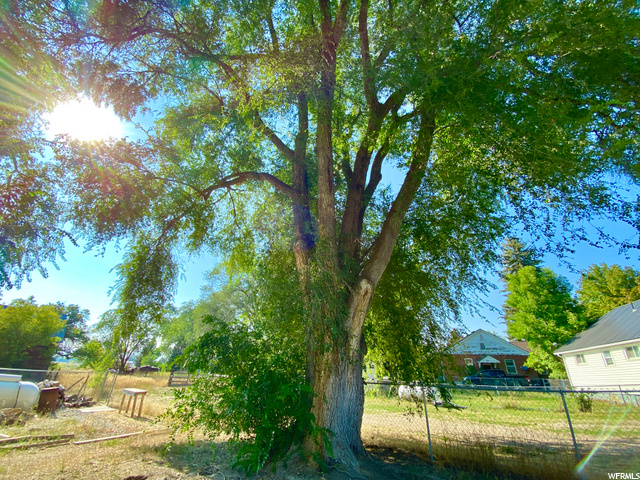 Mature, Lovely TREE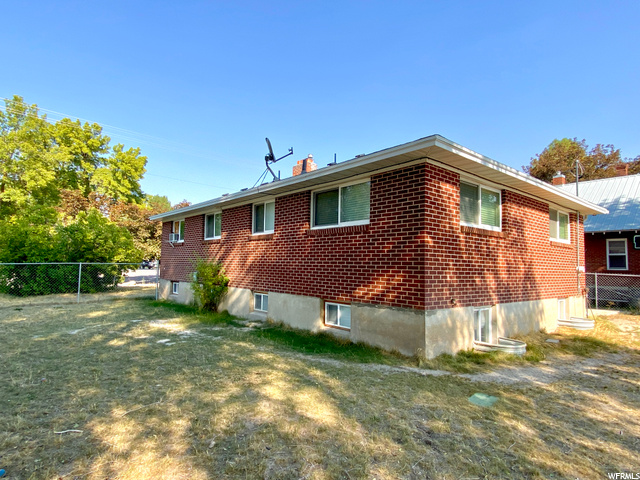 West side of yard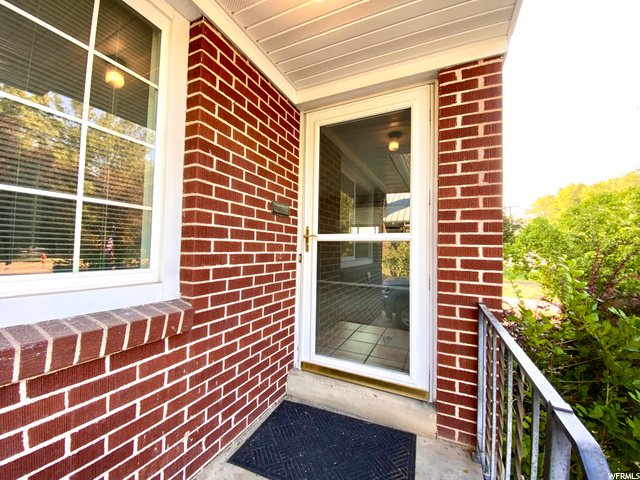 Welcome!: Storm door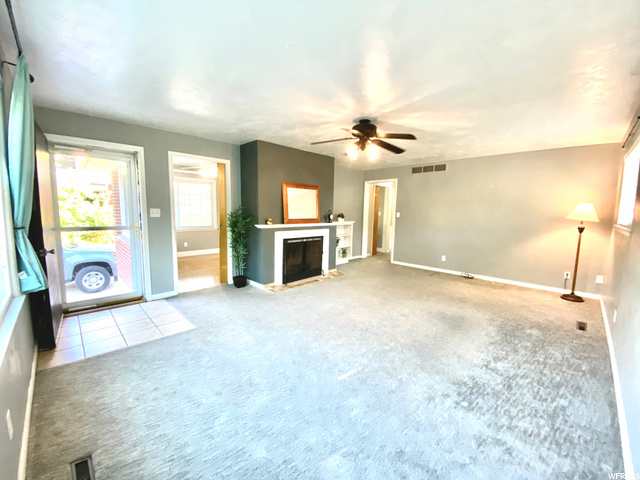 family room/ Formal dining: Big enough and designed with two entrances to the kitchen,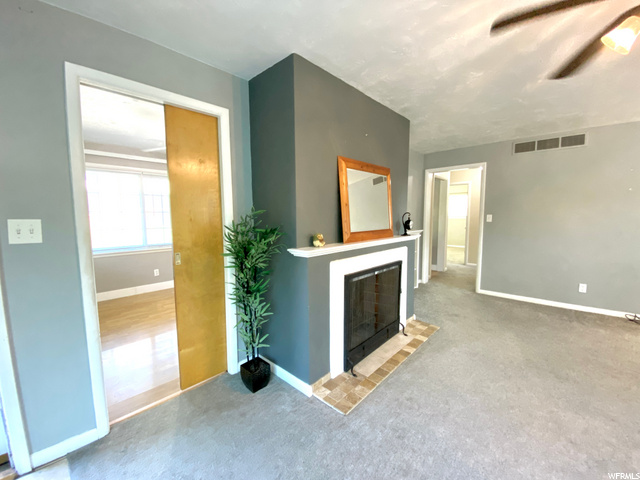 1st of 3 entrances into Kitchen: Fireplace and mantle. Pocket door to kitchen.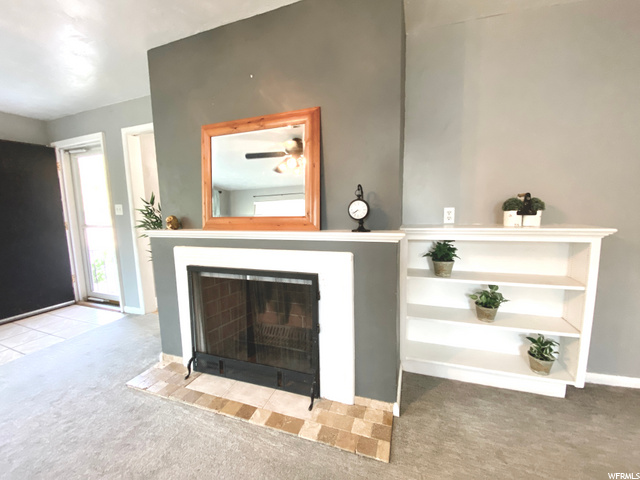 Built in shelving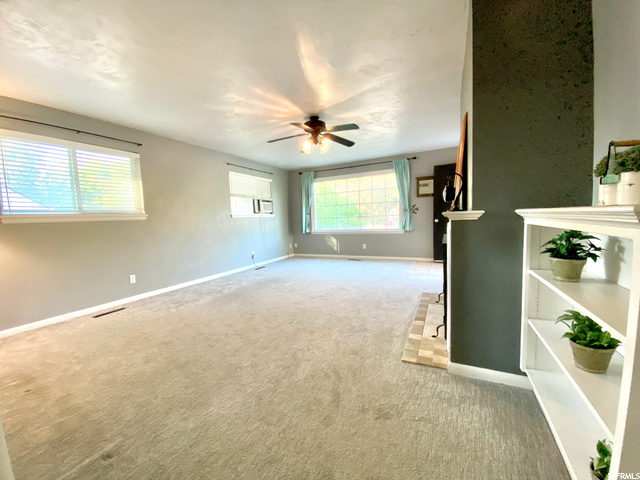 Beautiful, large living/dining room.: ... I'm stepping into the hallway...
Hallway with built-in cabinets: And 2nd (of 3) entrances into the kitchen.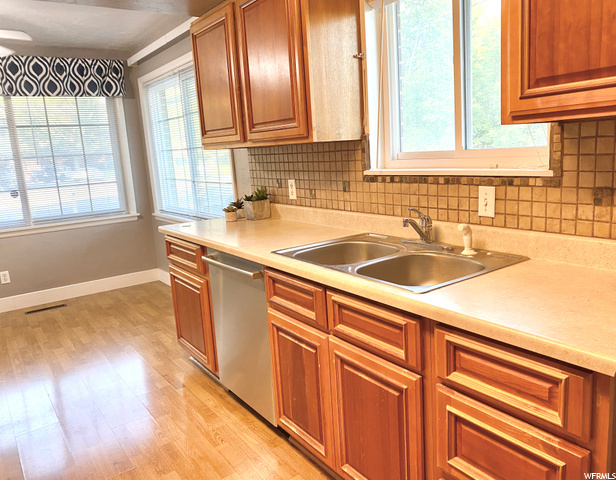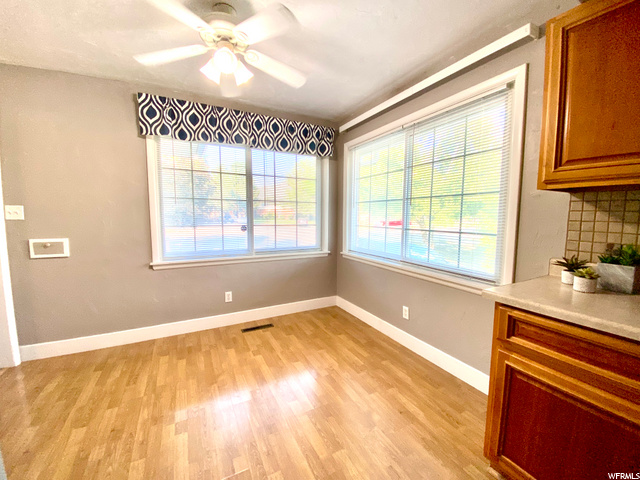 Dining area in kitchen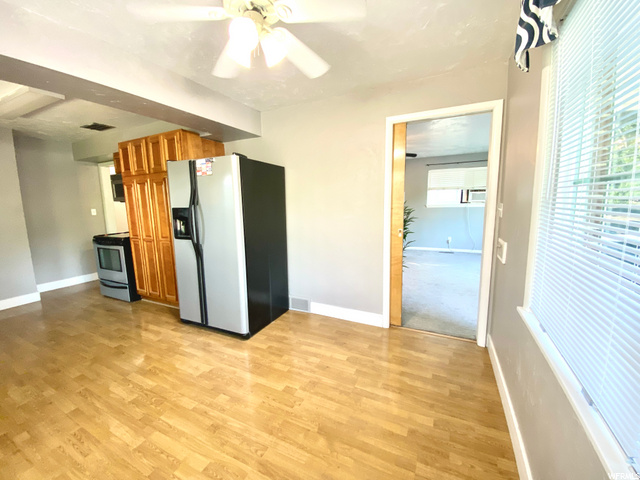 View from Dining area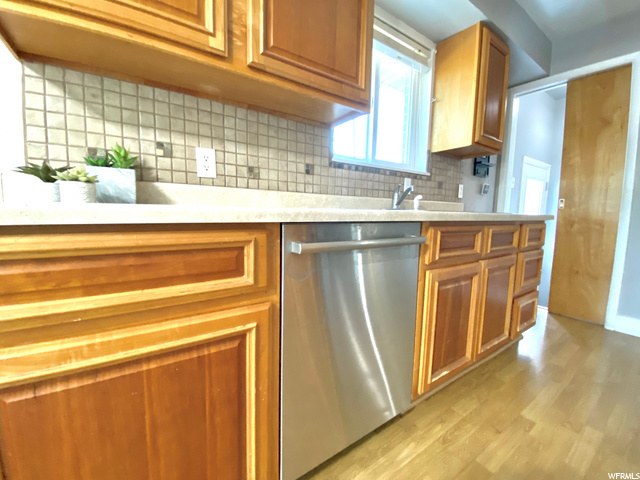 Bosh Dishwasher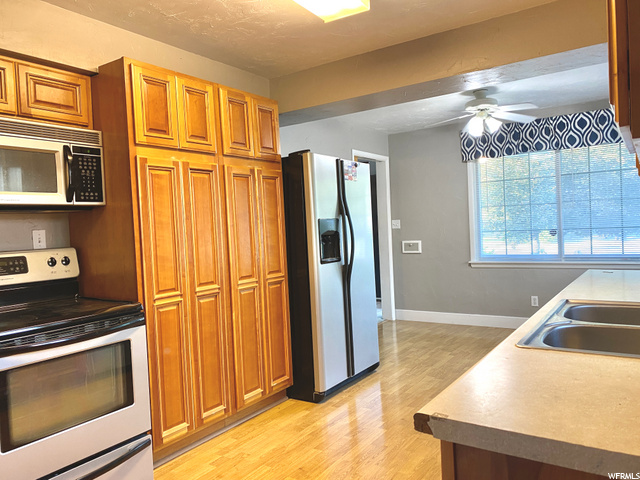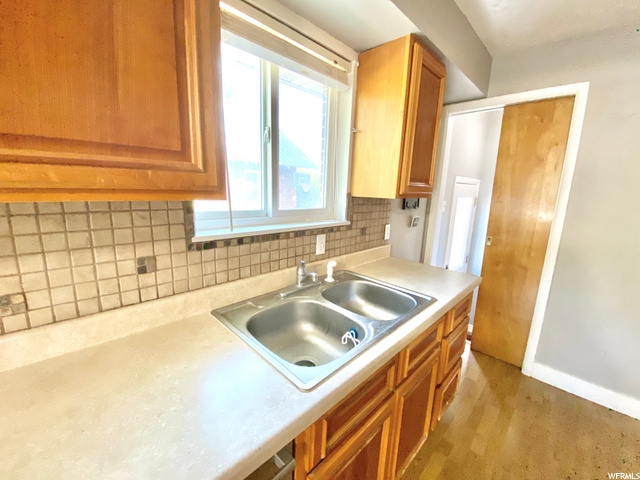 Stainless steel sink/ tile backsplash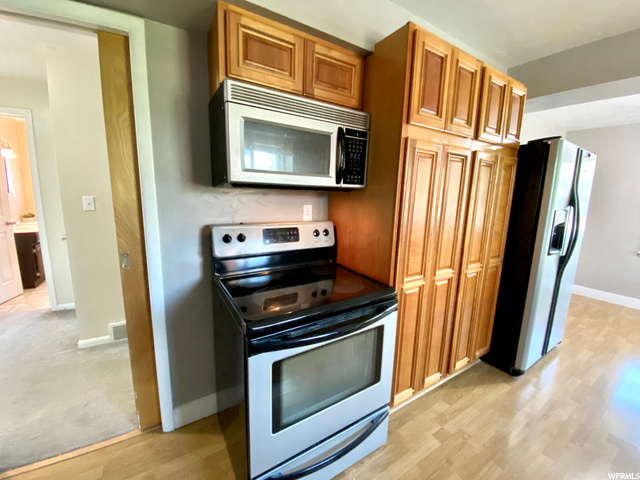 Built-in Microwave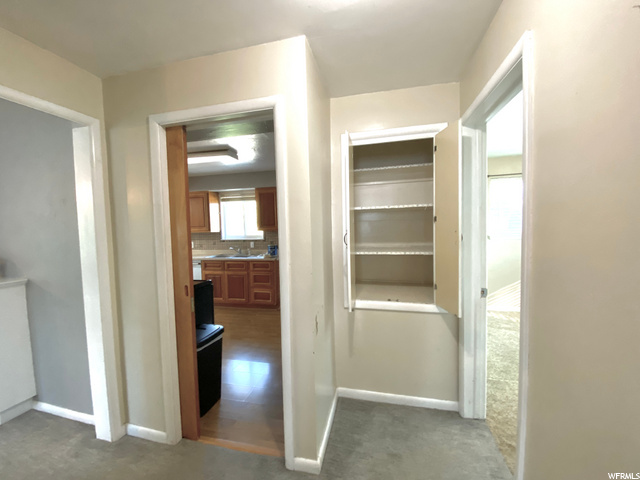 2nd pocket door to kitchen: Built in cabinetry. Laundry chute across the hall by the bathroom.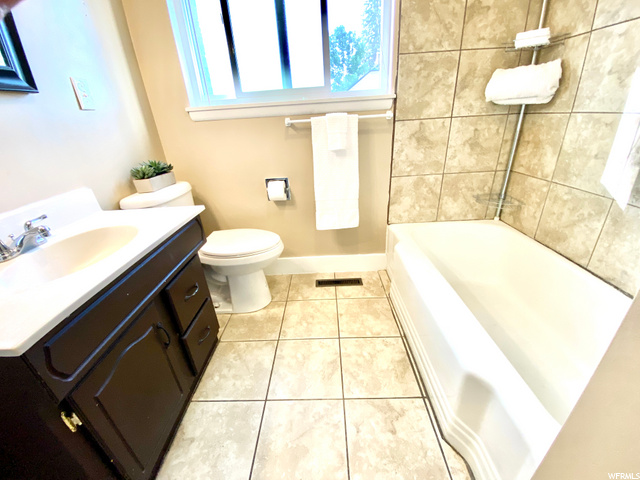 Tile & new comode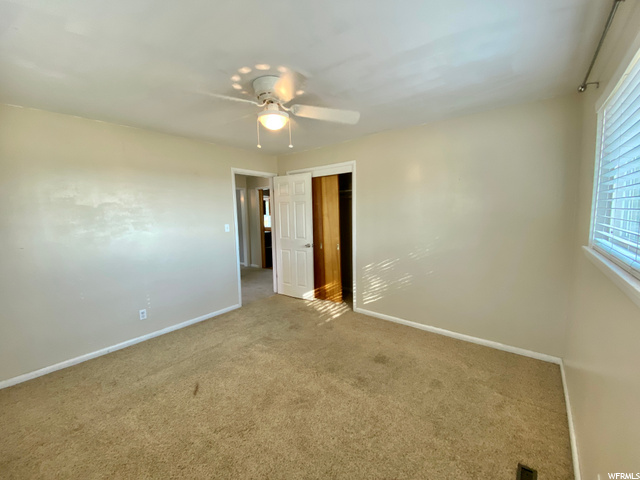 1 of 4 bedrooms- Main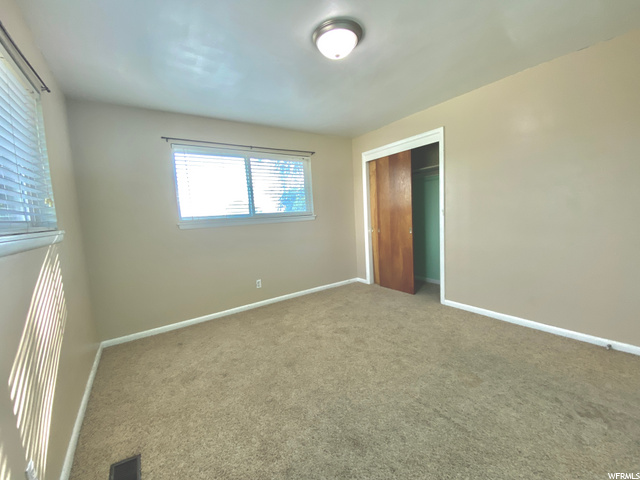 2nd of 4 bedrooms-Main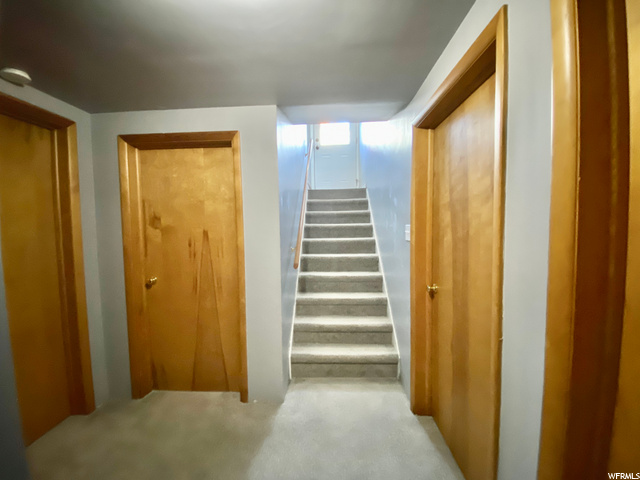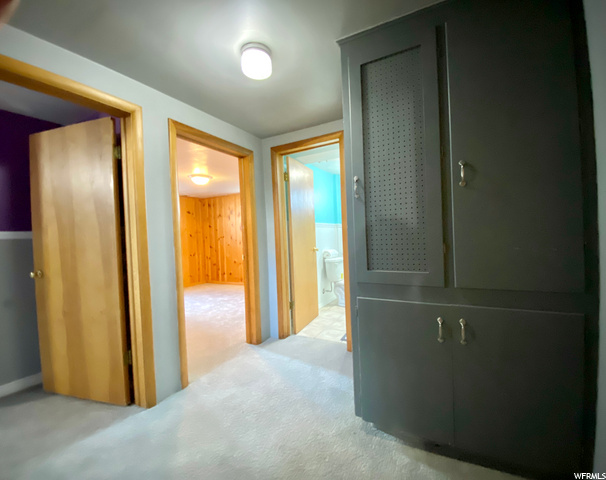 Cabinet & Laundry Chute Landing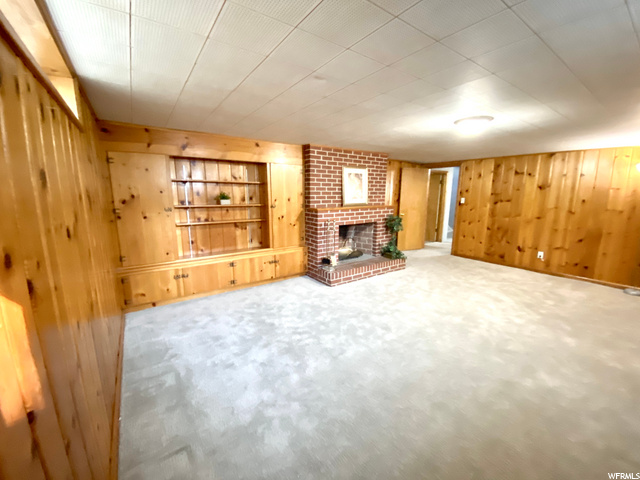 Birch wood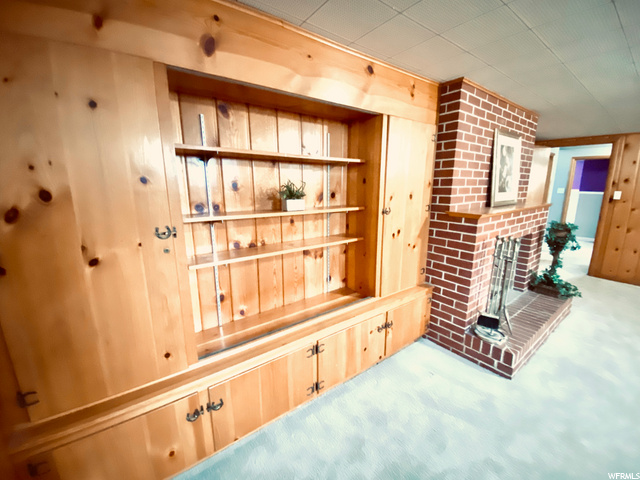 Cabinetry with storage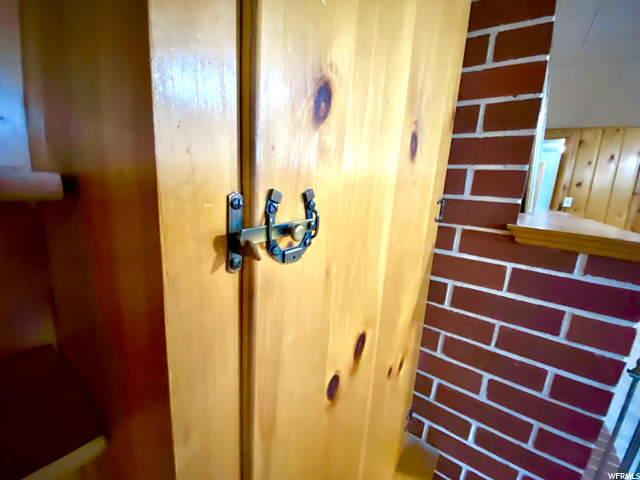 Original hardware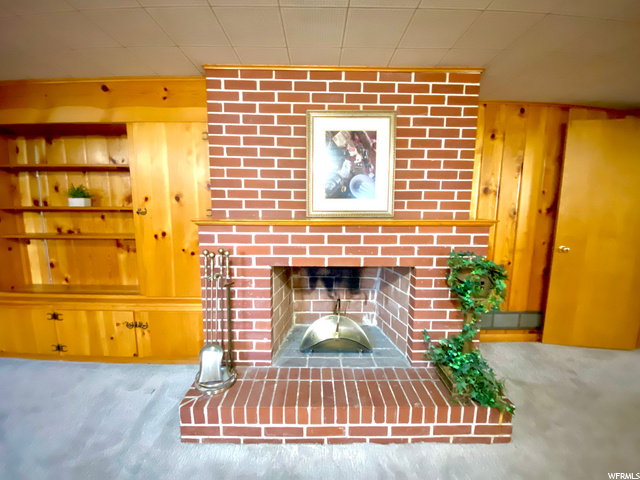 Brick Fireplace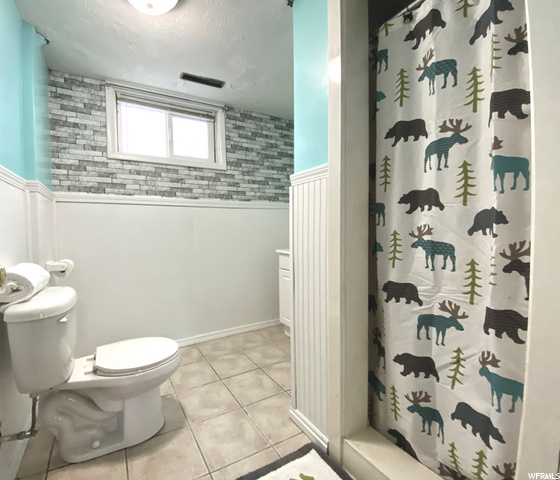 Tile/ Cultured marble shower: New comode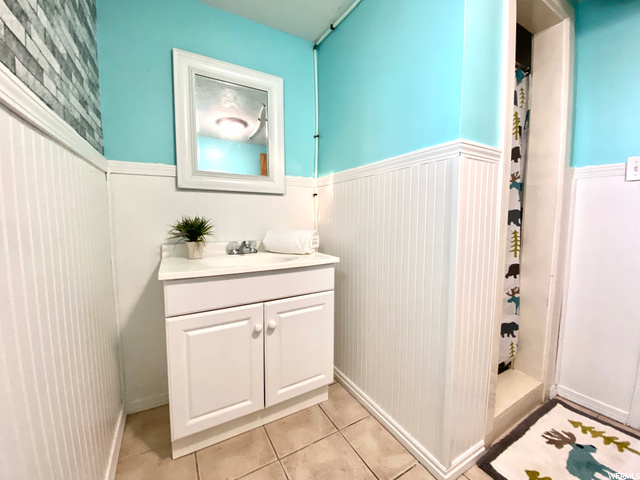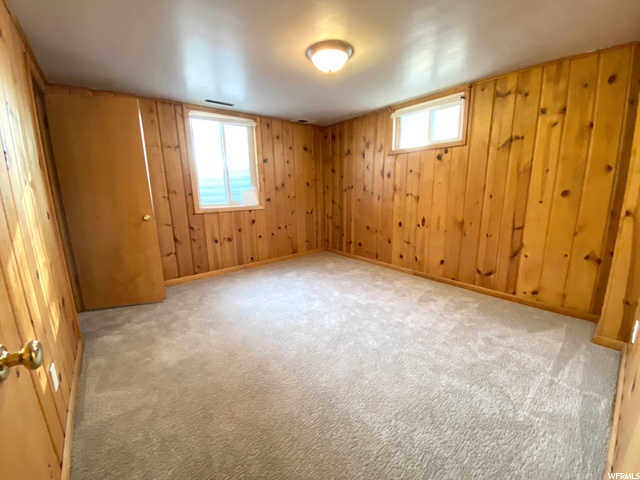 3rd of 4 bedrooms - basement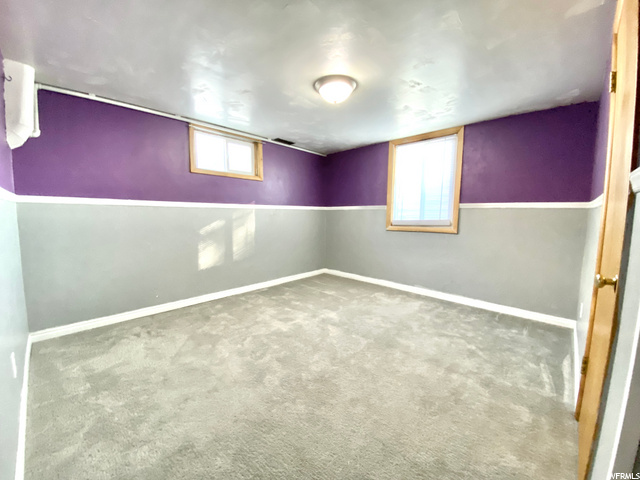 4th of 4 bedrooms - basement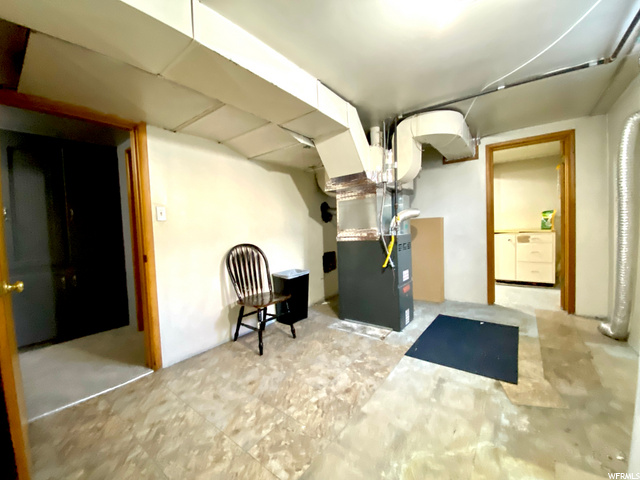 Big utility room with laundry space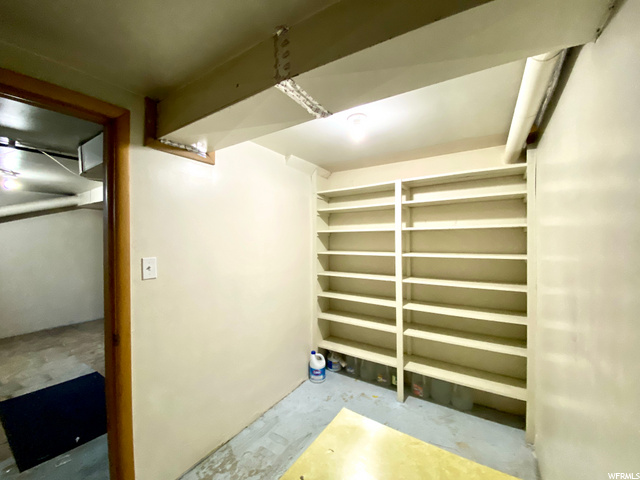 Separate storage room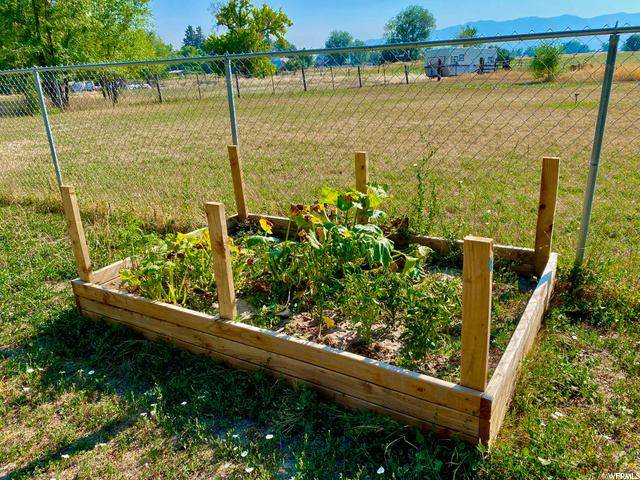 Garden area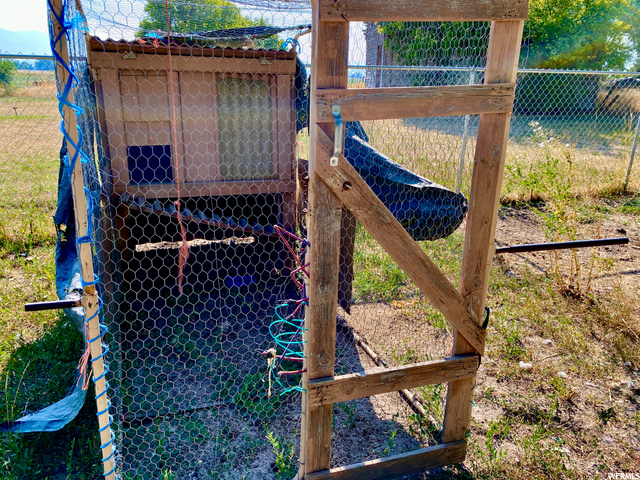 Chicken coop stays
UtahRealEstate.com is where real estate listings originate, and it is the most used property information platform for real estate professionals in the state of Utah. UtahRealEstate.com offers you the most complete and current property information available.
Find Utah Homes for Sale by City
Find Homes for Sale in Utah by Zip Code
I am mister notify