List Price:
$479,900
•
1908 W 800 N
• Salt Lake City, UT 84116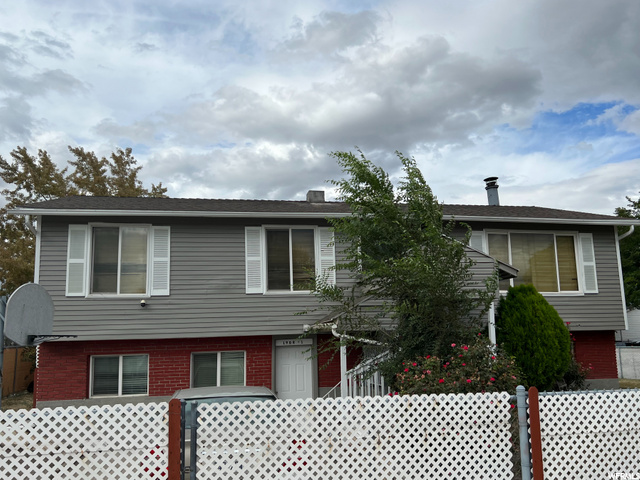 Front of home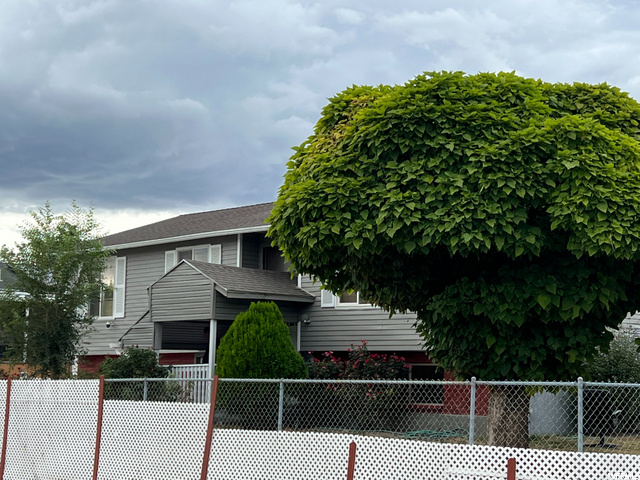 Front of home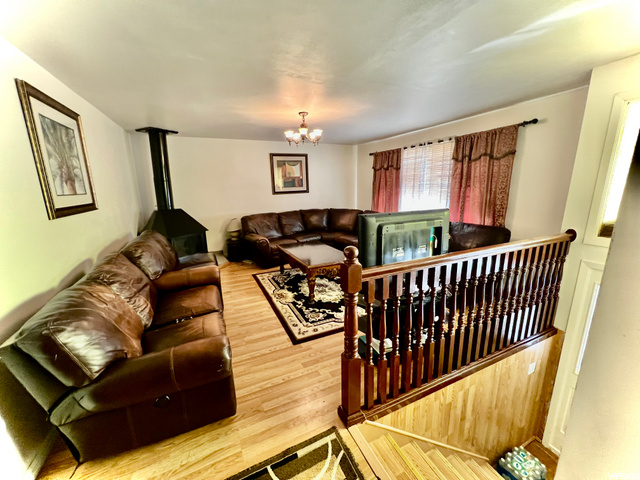 Living room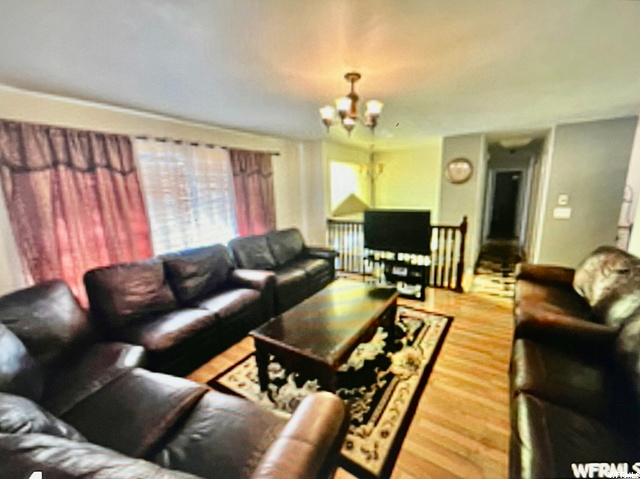 Living room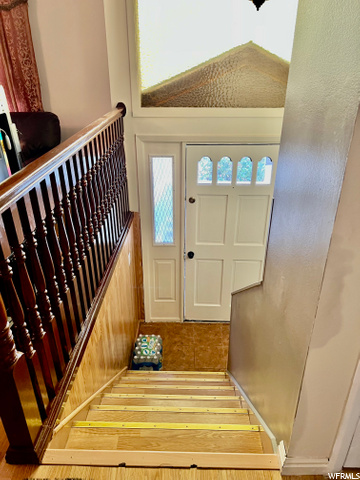 Enreance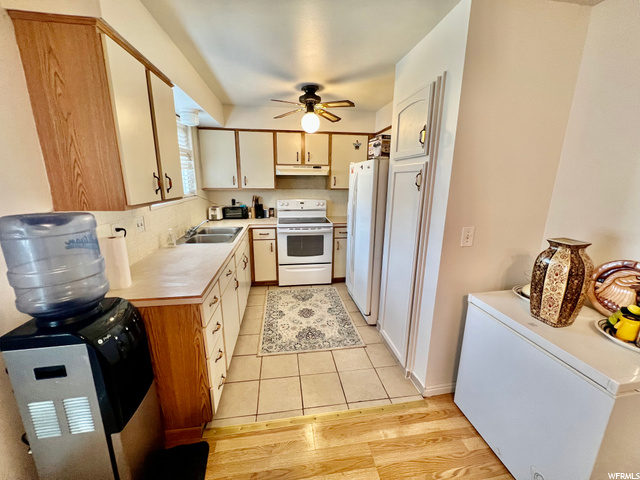 Kitchen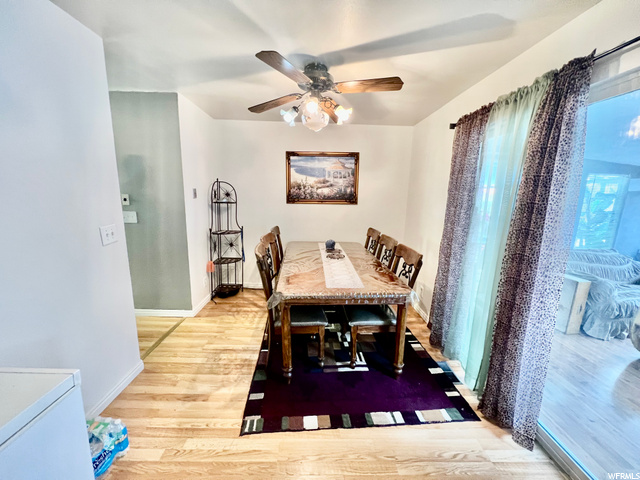 Dining area: Fits a big table with 8 chairs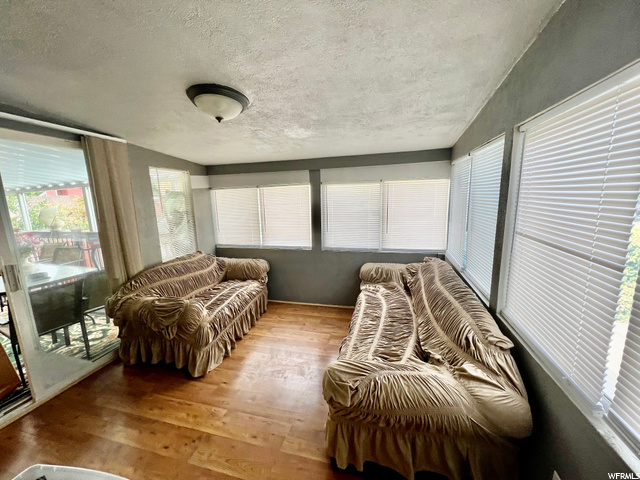 Sunroom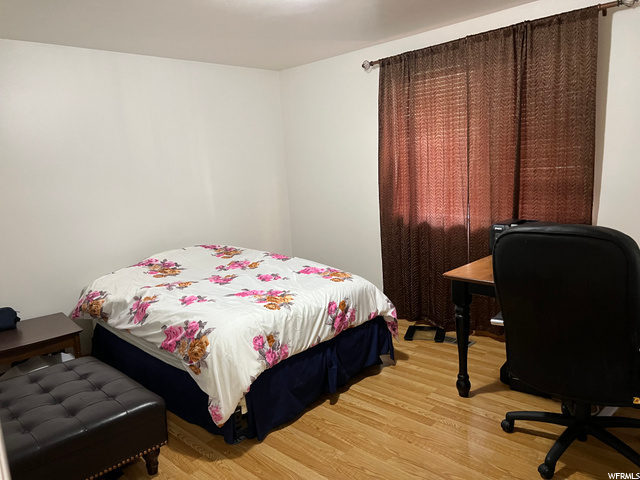 Master bedroom: Good size.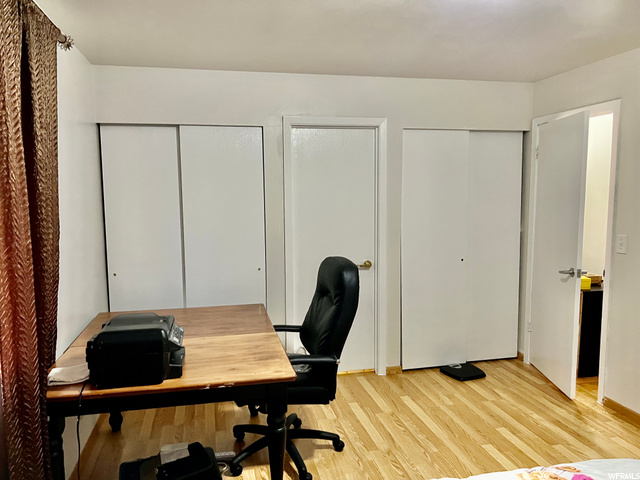 Master bedroom : Has double closets They have office in one side.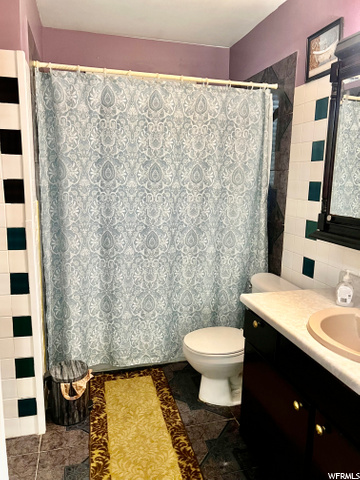 Main floor Bathroom: Master has a door to this bathroom. You may be able to put a stackable Washer & Dryer in this bathroom. Where linen closet is.(That was their plan.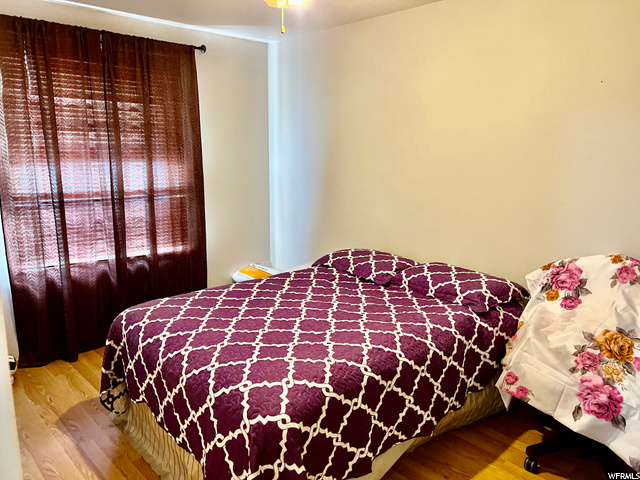 Bedroom 2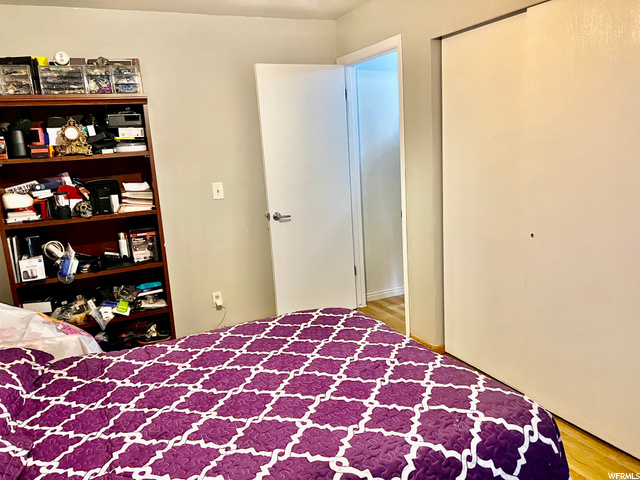 Bedroom2: Main floor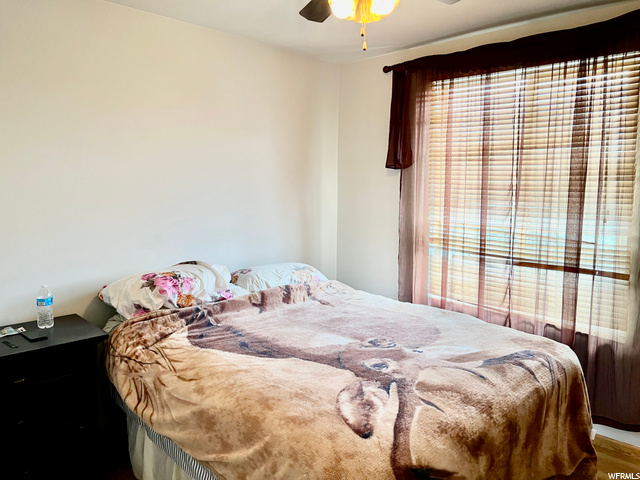 Bedroom 3: Main Floor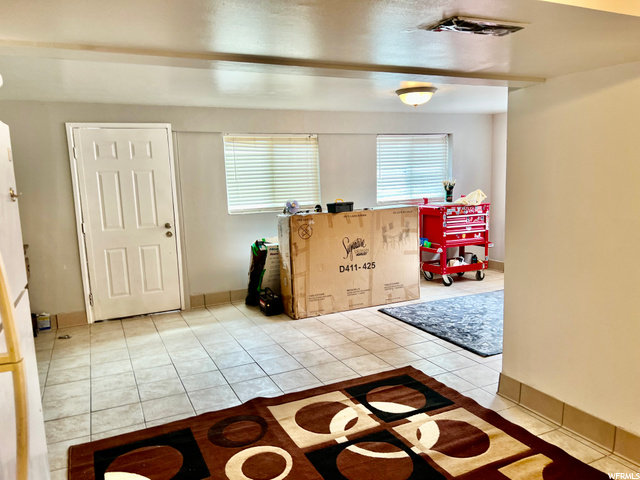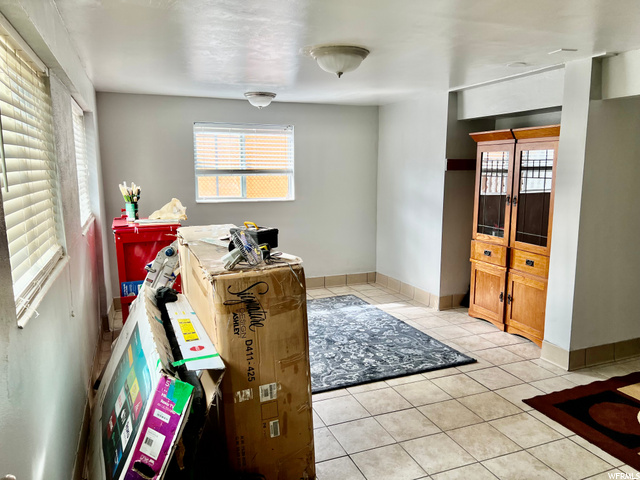 Downstairs family room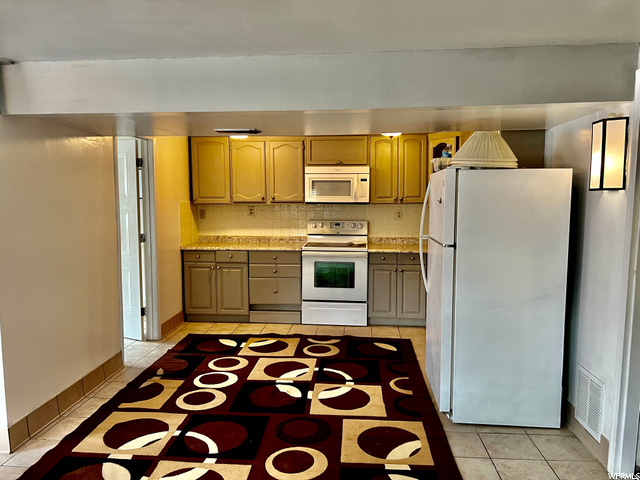 Downstairs Kitchen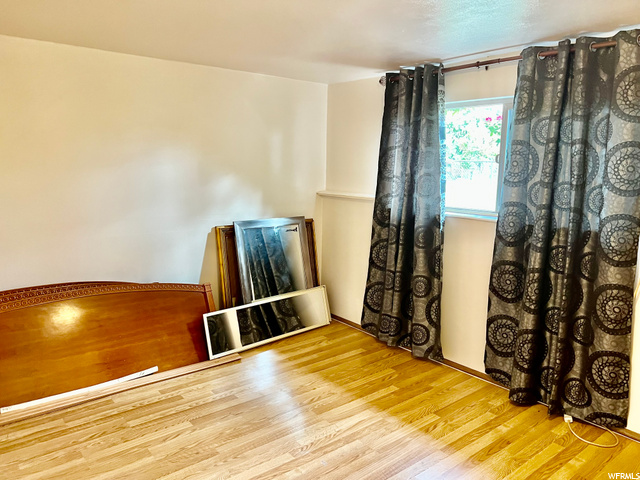 Bedroom 4 in Down stairs: In Apartment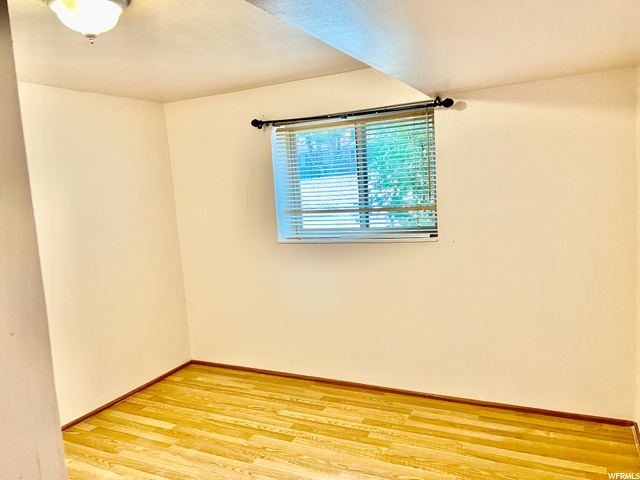 Bedroom 5 in Down stairs: In Apartment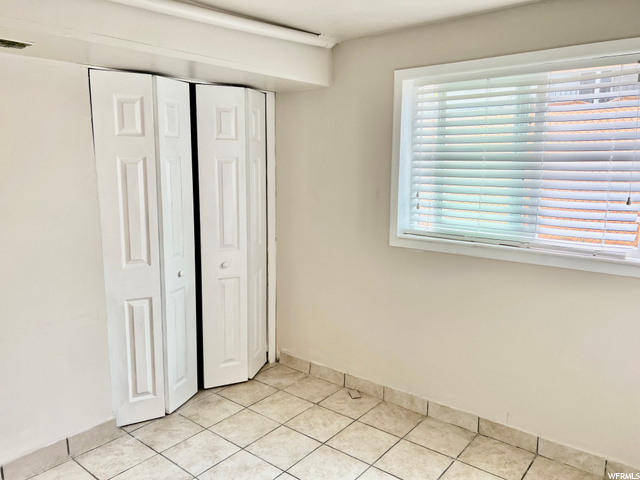 Bedroom 6 Down stairs: In Apartment. Could be an office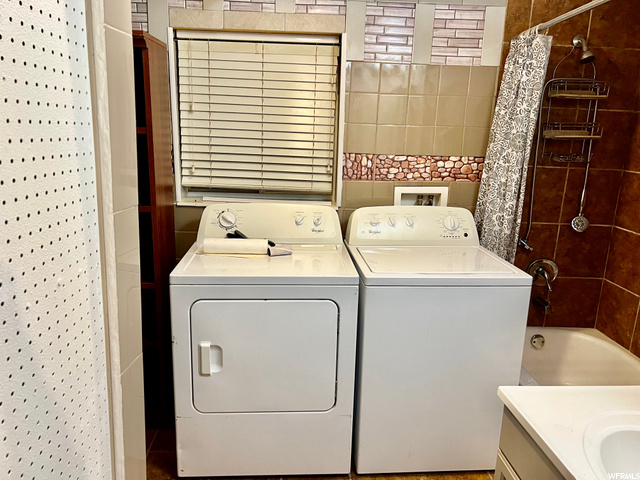 Laundry in downstairs bathroomathroom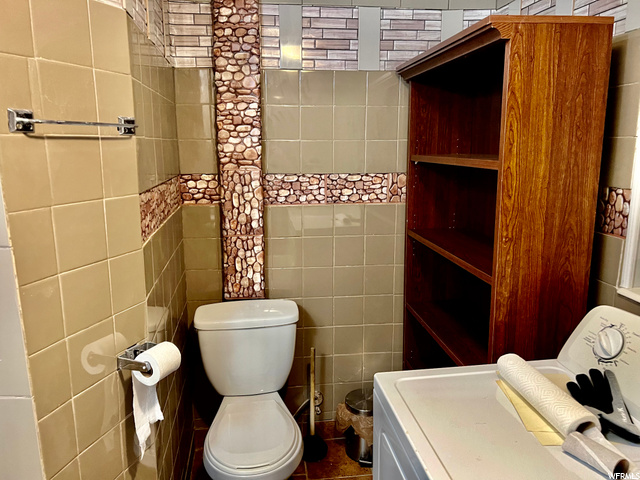 Downstairs Bathroom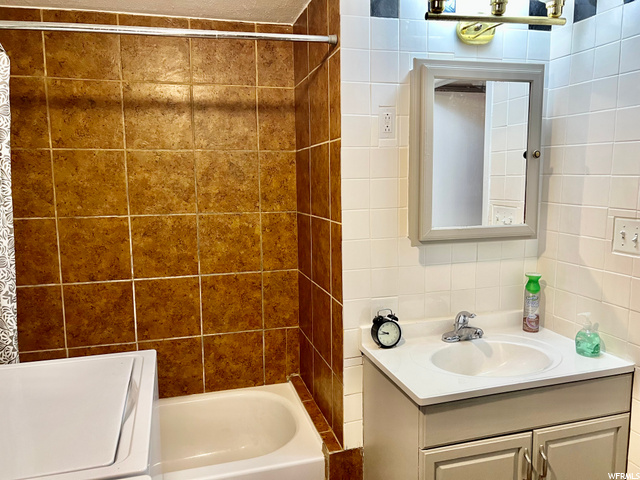 Downstairs Bathroom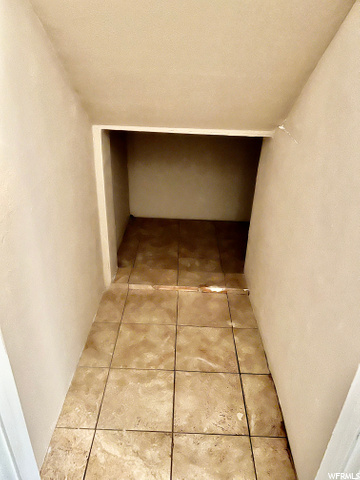 Storage under stairs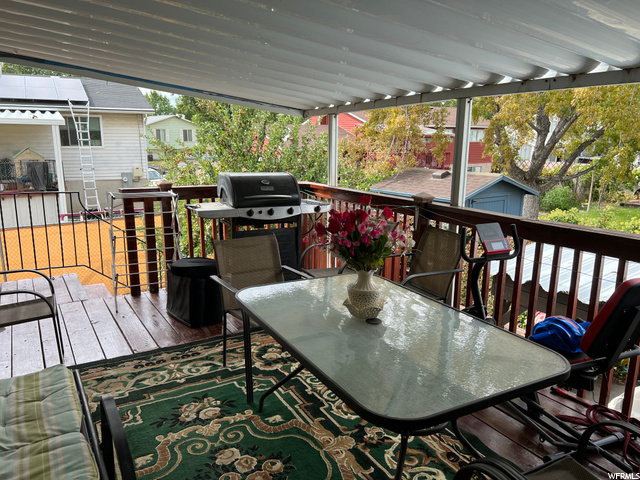 Deck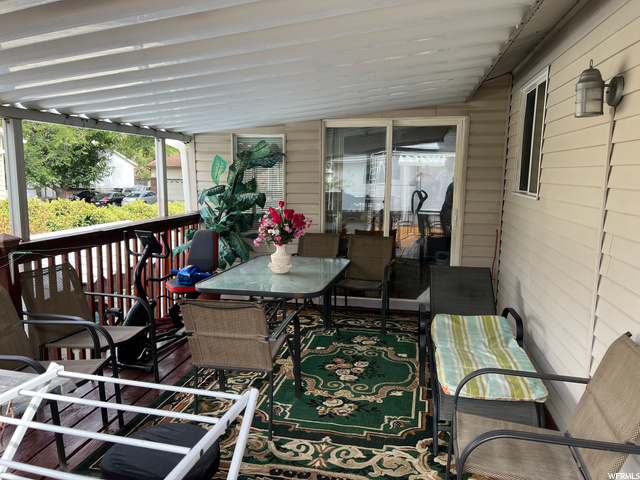 Deck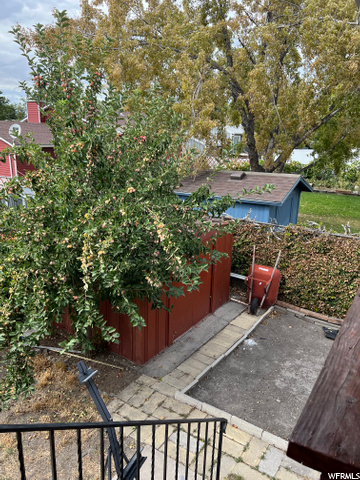 Stairs going down to yard from deck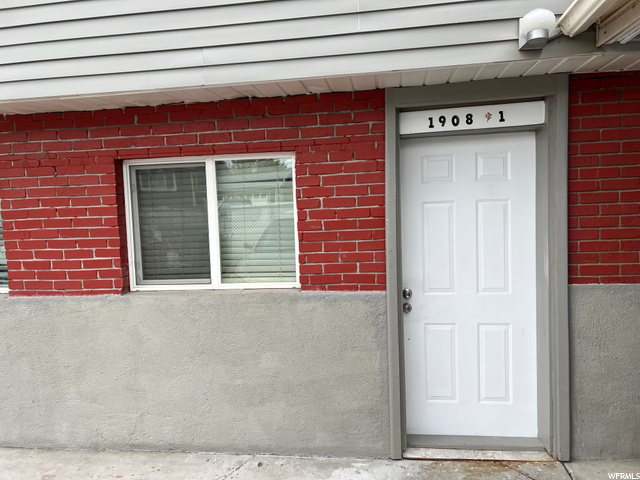 Apartment Entrance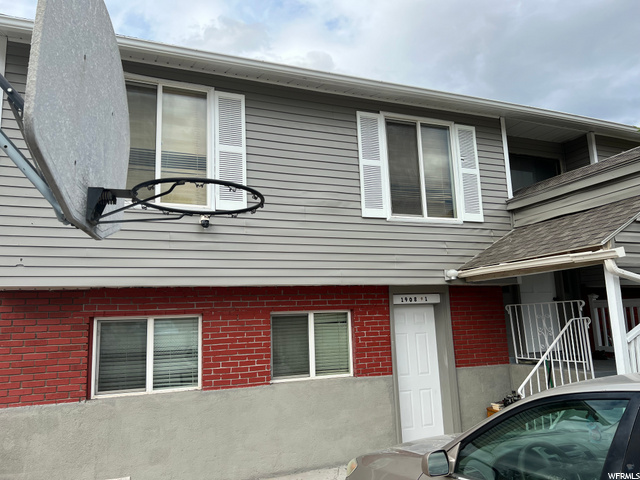 Front door up the stairs: Apartment door lower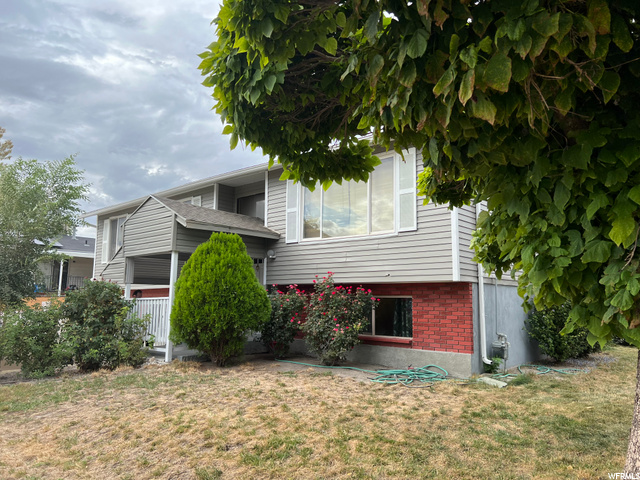 Front of home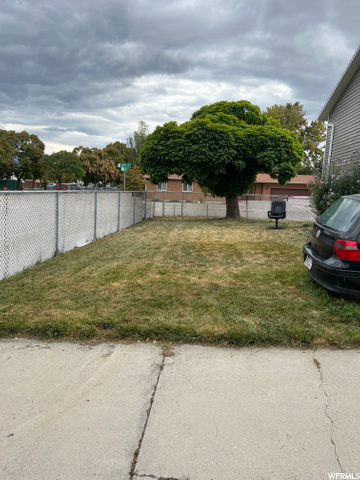 Side yard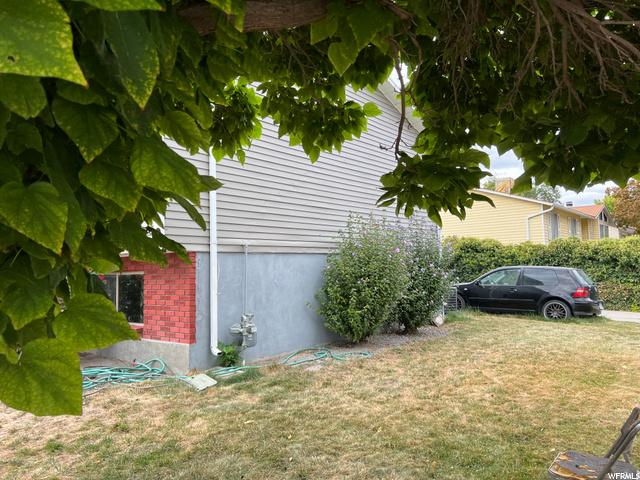 Side yard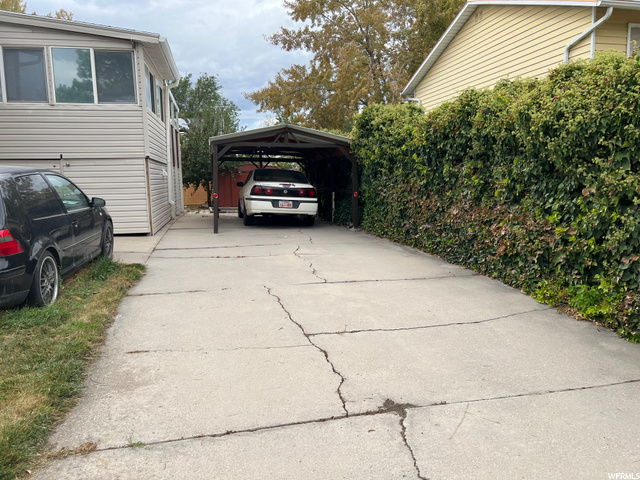 Carport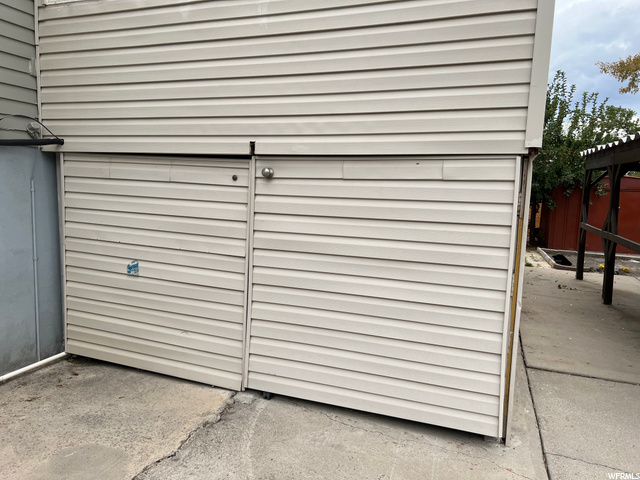 5 ft tall storage: You can fit a car
UtahRealEstate.com is where real estate listings originate, and it is the most used property information platform for real estate professionals in the state of Utah. UtahRealEstate.com offers you the most complete and current property information available.
Find Utah Homes for Sale by City
Find Homes for Sale in Utah by Zip Code
I am mister notify