List Price:
$445,000
•
478 N 460 E
• Payson, UT 84651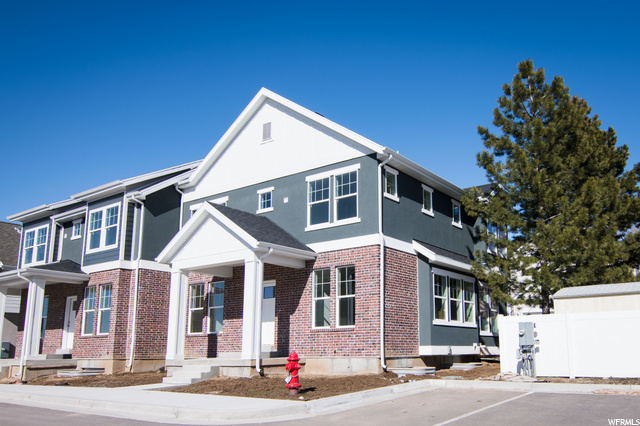 this unit is the left side in this pic!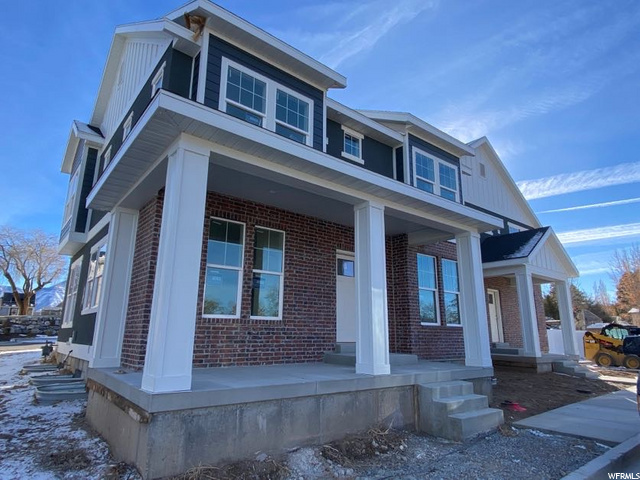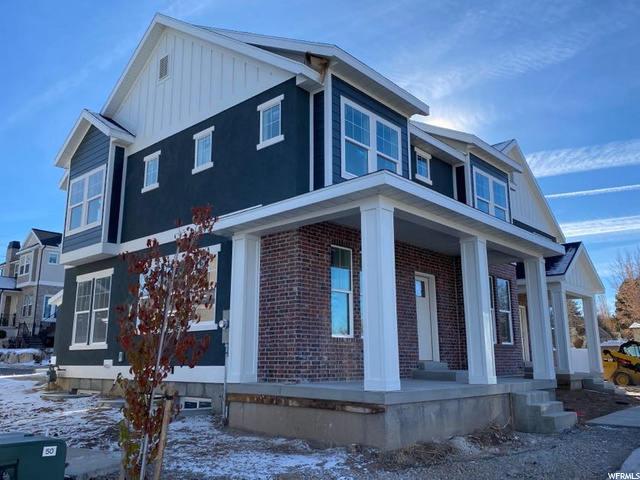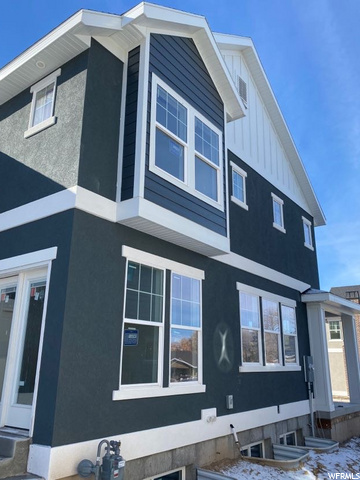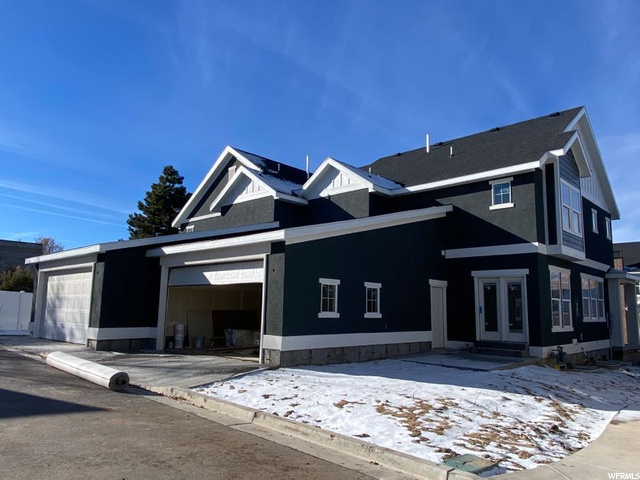 the garage for this unit is on the right: in this pic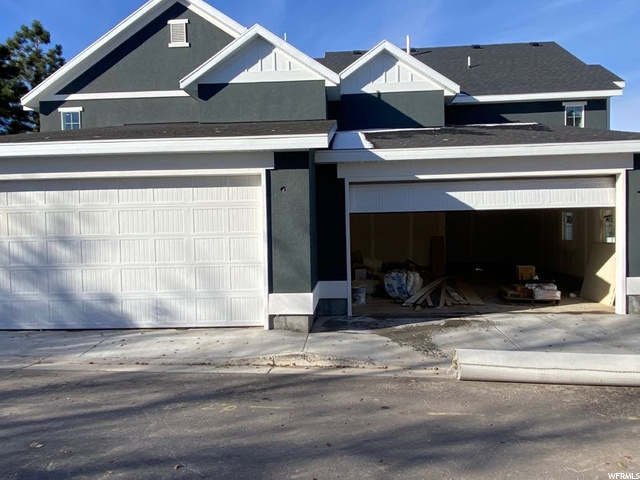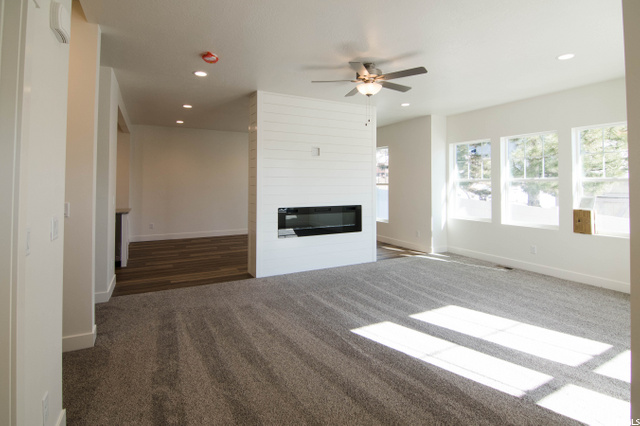 the interior pics will be flipped: on this unit...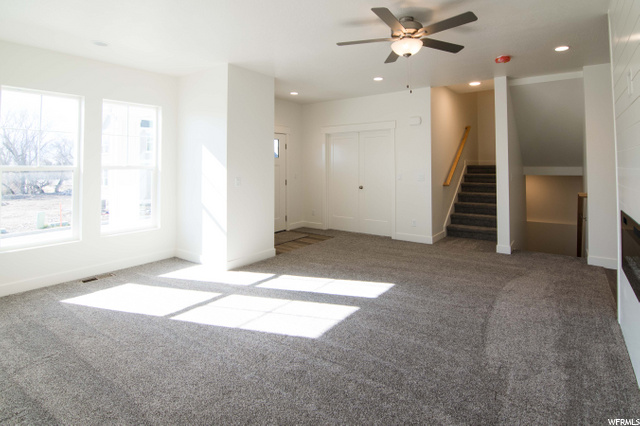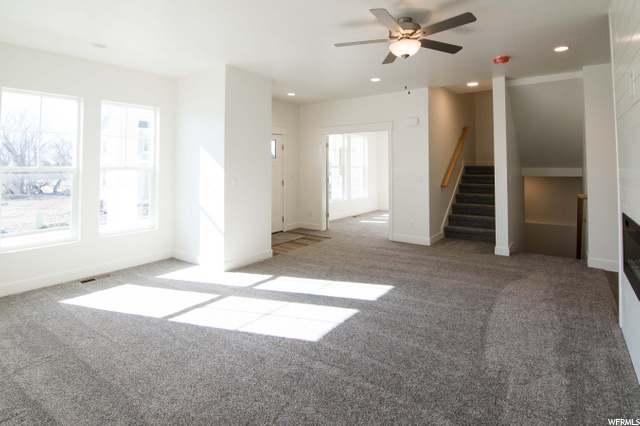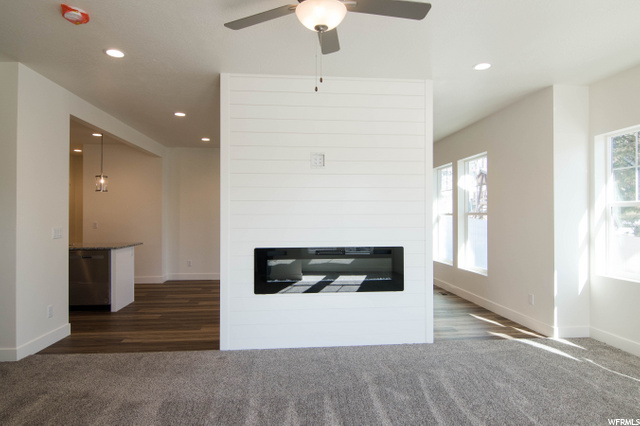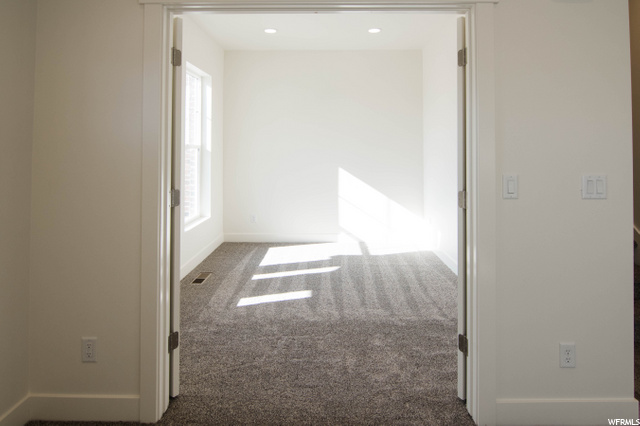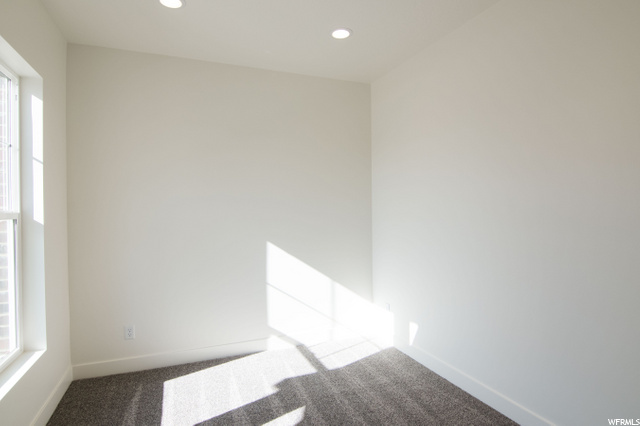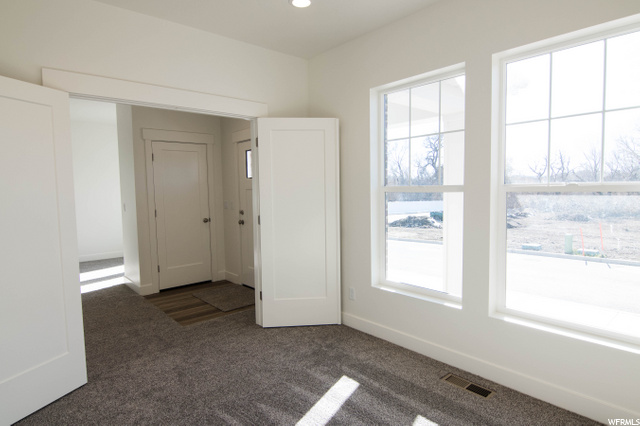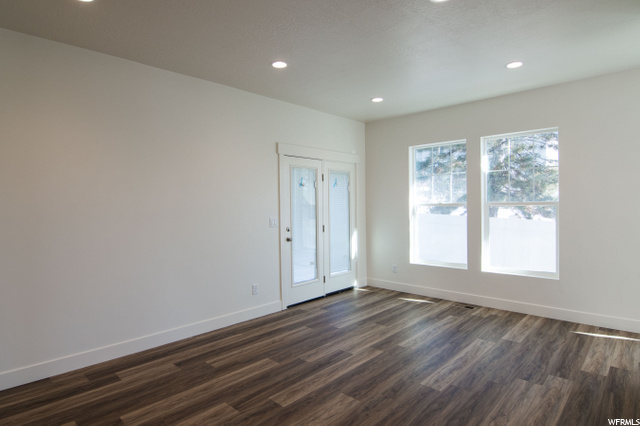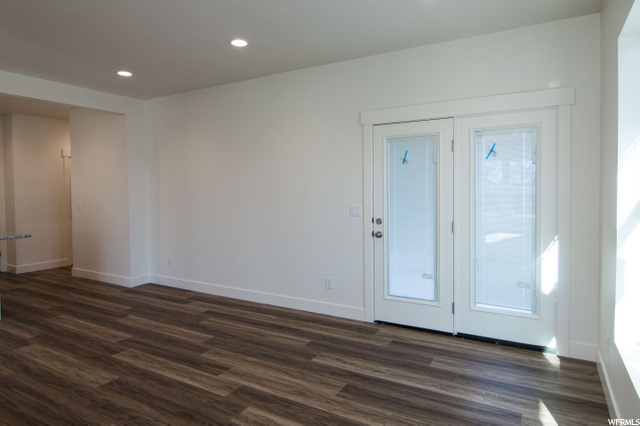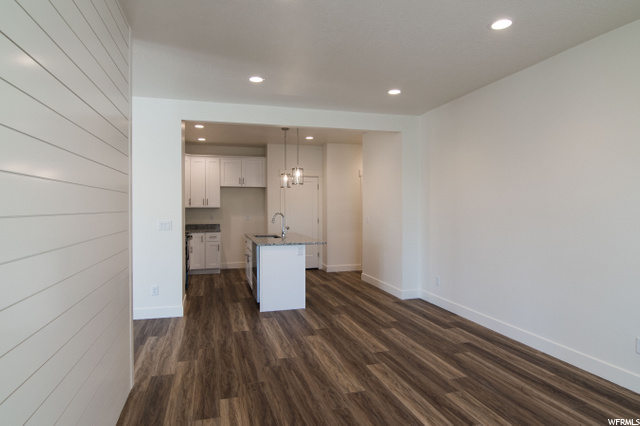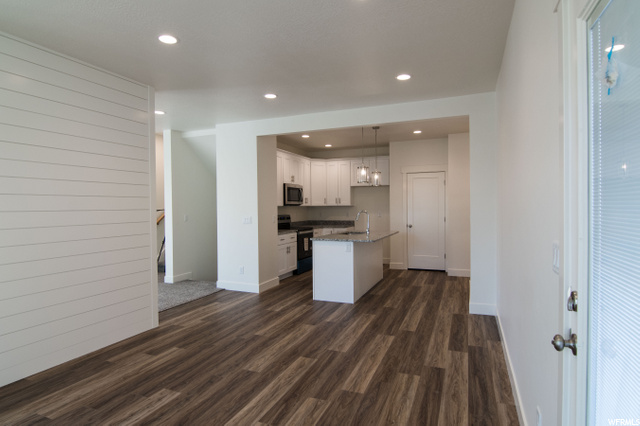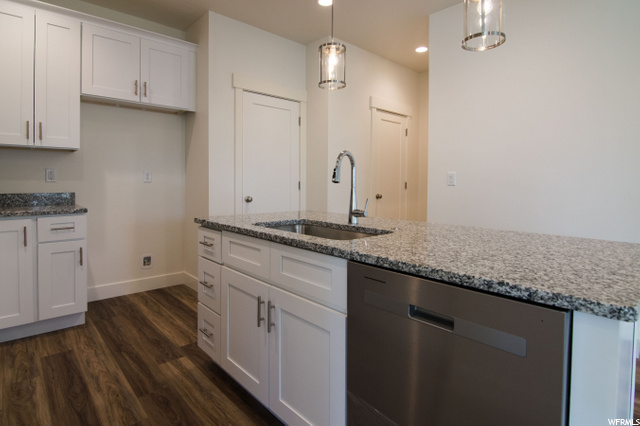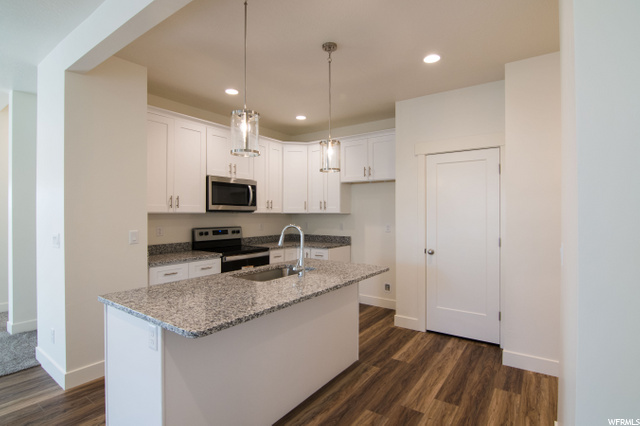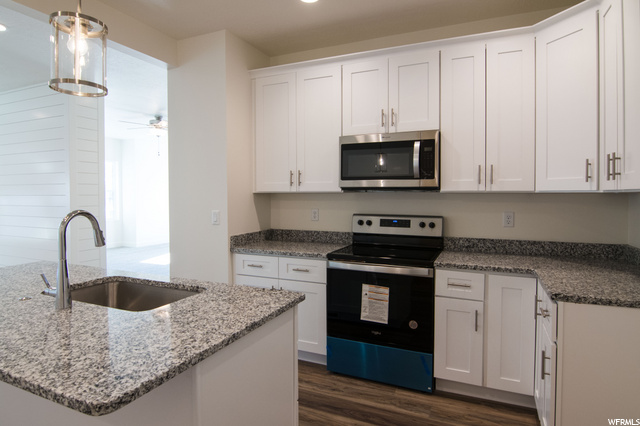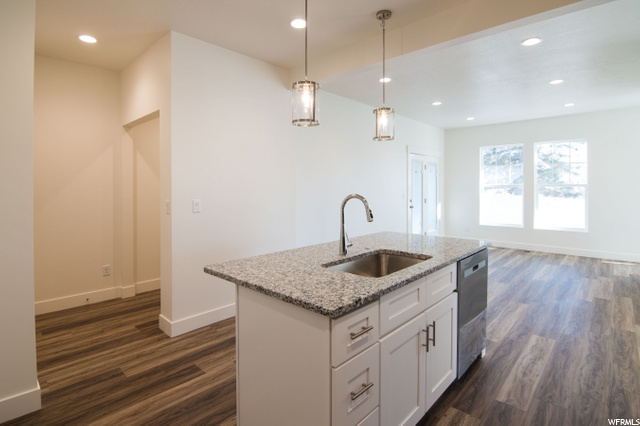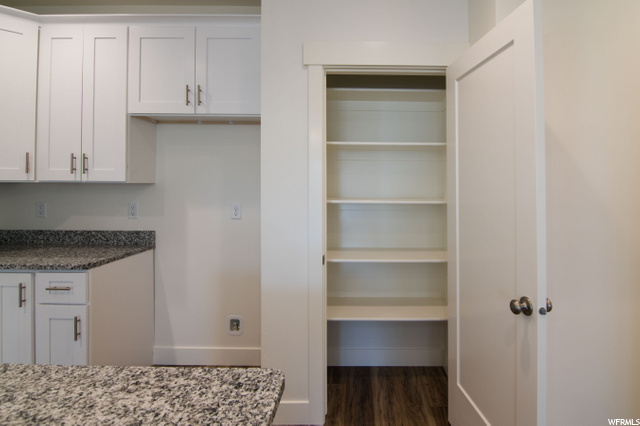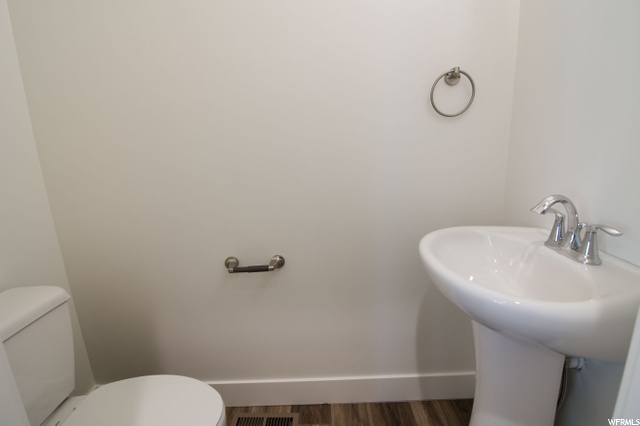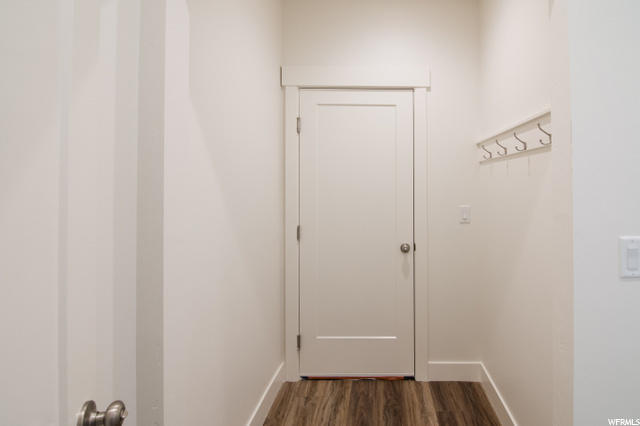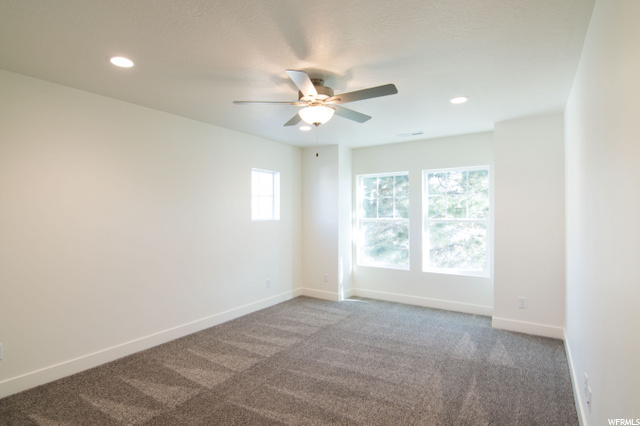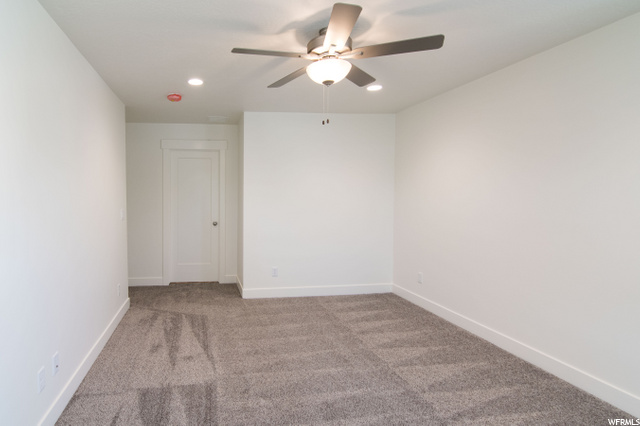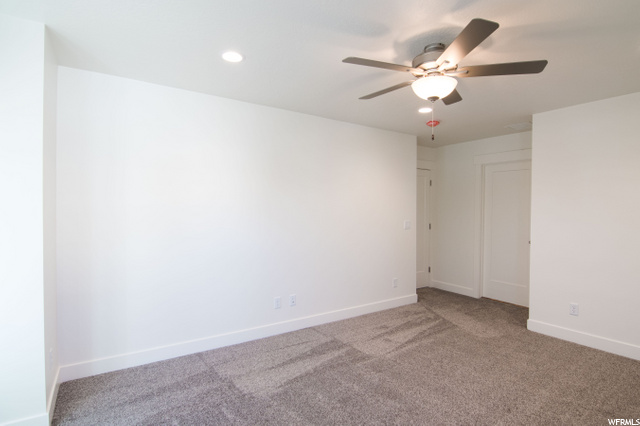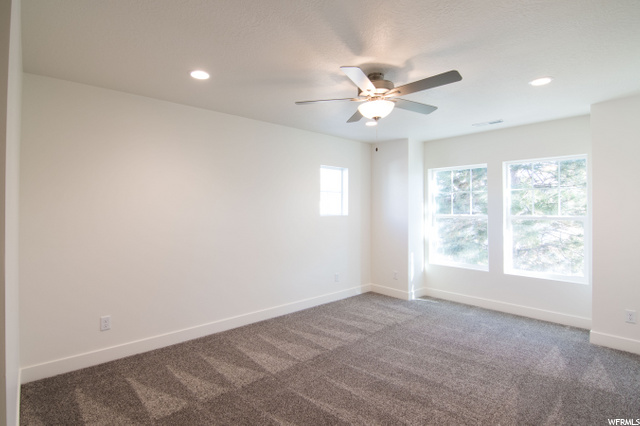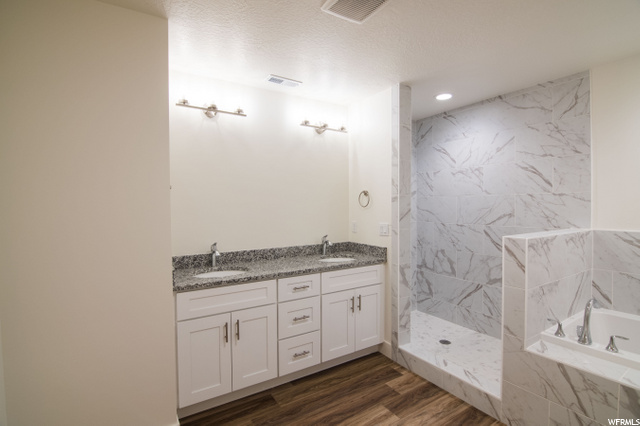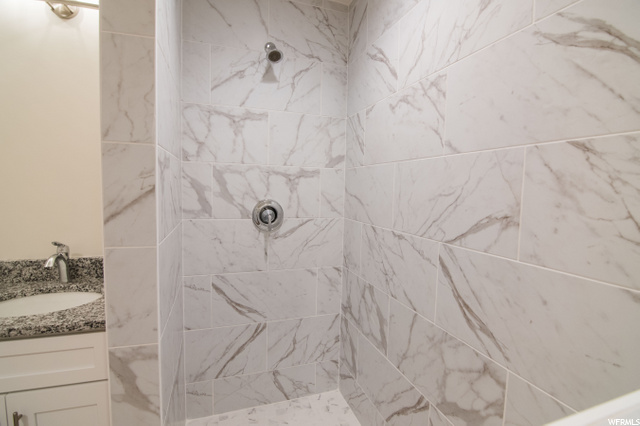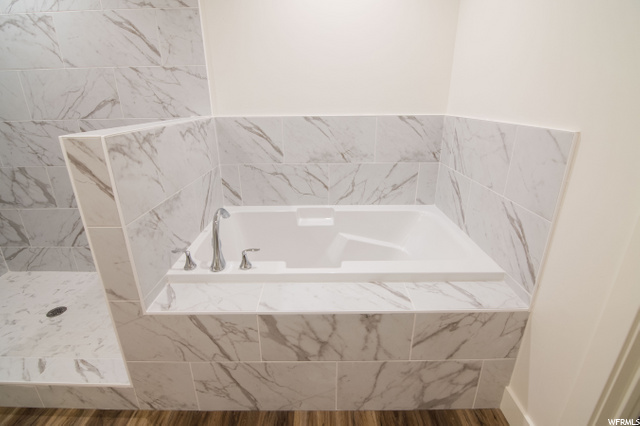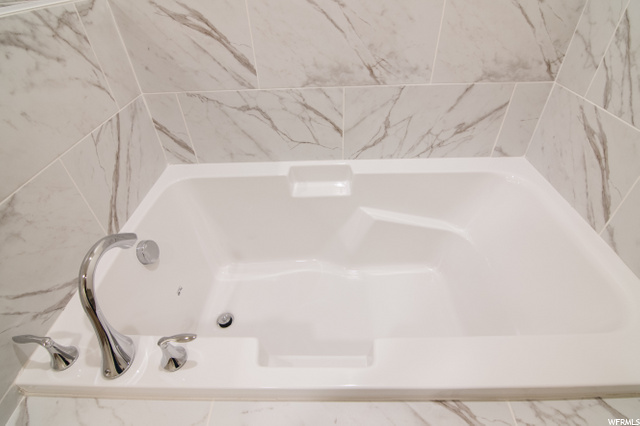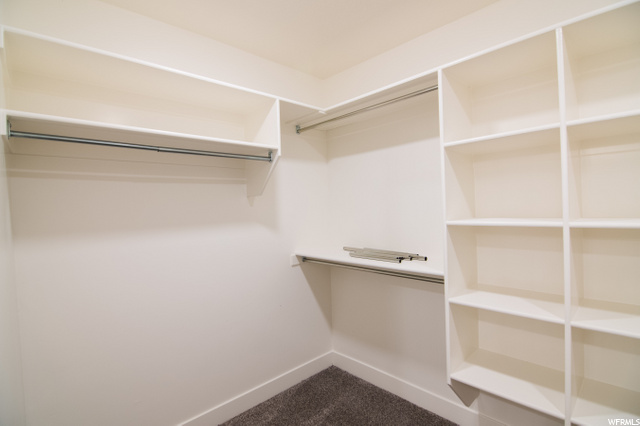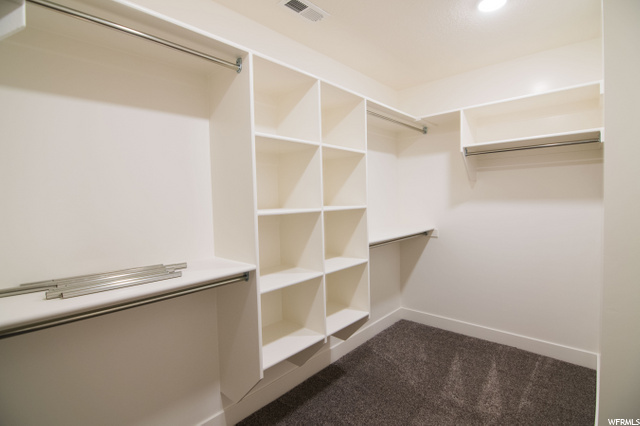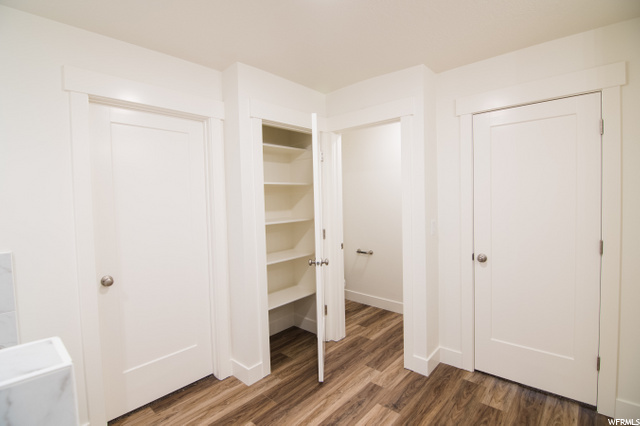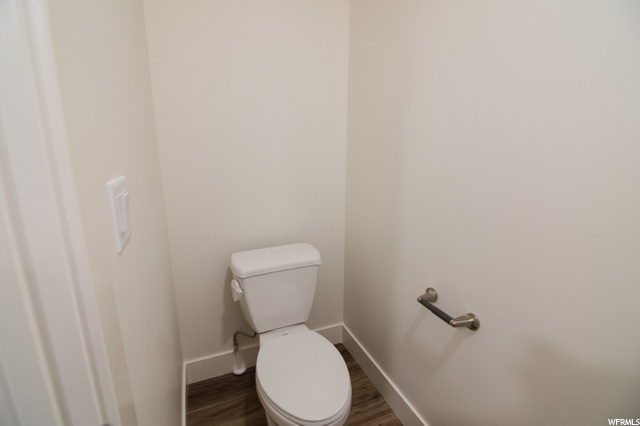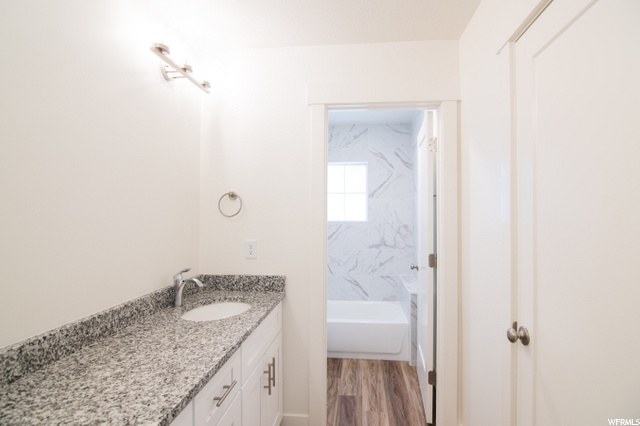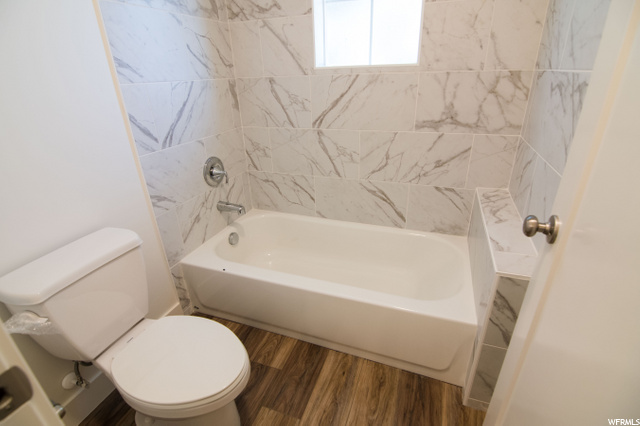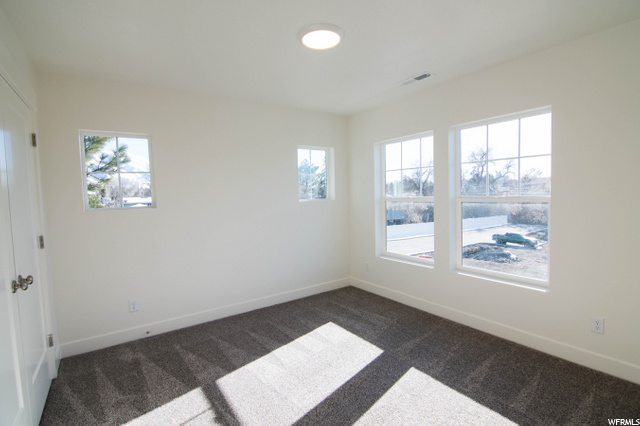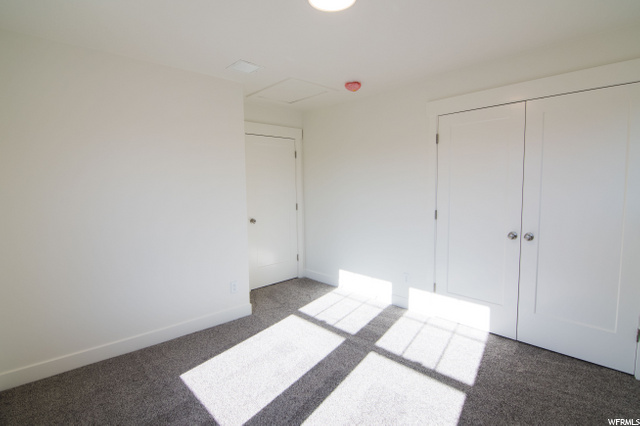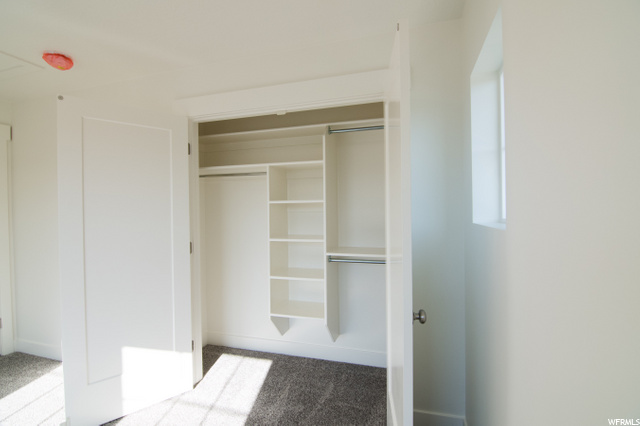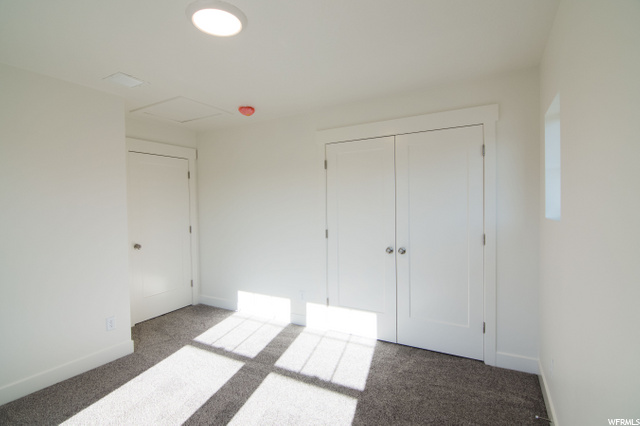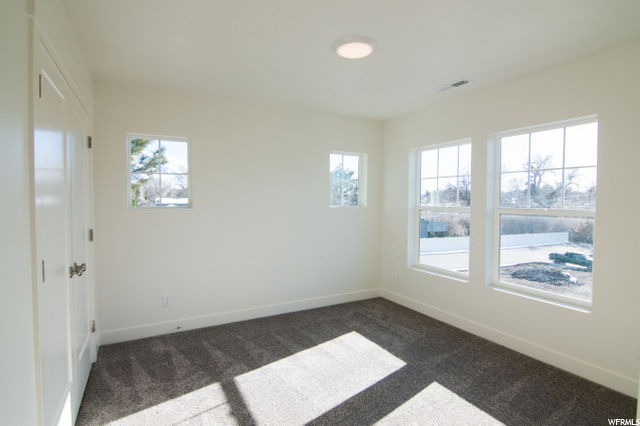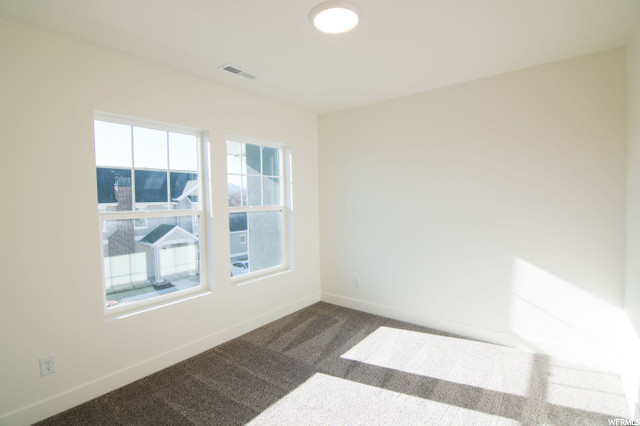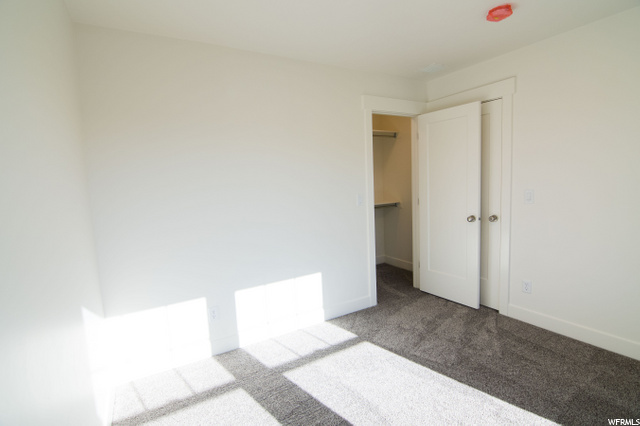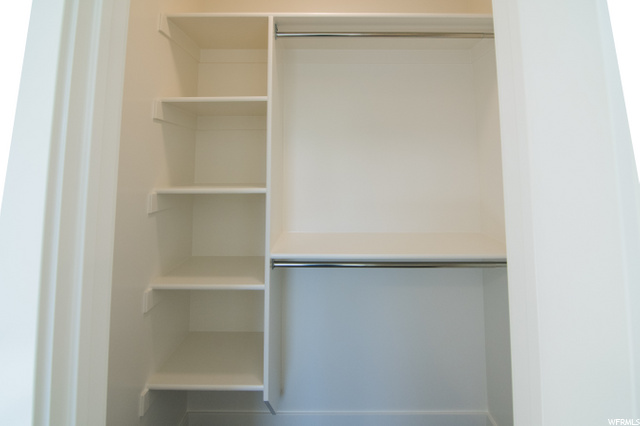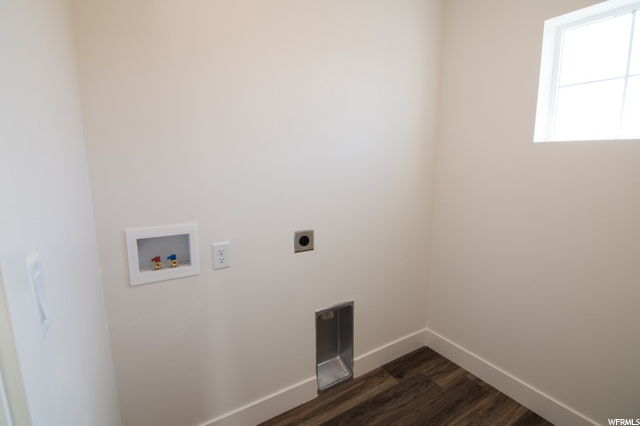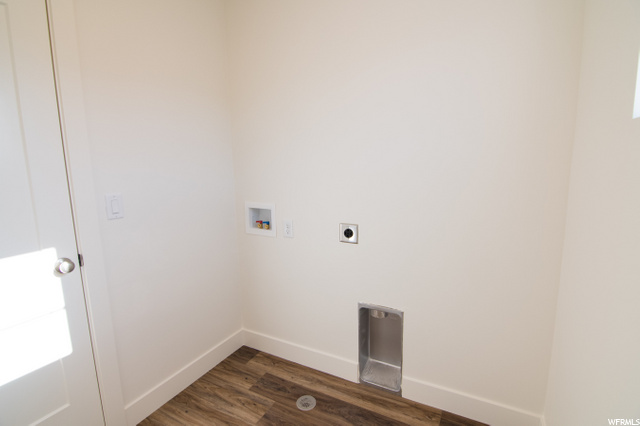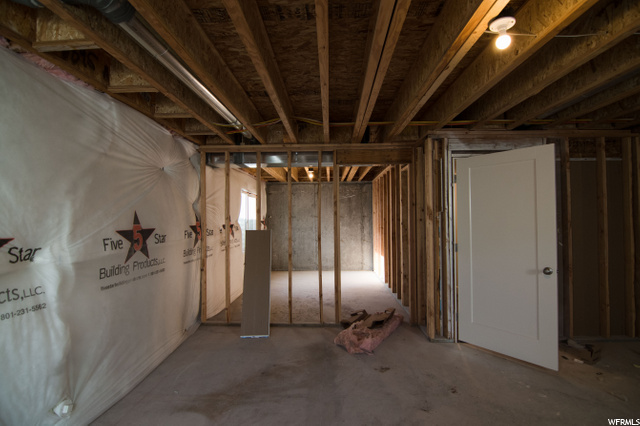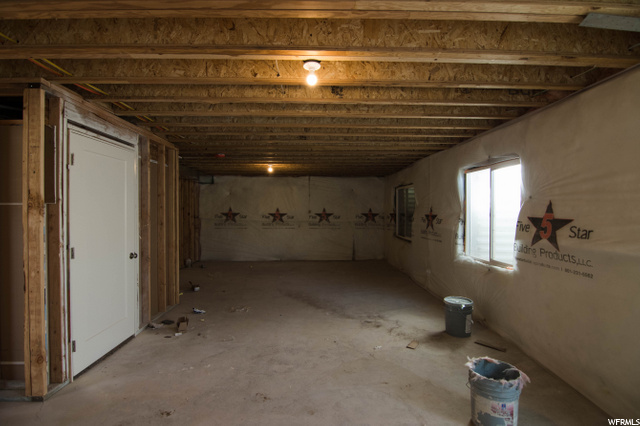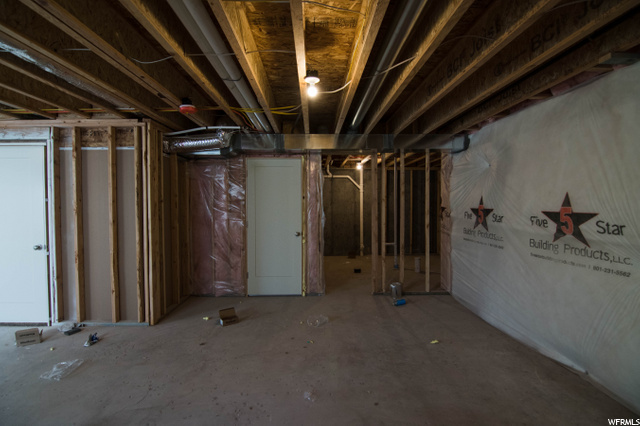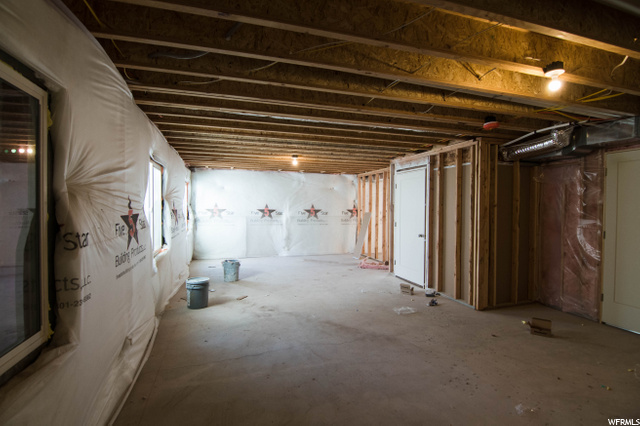 UtahRealEstate.com is where real estate listings originate, and it is the most used property information platform for real estate professionals in the state of Utah. UtahRealEstate.com offers you the most complete and current property information available.
Find Utah Homes for Sale by City
Find Homes for Sale in Utah by Zip Code
I am mister notify