List Price:
$650,000
•
14112 S Senior Band Rd
• Draper, UT 84020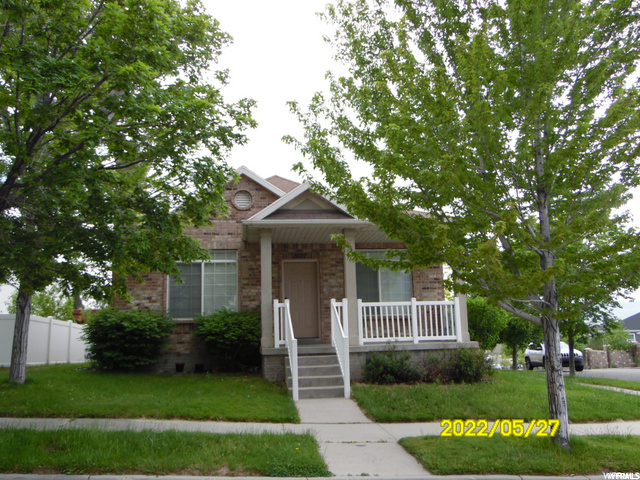 WELCOME HOME!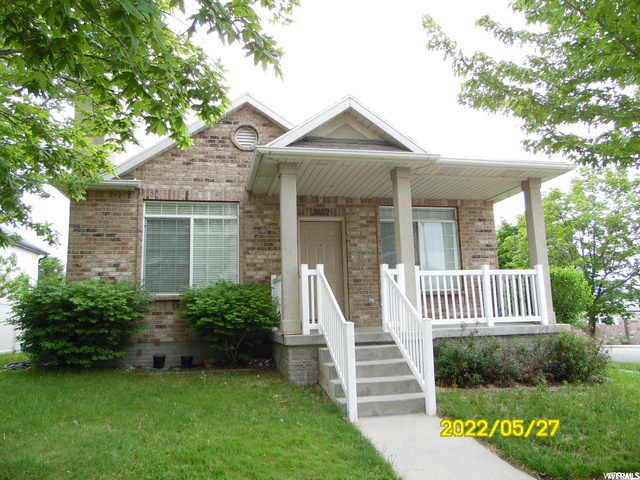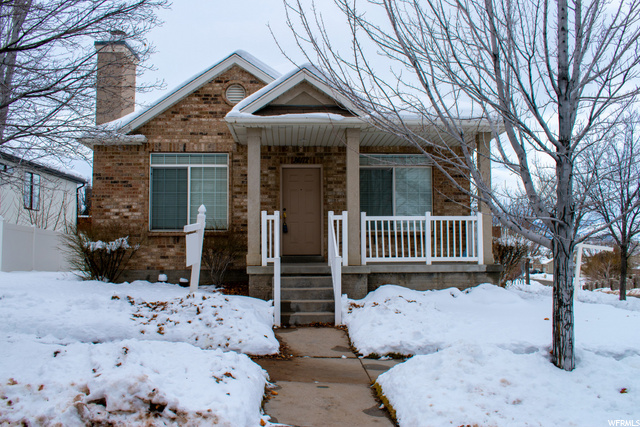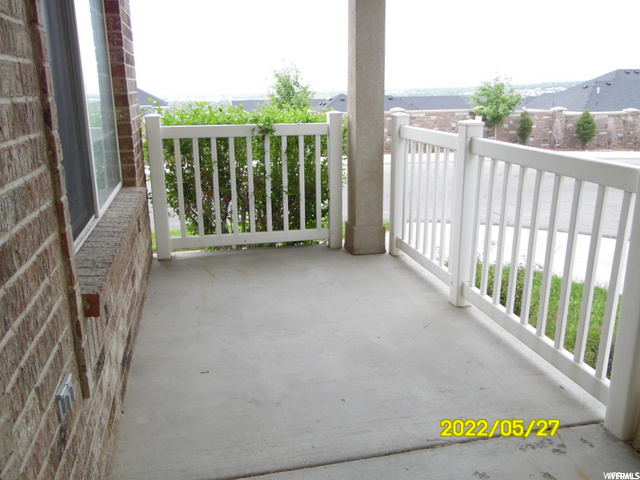 CUTE FRONT PORCH!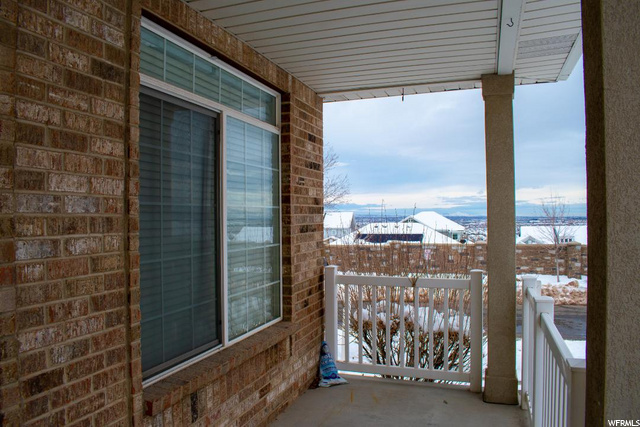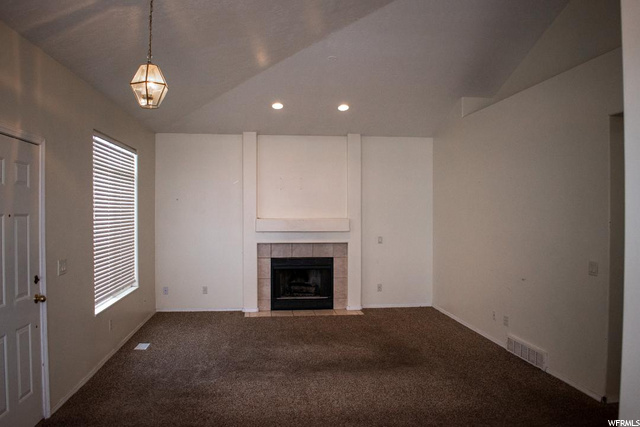 FAMILY ROOM AREA!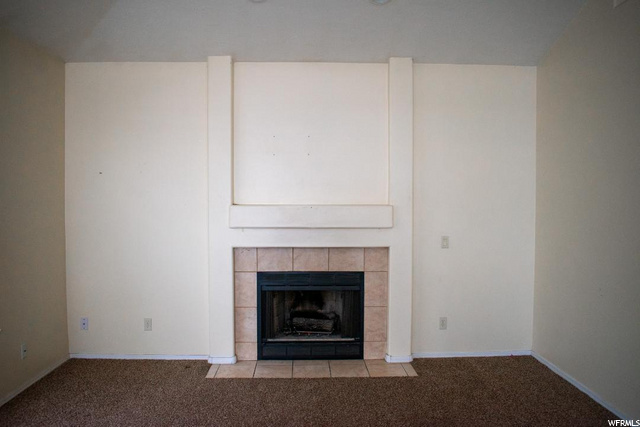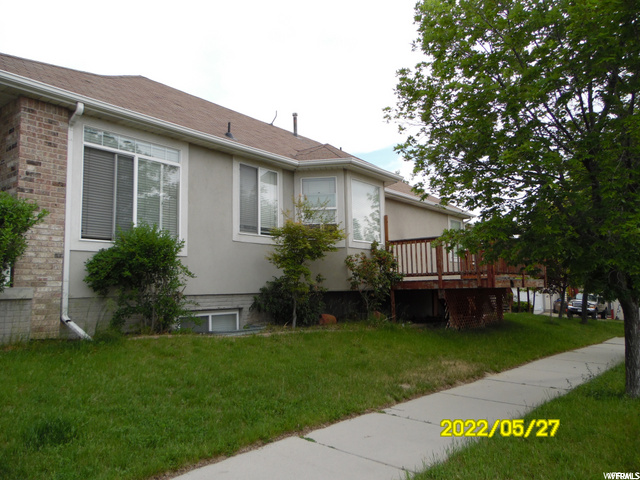 SIDE AREA OF THE HOME!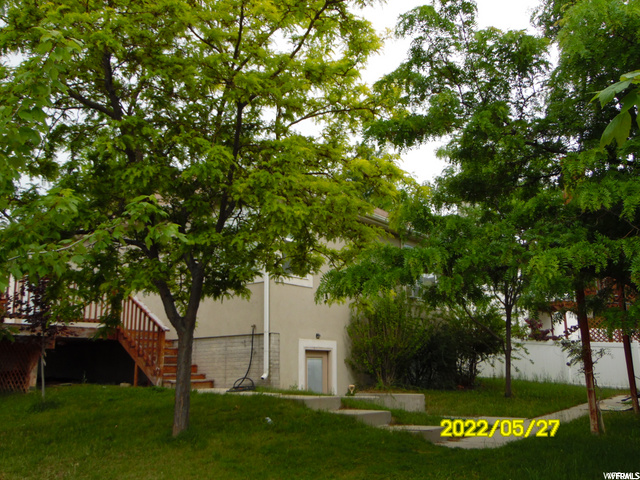 BACK AREA OF THE HOME!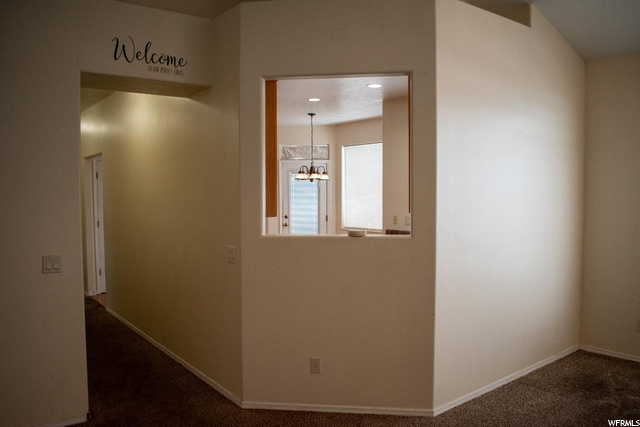 CUTE FRONT ROOM!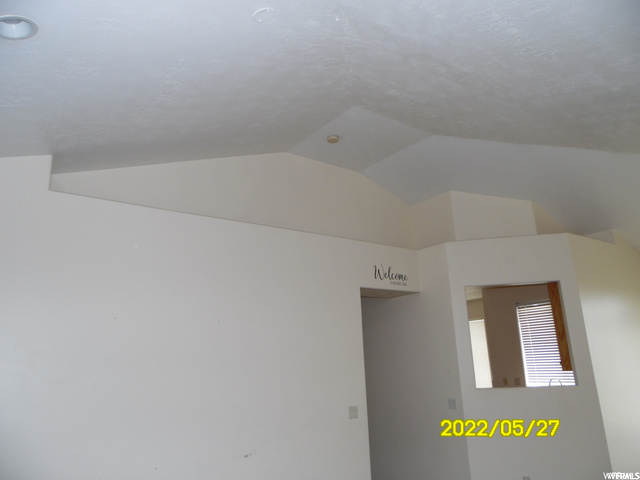 VAULTED CEILINGS!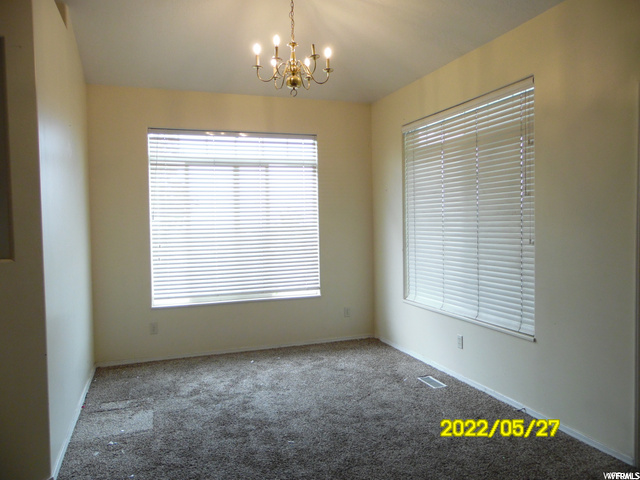 FORMAL DINING AREA!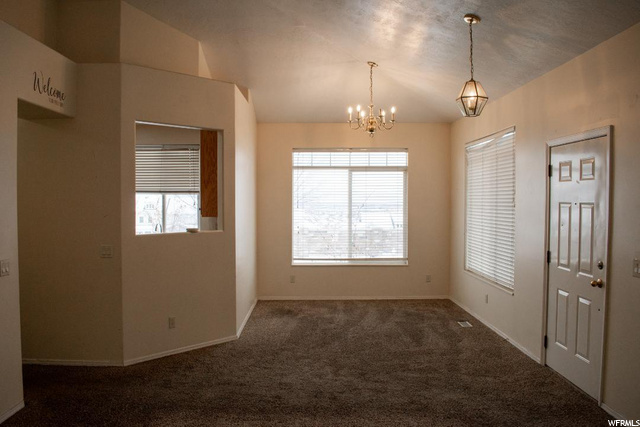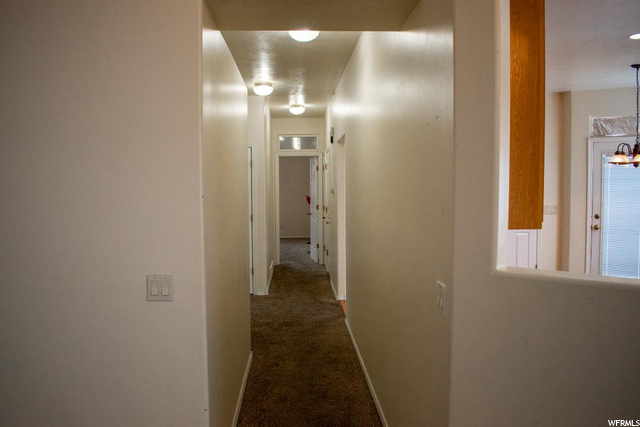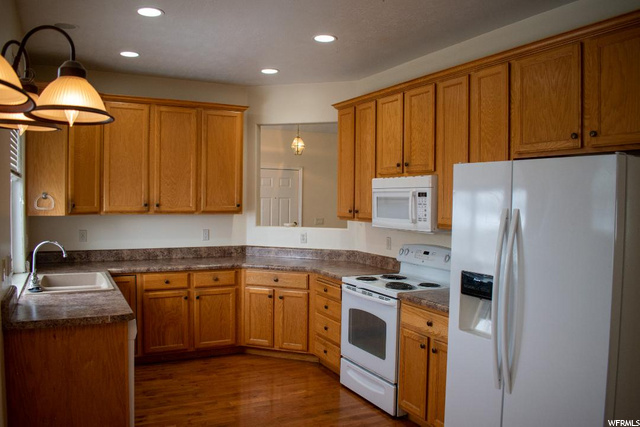 SPACIOUS KITCHEN!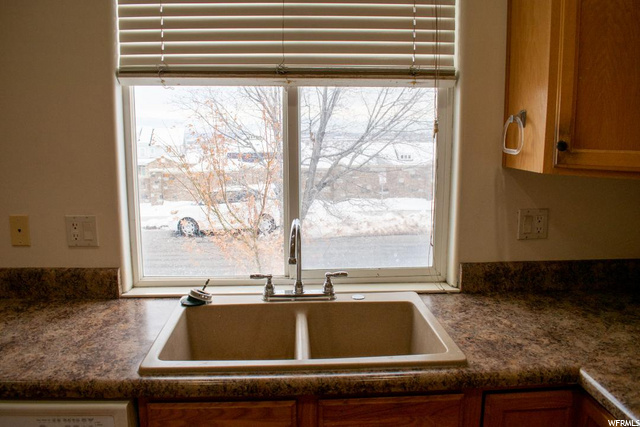 VIEWS WHILE DOING THE DISHES!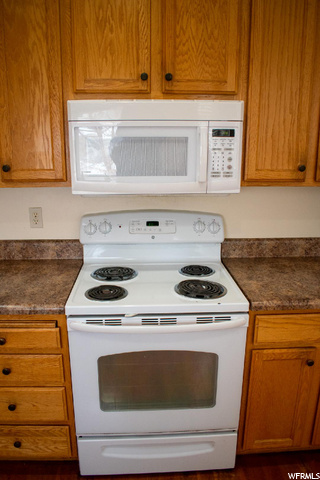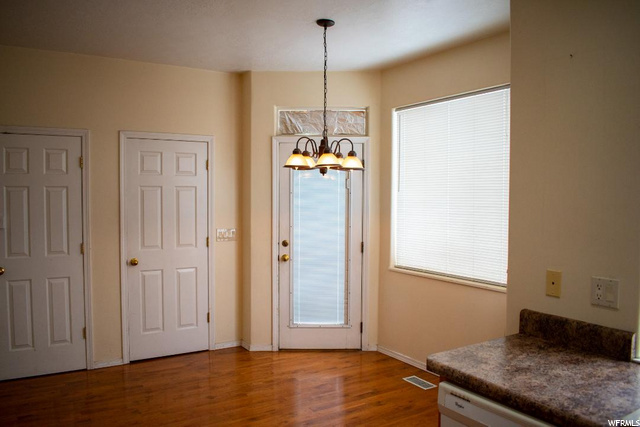 DINING AREA!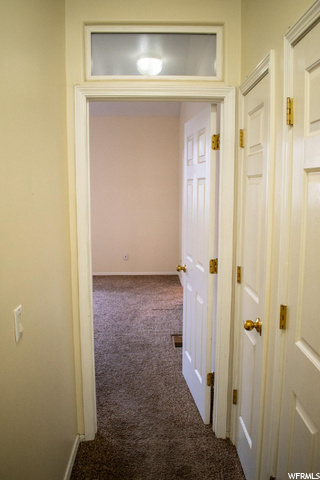 LETS HEAD INTO THE MASTER BEDROOM!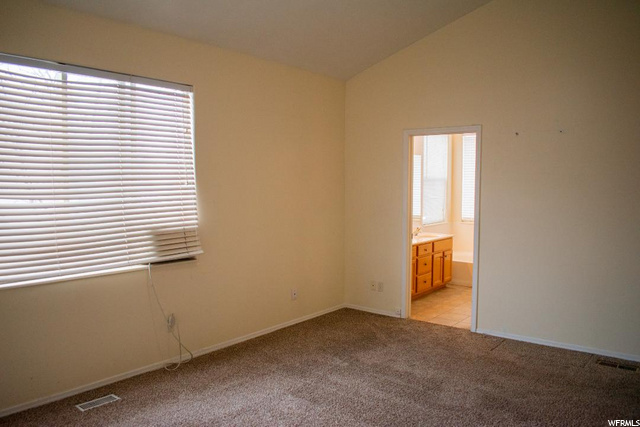 MASTER BEDROOM!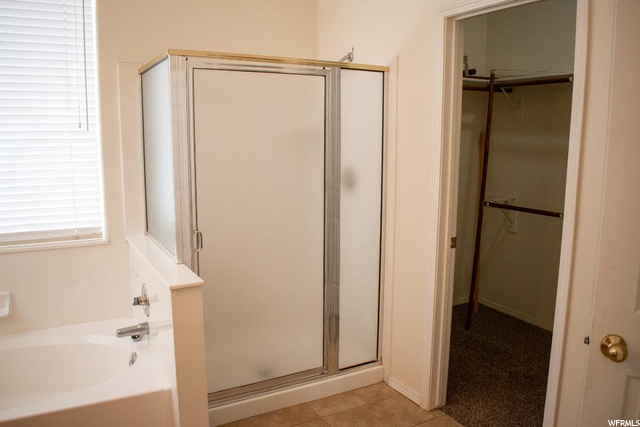 MASTER BATHROOM!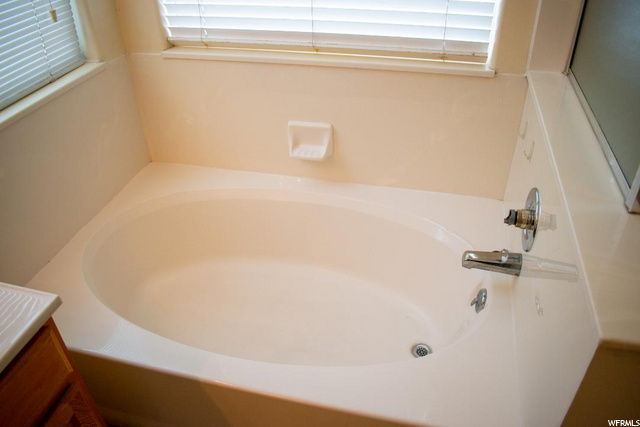 SPACIOUS BATHTUB!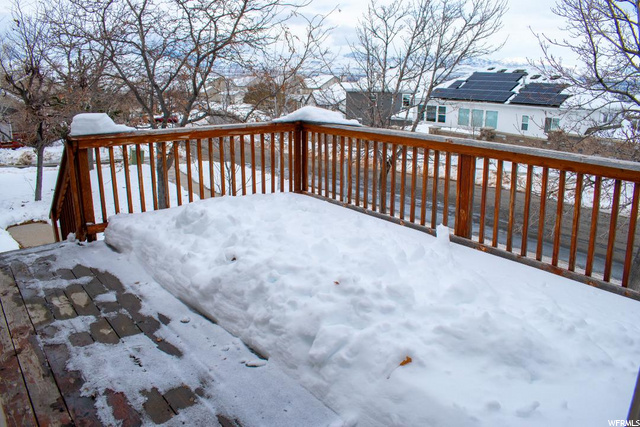 DECK OFF THE KITCHEN!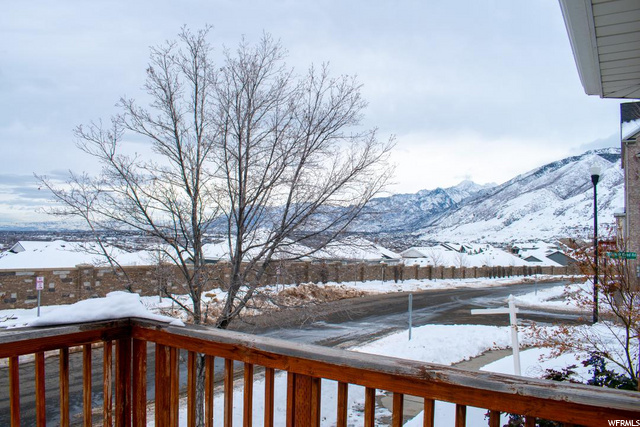 VIEWS VIEWS VIEWS!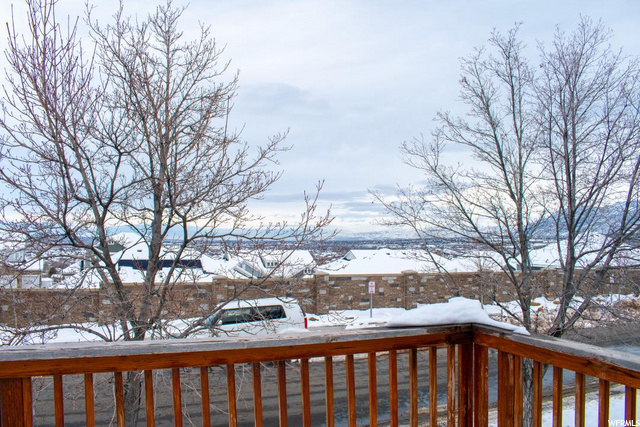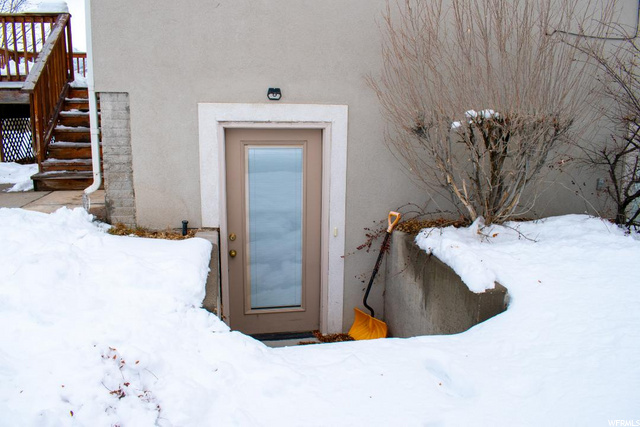 BASEMENT ENTRANCE!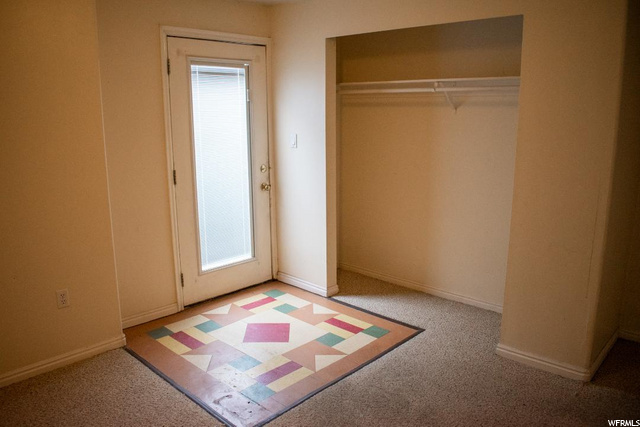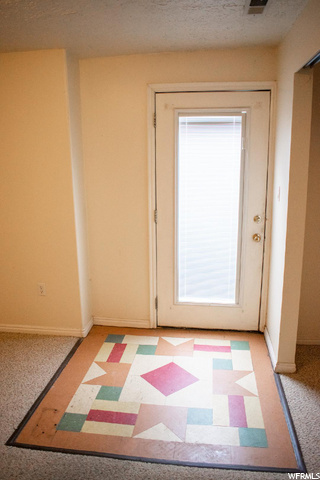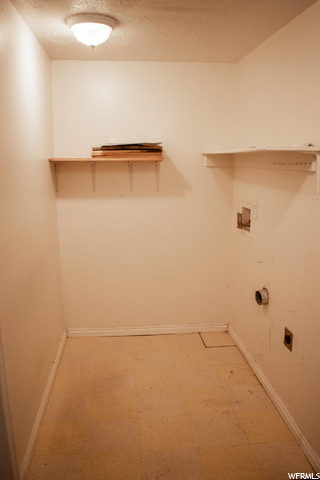 LAUNDRY AREA!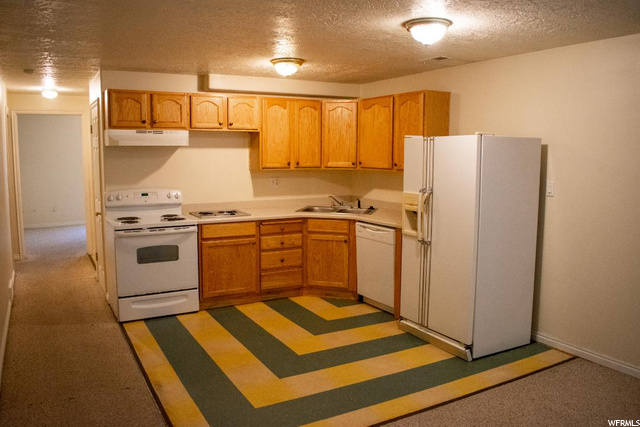 BASEMENT KITCHEN AREA!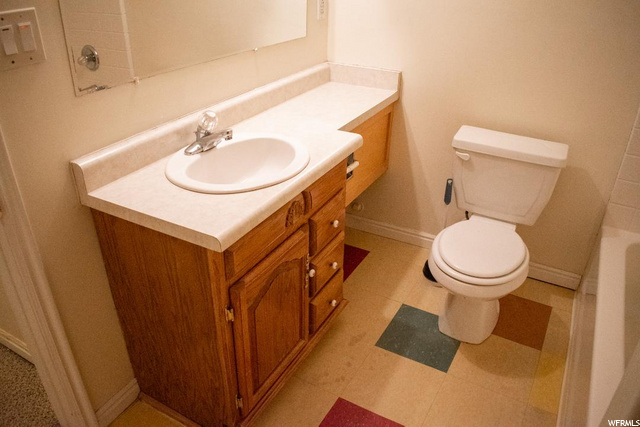 BASEMENT BATHROOM!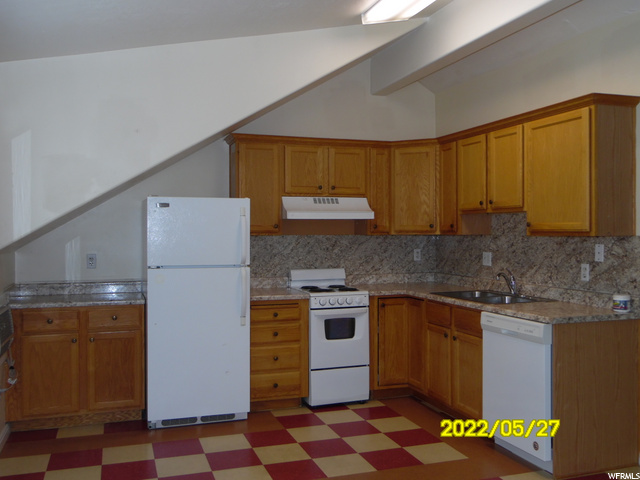 OVER THE GARAGE STUDIO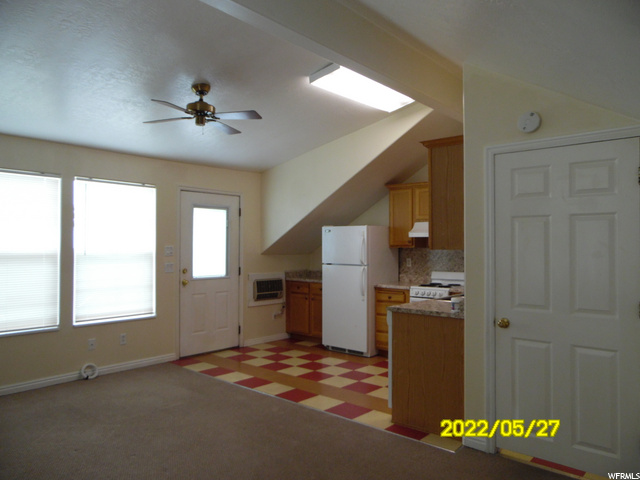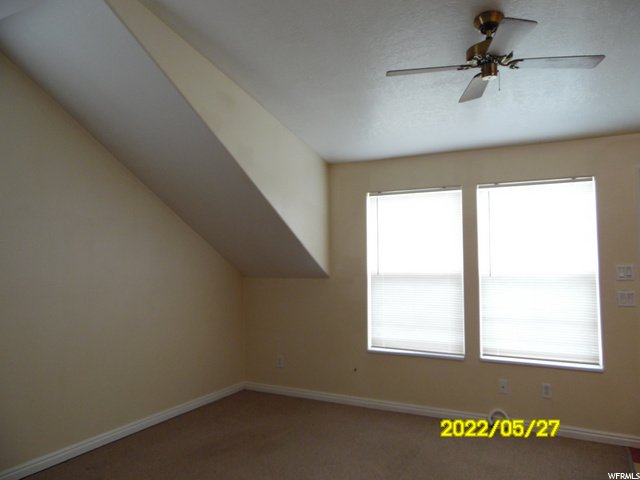 STUDIO FAMILY ROOM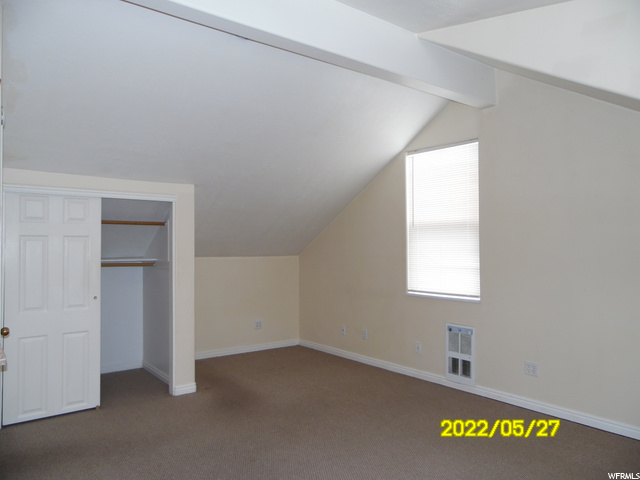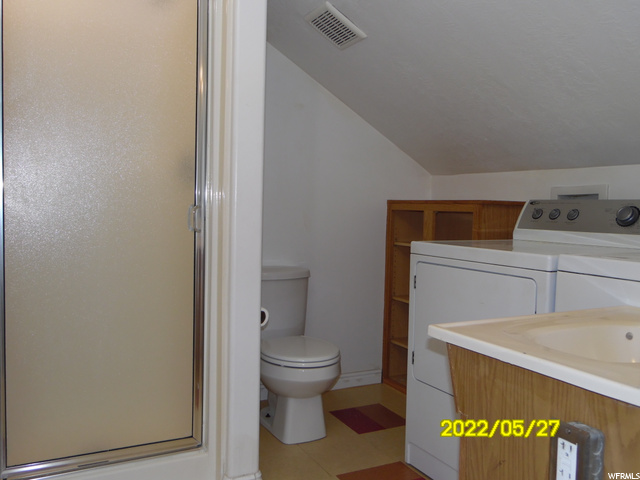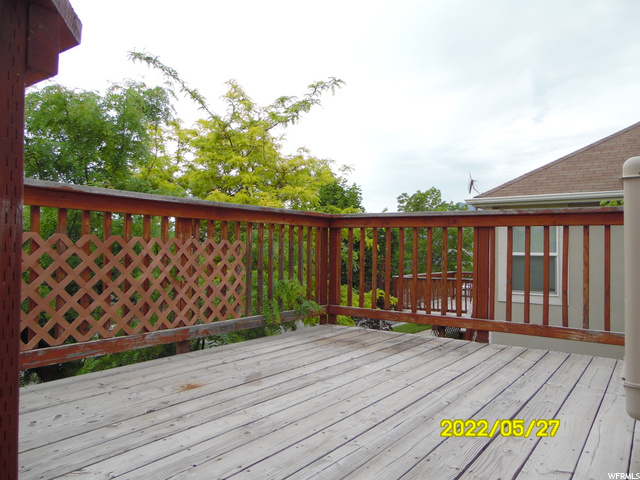 STUDIO HAS Its OWN DECK!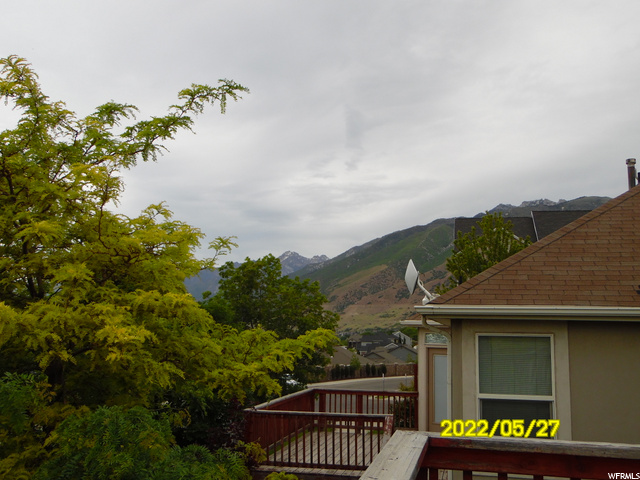 WOW, LOOK AT THE VIEWS!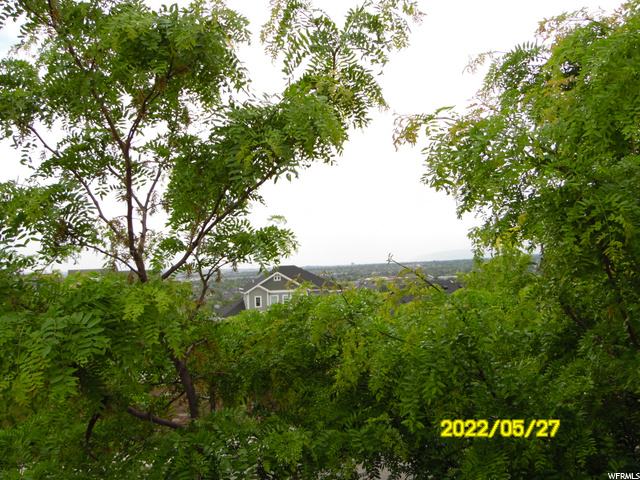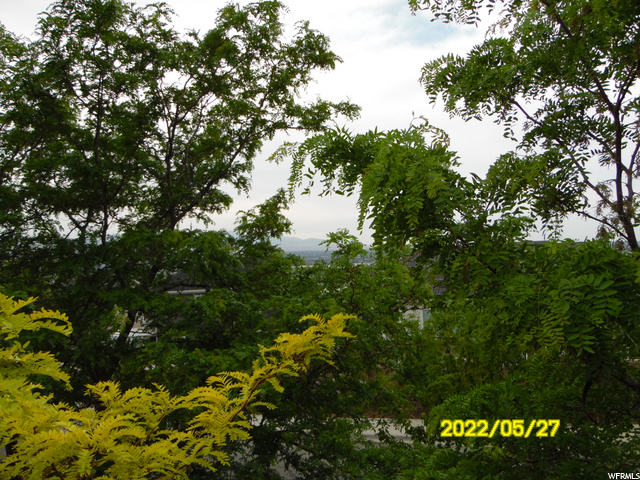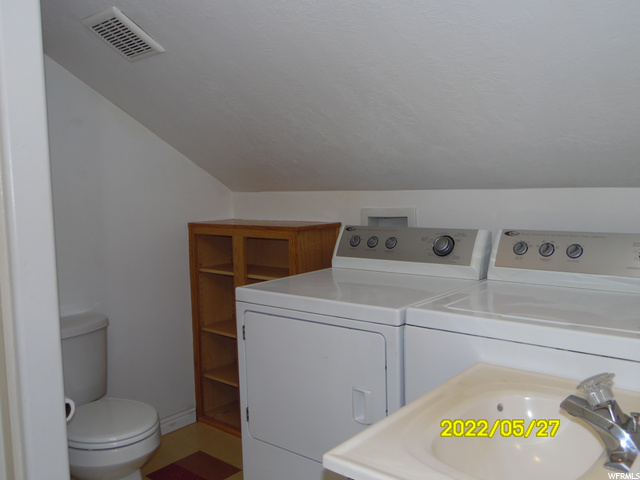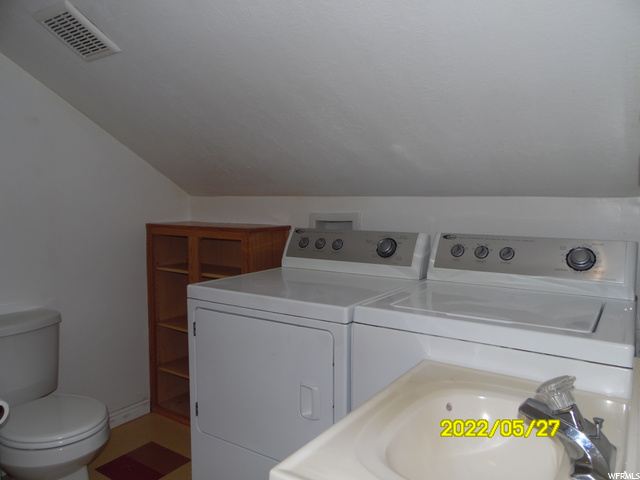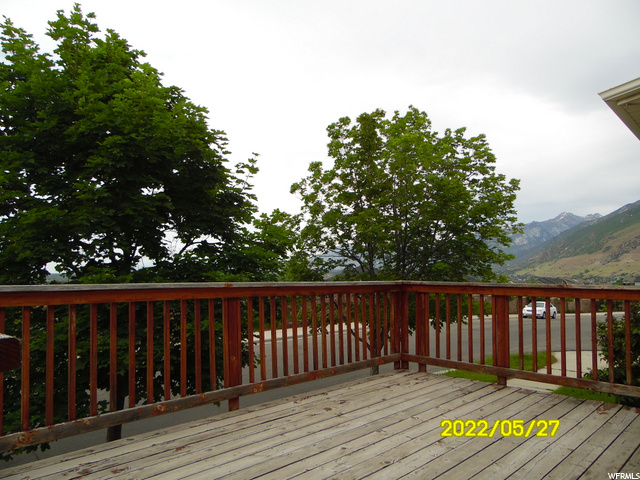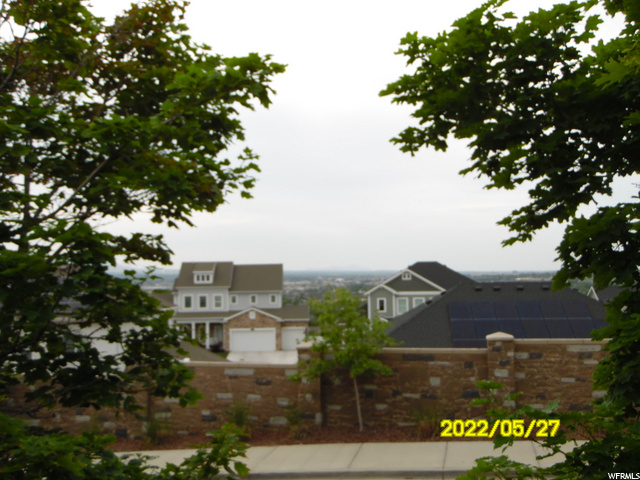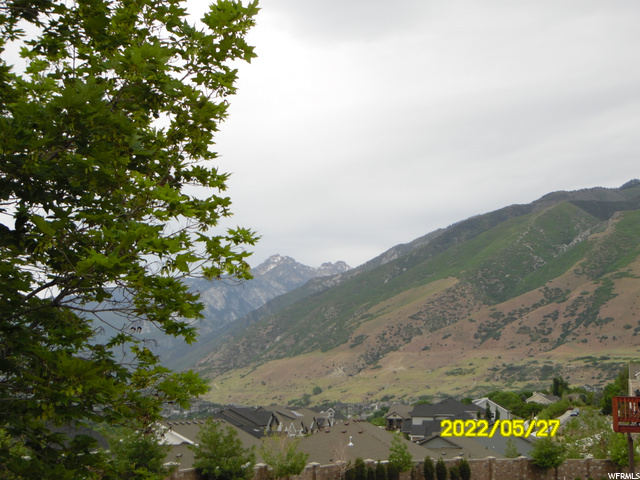 UtahRealEstate.com is where real estate listings originate, and it is the most used property information platform for real estate professionals in the state of Utah. UtahRealEstate.com offers you the most complete and current property information available.
Find Utah Homes for Sale by City
Find Homes for Sale in Utah by Zip Code
I am mister notify