List Price:
$439,990
•
7227 W Noyack Rd #121
• Magna, UT 84044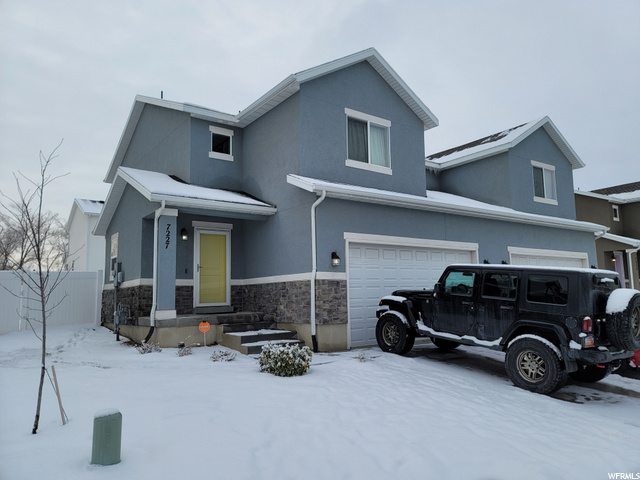 Front Exterior: Twin style townhome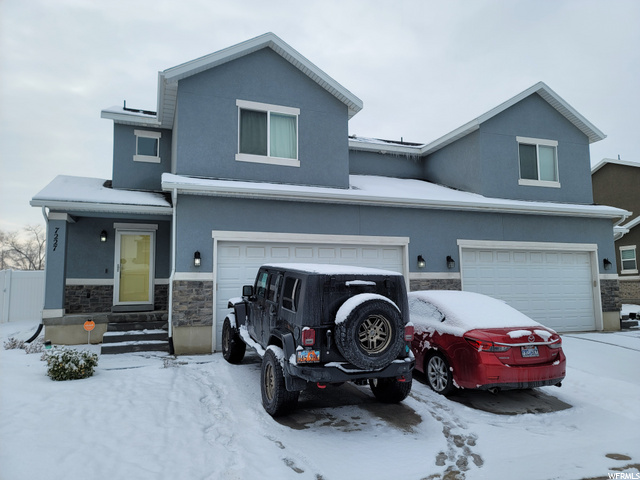 Front Exterior: 2 car garage with 2 car driveway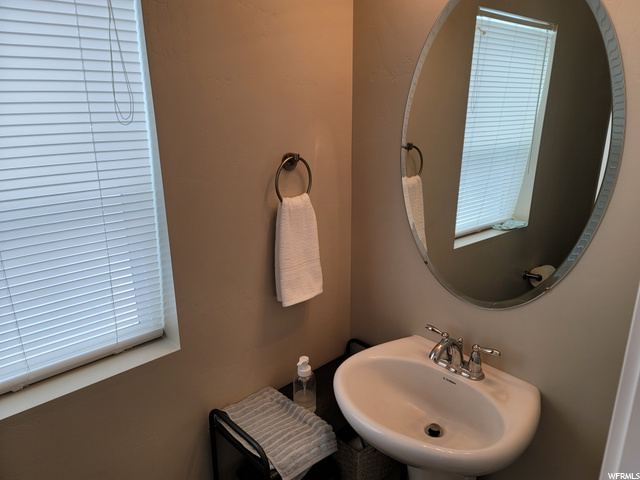 Powder Room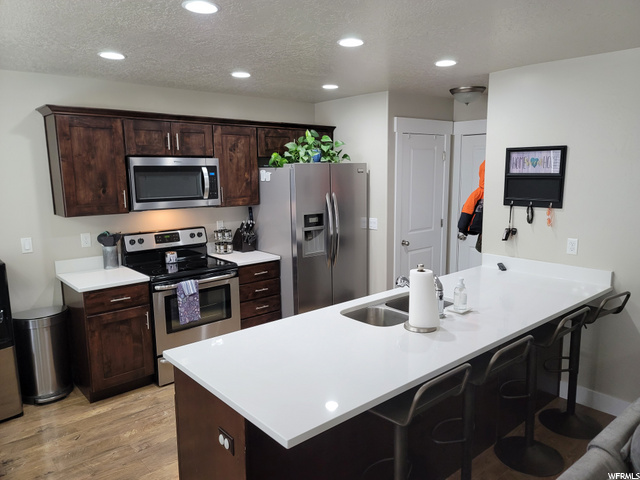 Kitchen: Fridge NOT included!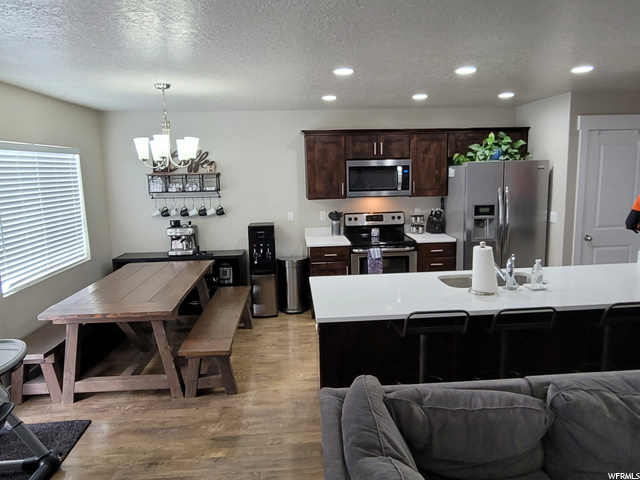 Informal Dining Area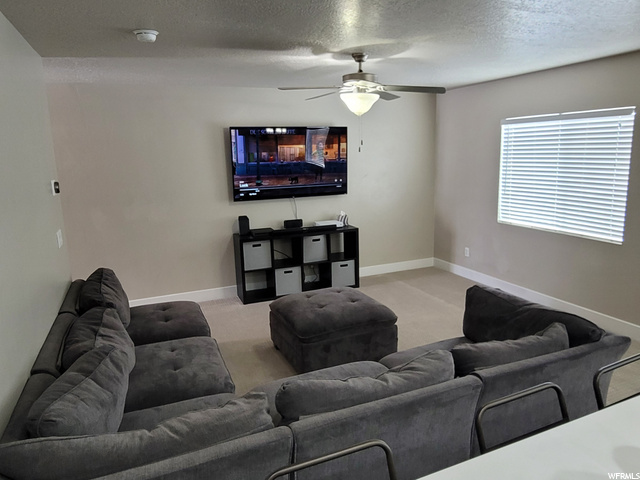 Family Room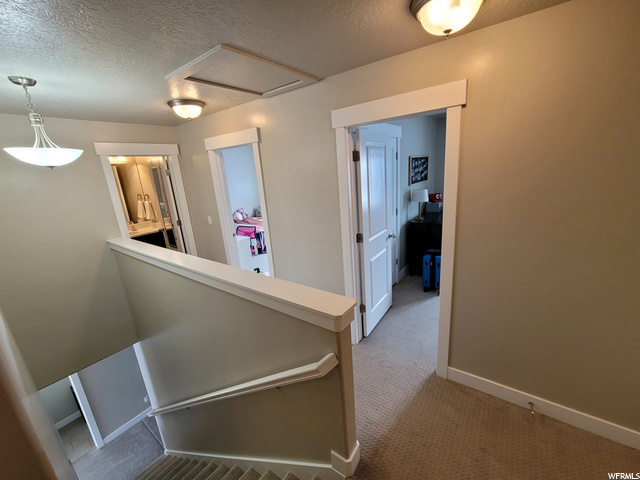 Upstairs Landing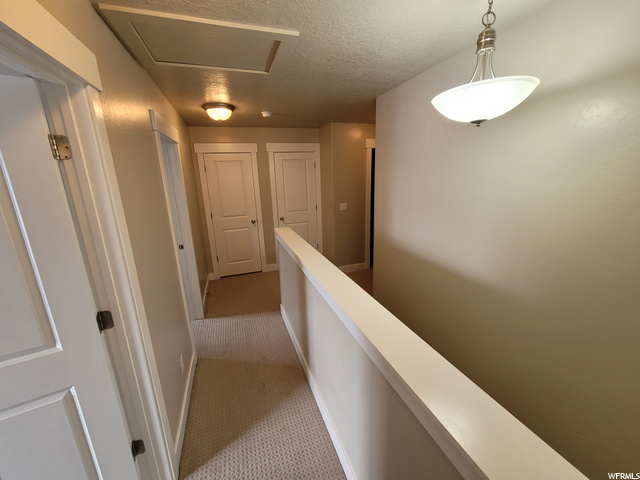 Upstairs Landing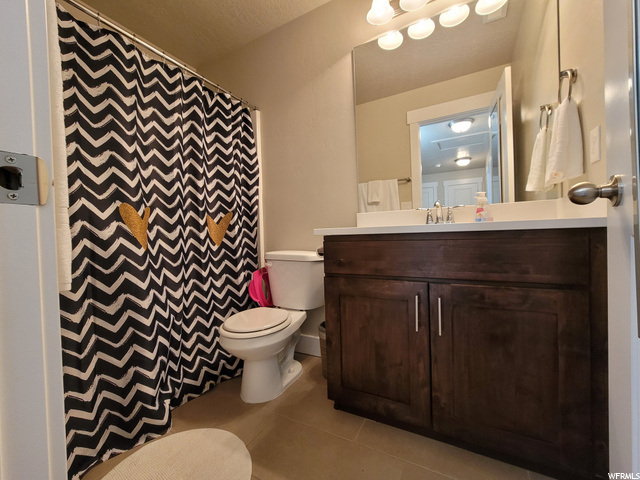 Upstairs Secondary Bathroom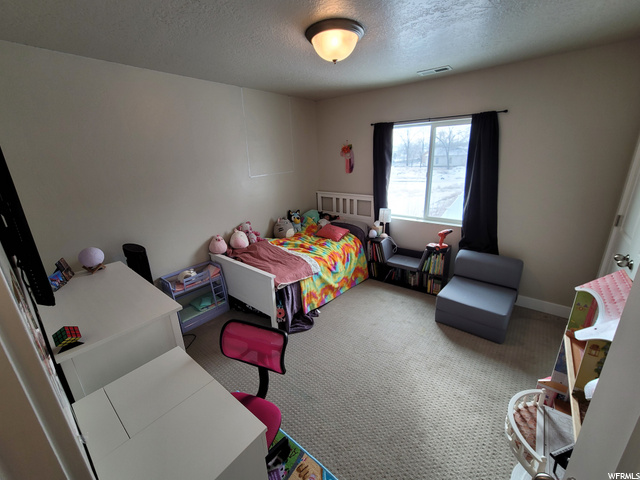 Bedroom #1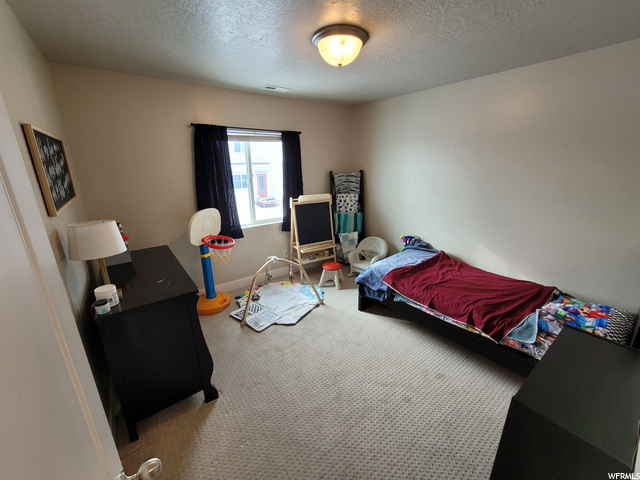 Bedroom #2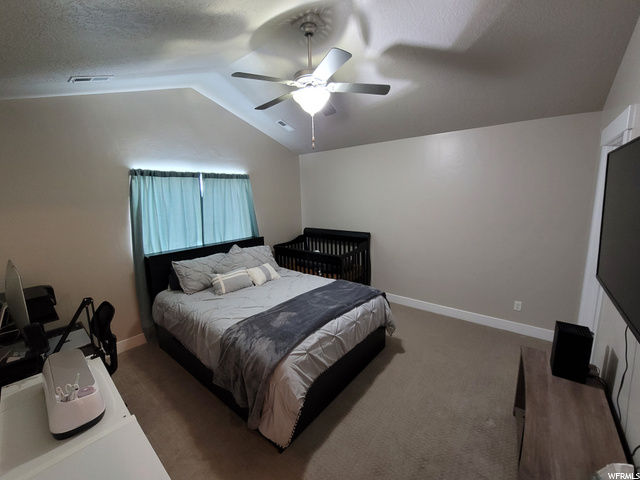 Bedroom #3: Owner's Suite w/vaulted ceiling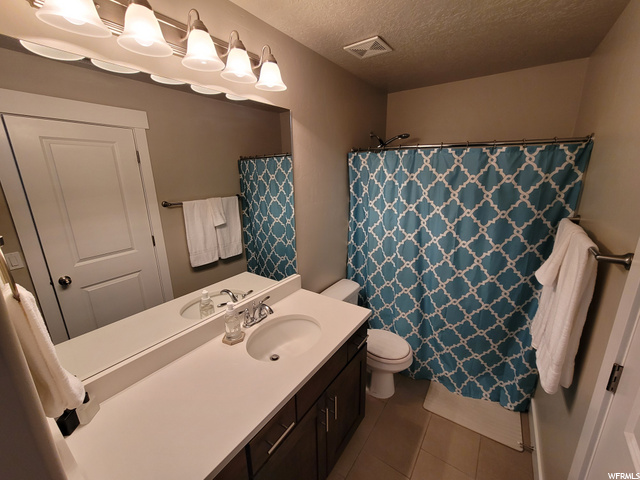 Owner's Suite Bathroom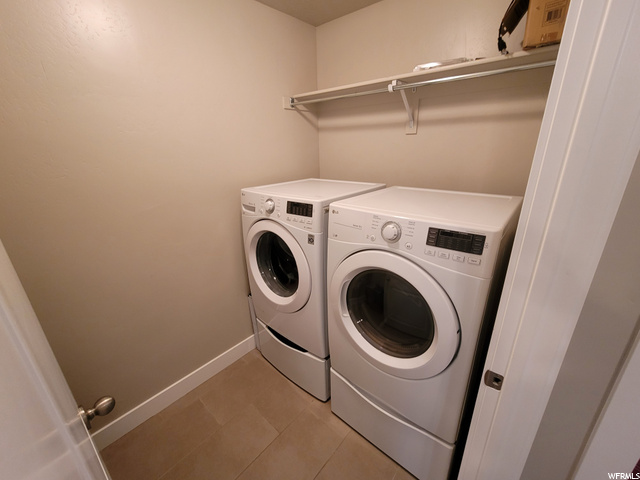 Upstairs Laundry Room: W&D NOT included!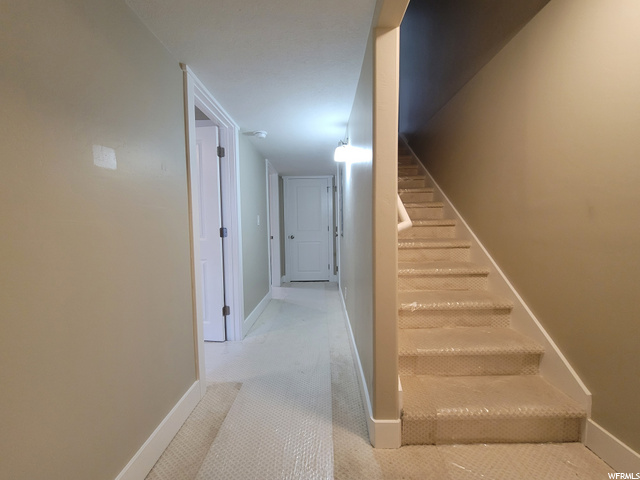 Basement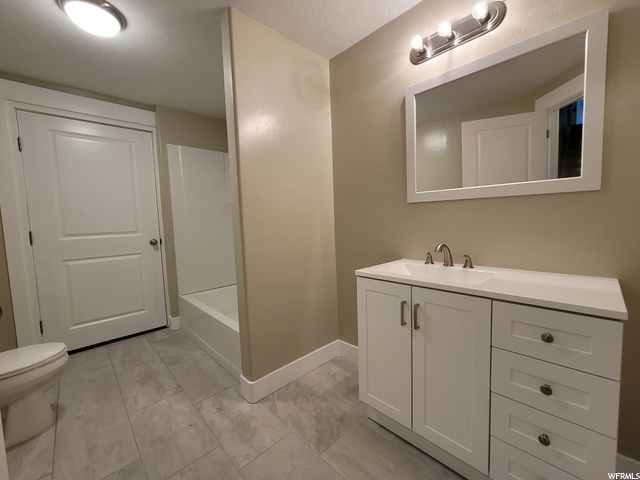 Basement Bathroom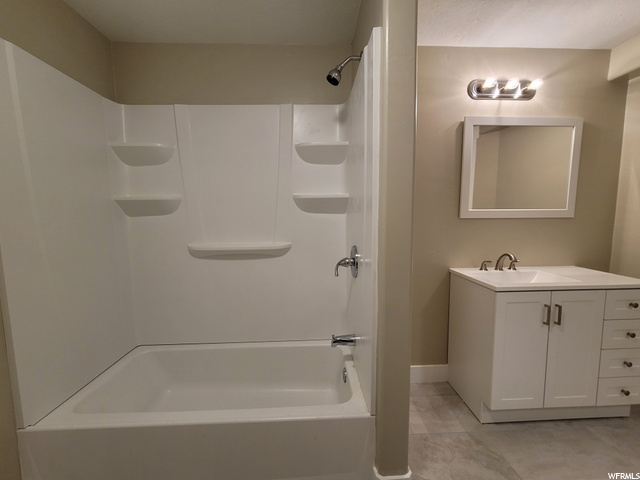 Basement Bathroom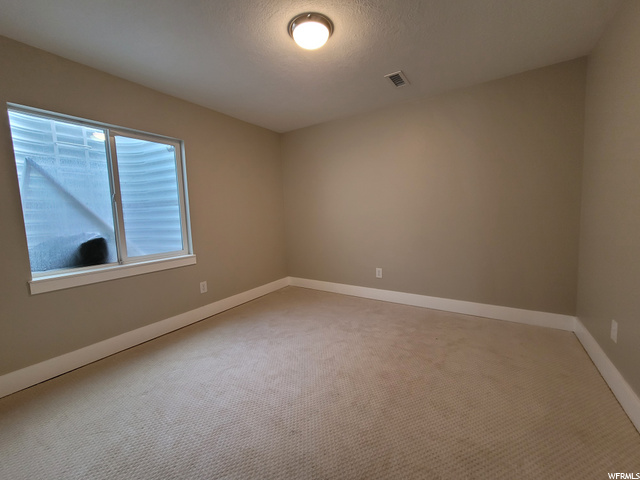 Bedroom #4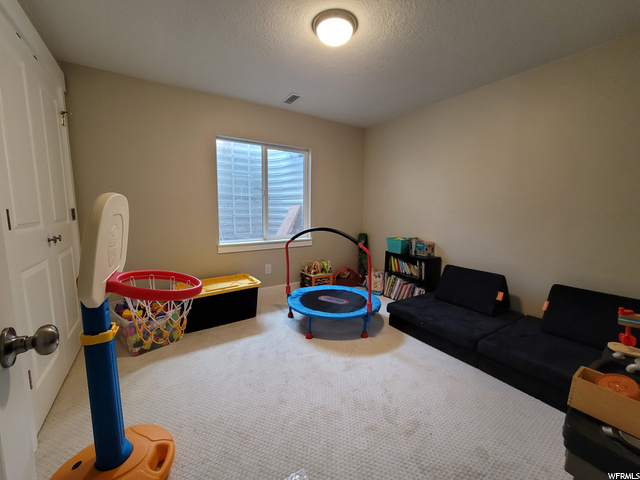 Bedroom #5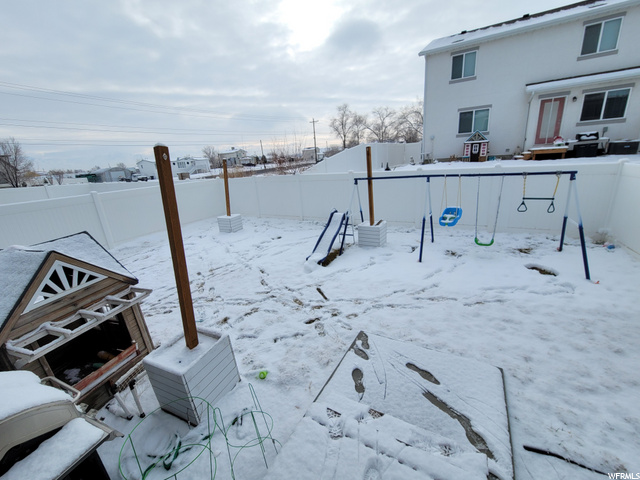 Backyard
UtahRealEstate.com is where real estate listings originate, and it is the most used property information platform for real estate professionals in the state of Utah. UtahRealEstate.com offers you the most complete and current property information available.
Find Utah Homes for Sale by City
Find Homes for Sale in Utah by Zip Code
I am mister notify