List Price:
$1,500,000
•
1093 W 4150 N
• Pleasant View, UT 84414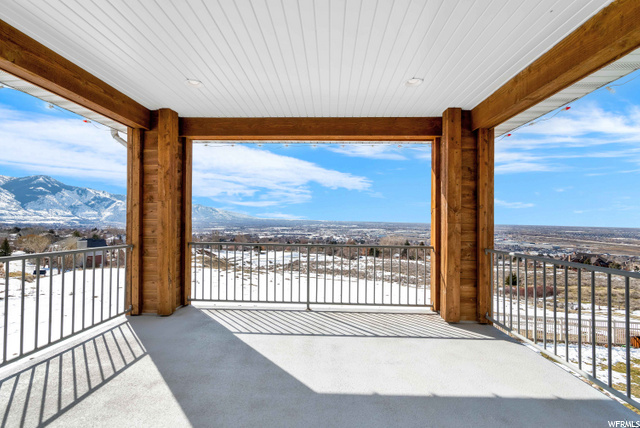 ALL THE WAY TO PROVO! 1093 W 4150 N, PLEASANT VIEW, UT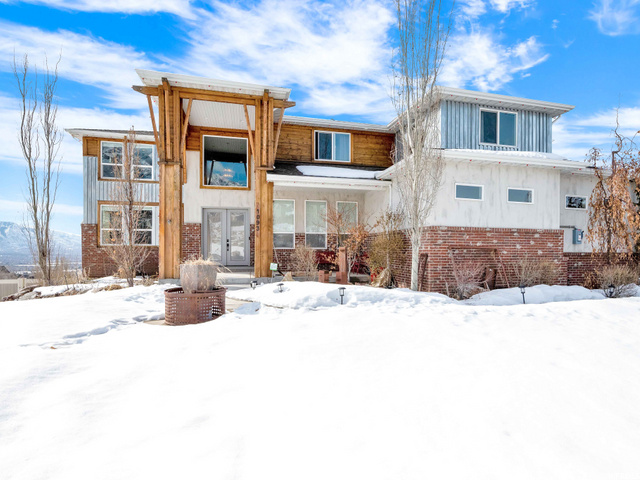 MODERN PARADE OF HOMES 2015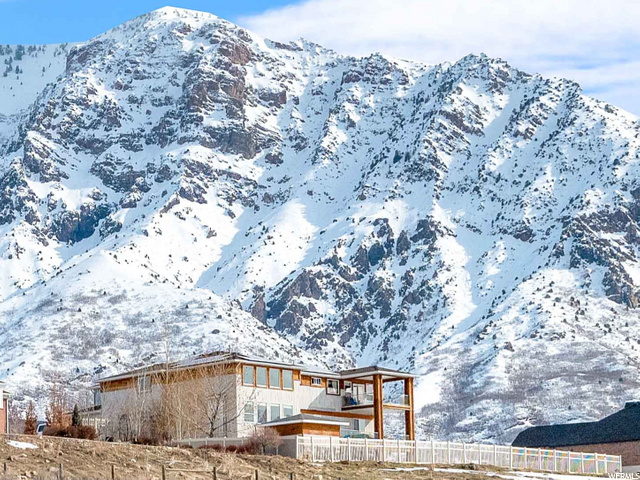 I LIFT MINE EYES UNTO THE HILLS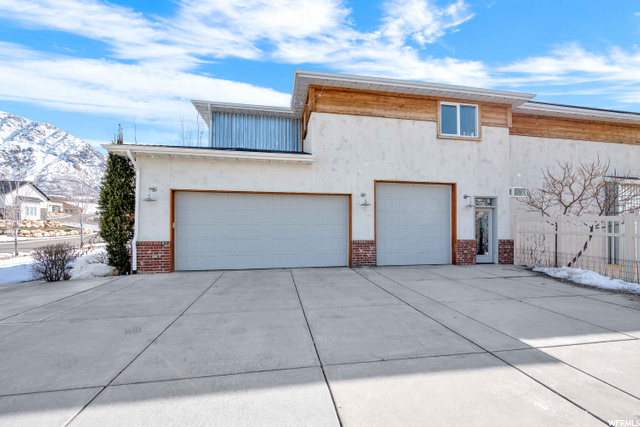 SHADED GARAGE / DRIVEWAY AREA!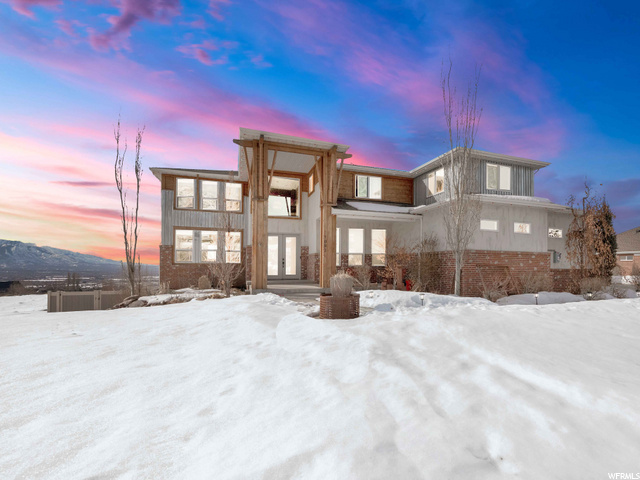 ENJOY SPECTACULAR SUNSET VIEWS!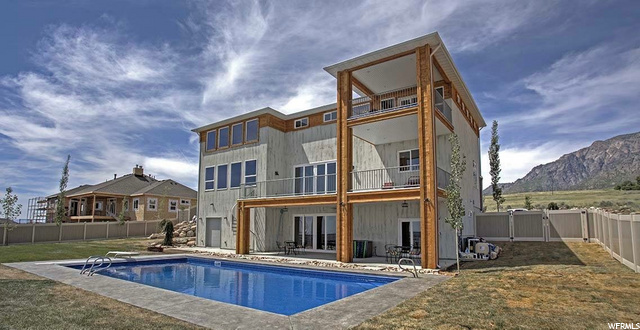 NEVER TOO HOT HERE! JUMP RIGHT IN AFTER HIKING, BIKING, WALKING, RUNNING! MOUNTAIN & TRAILS ACCESS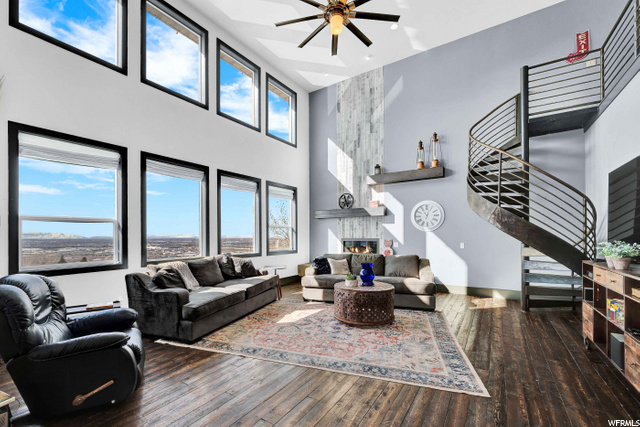 ROOM WITH A VIEW!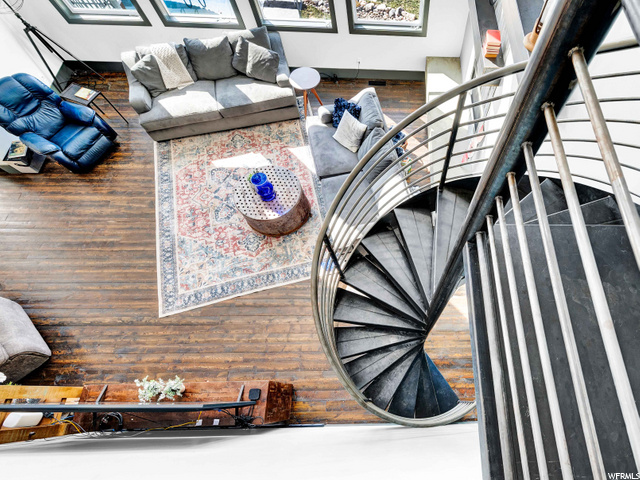 GOING DOWN!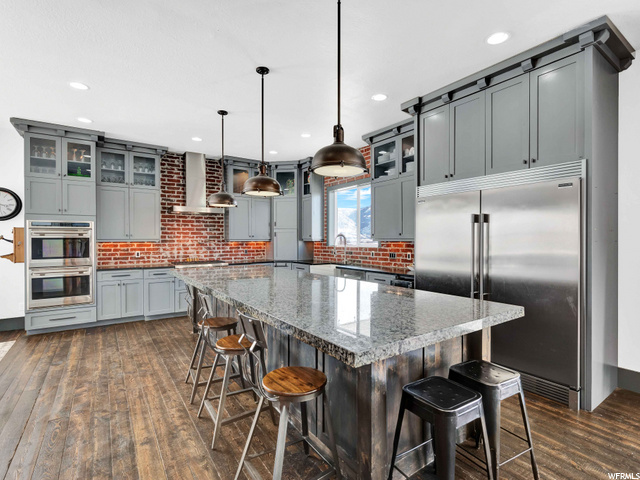 EXPANSIVE KITCHEN!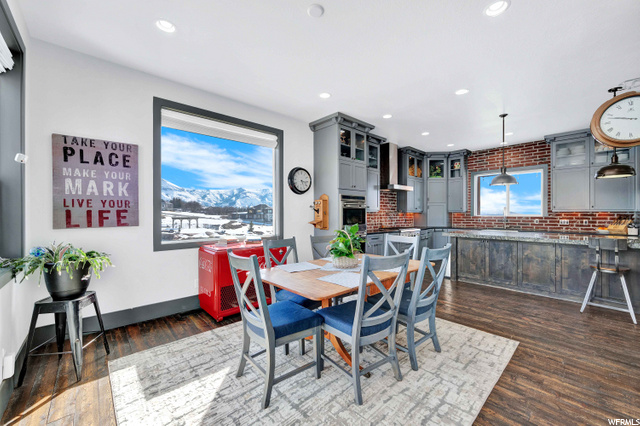 BREAKFAST WITH A VIEW!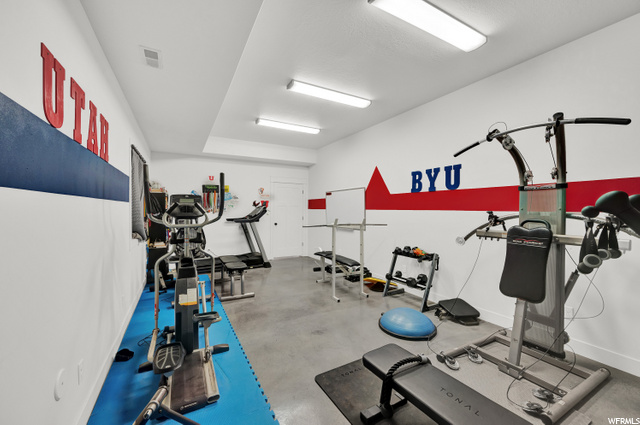 PICK A SIDE! EXERCISE ROOM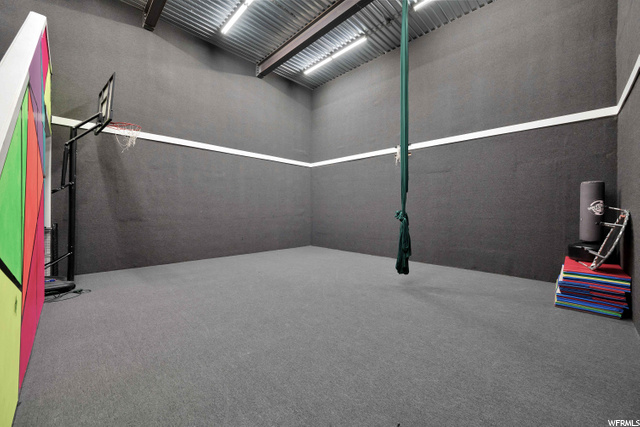 HUGE SPORT COURT!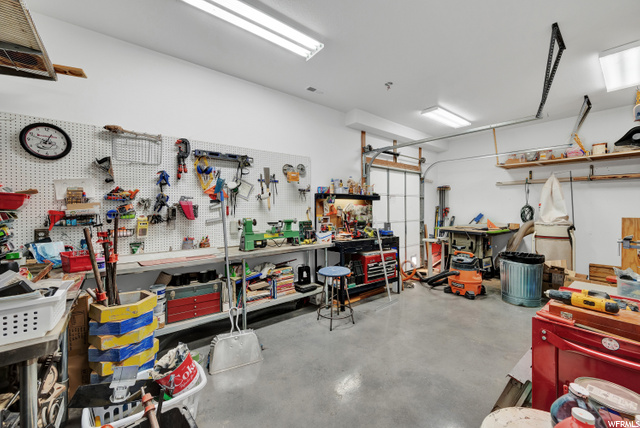 WELL LIT WORKSHOP W/ OUTSIDE ACCESS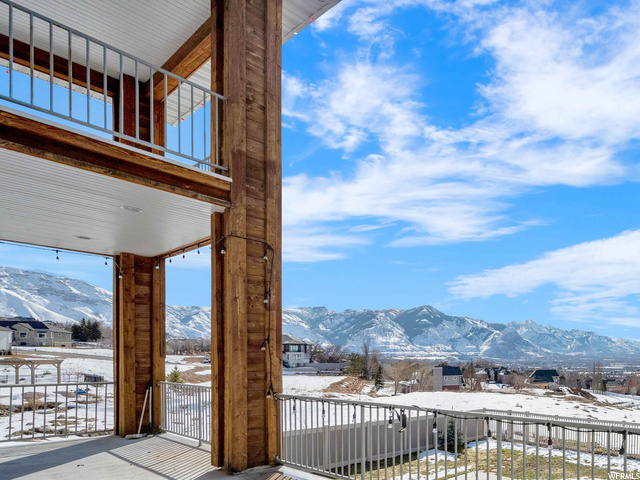 LIFE AT A DIFFERENT LEVEL!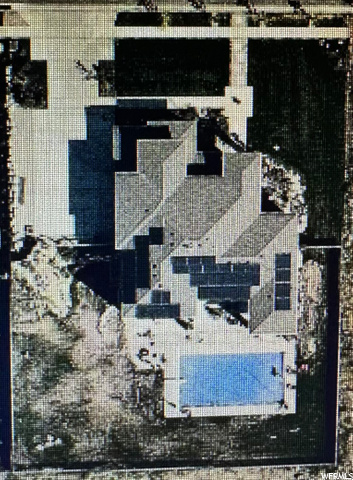 $AVE THOU$AND$ WITH SOLAR OWNED!$!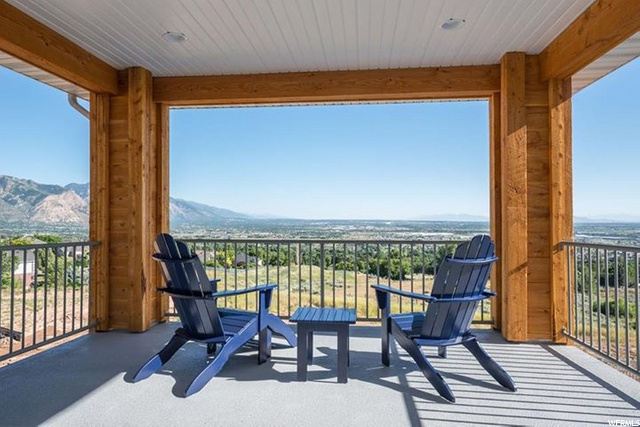 WHAT DOES YOUR FUTURE LOOK LIKE?
UtahRealEstate.com is where real estate listings originate, and it is the most used property information platform for real estate professionals in the state of Utah. UtahRealEstate.com offers you the most complete and current property information available.
Find Utah Homes for Sale by City
Find Homes for Sale in Utah by Zip Code
I am mister notify