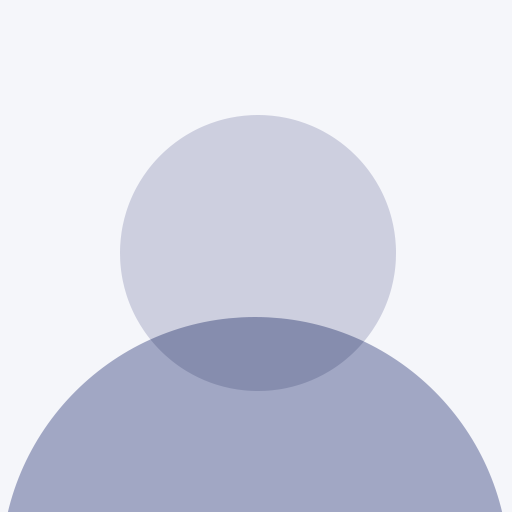 L Mario D'Ambrosio
Phone: 801-913-6422
Mobile: 801-913-6422
About L Mario D'Ambrosio
As a knowledgeable real estate professional finding ways to stay diversified and aware with the largest financial decisions in most people lives is my purpose. Staying involved and communicating to make the deal as efficient and easy as possible.

My broad experience ranges from operations, training, management, finance, product development, customer service and sales. Buying and selling real estate within the ID and UT market since 2012, ranging from short sale fix and flip, to duplex long term holds managing our own properties. Venturing into Commercial Multi Family deals more and more.

I am a Salt Lake City native, who greatly enjoys the outdoors (they are better when they are covered in snow), spending time with my remarkable wife, finding time to enjoy the family, and enjoying all life has to offer.
We all get a chance to make choices in this life and my choice each day is to find a way to better myself and my environment around me.

UtahRealEstate.com is where real estate listings originate, and it is the most used property information platform for real estate professionals in the state of Utah. UtahRealEstate.com offers you the most complete and current property information available.
Find Utah Homes for Sale by City
Find Homes for Sale in Utah by Zip Code
I am mister notify